For some years and years now, people have been waiting for South African Police Service to make a way on the former Orlando Pirates and Bafana Bafana goalkeeper, Senzo Meyiwa case.
This was following after he got killed in the house of his girlfriend Kelly Khumalo while people like Chico's son was also presence.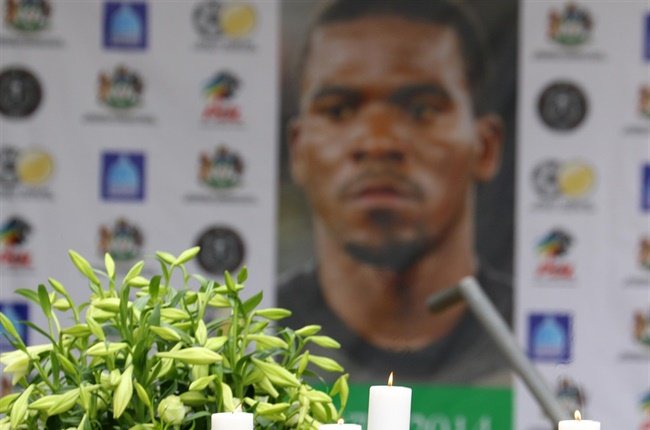 Yesterday people whom the police arrest for his murder case appeared before the Judge and pleaded not guilty with many believing that they are being just used as a scape goat.
State at the court reported that ballistics evidence matches gun used to kill former Orlando Pirates goalkeeper Senzo Meyiwa.
Senzo Meyiwa trial: Confessions, forensics key part of state's case: The gun that killed the former footballer was allegedly found on accused three, Mthobisi Ncube.
This is a crucial evidence and now start to point direction on this case. One can even say, it is a breakthrough for police or rather investigating unit after so long.
Source : https://t.co/MEYvTAOXNI https://t.co/T9MqfQeRdU