Source: Hashtag #DlozLami twitter page and Dstv MojaLoveTv channel 157 latest episode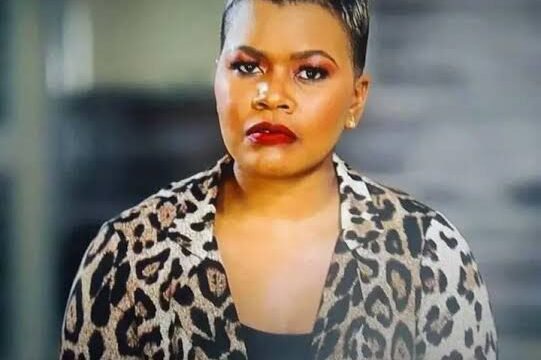 The last night #DlozLami episode came with peace. Viewers left shocked to see that there are #DlozLami that want to be appreciated. We have watched many shows of Thembi Nyanthi and normally get angry and aggressive ##Dlozi in any episodes.
Mokoe's family turned their back on their grandson after he has left them and decided to searched for his biological father who did not play any role in his life. His grandfather is the one who has been touching him because he is jealous. His grand father just wanted him to be grateful and see that his grand father did play important role in his life. The man has forget to thank his grandfather who gave him his surname. He forget to appreciate him and show much love to his father side.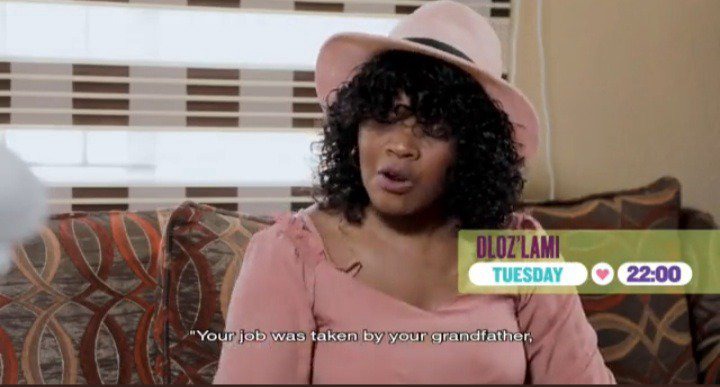 In #Dlozlami, Thembi teaches us that you don't thank #Idlozi you show appreciation to #Idlozi to motivate and persuade it to lead you into a fruitful life with their protection and guidance.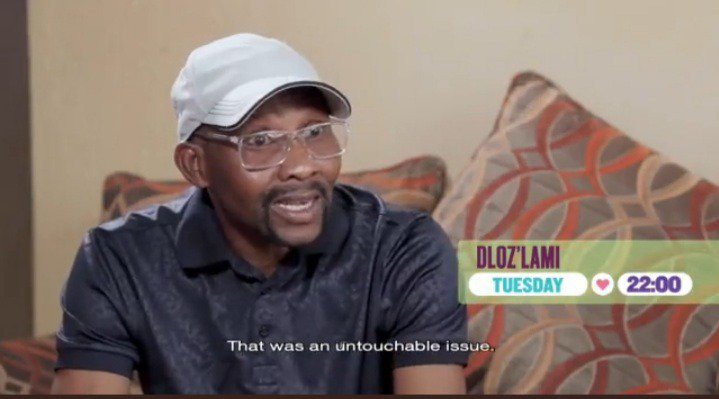 The man just quickly accept a man he never knew over the people who raised him. He choose to accept a man he never knew decide to bond with his father side. His mother never share information a out his father for years for some reasons. And even in death the mother still doesnt want the father to be a part of his life. There are other rason sometimes why parents would choose to stay with secrets and refuse to share the important information. Such parents are very carrying and loving because they are protecting you from something you don't wanna know.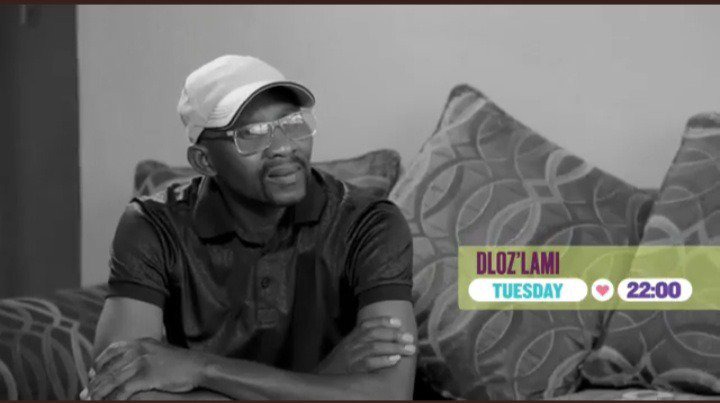 His grand father is the one who is giving him hard time because he gave him his surname and he raised him. Sis Thembi also revealed that because of his ungrateful his grandfather too just took. The grand father has been responsible for his mixed up life. He was married two times and now his living alone. He has more than 6 kids outside from different mothers.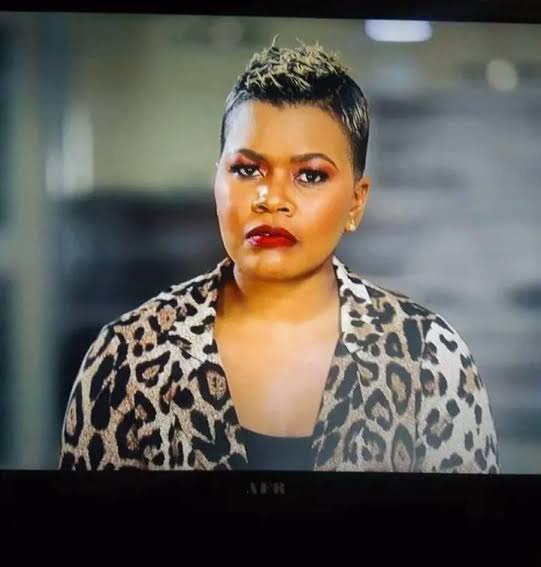 This should be a wake up call to him. Everything that goes wrong in your life is just a sign, a signal to change. Be humble enough to have an open mind and learn how to improve.