Elvis Nyati's funeral at Zim. See what was dropped in his Grave, leaving tongues wagging. Video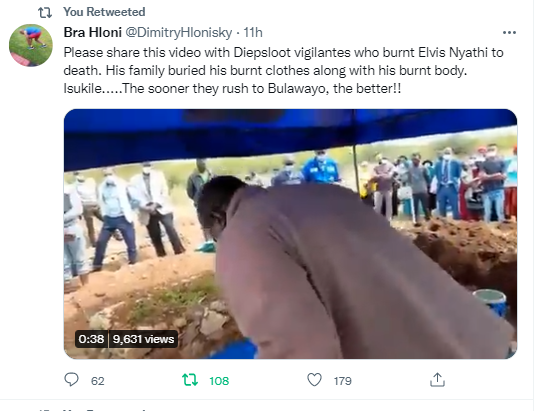 It took Elvis Nyathi a long time to die at the hands of people who were cruel, ruthless, and overzealous in Diepsloot, but the Zimbabwean government is paying for his funeral.
May he rest in peace.
Last week, a Zimbabwean national who was living in South Africa was killed in cold blood by angry Diepsloot residents who wanted to see their documents. Nyathi was caught in the middle of the chaos when he left work. He was viciously beaten by the blood-hungry mob before being doused in flammable liquid and set on fire.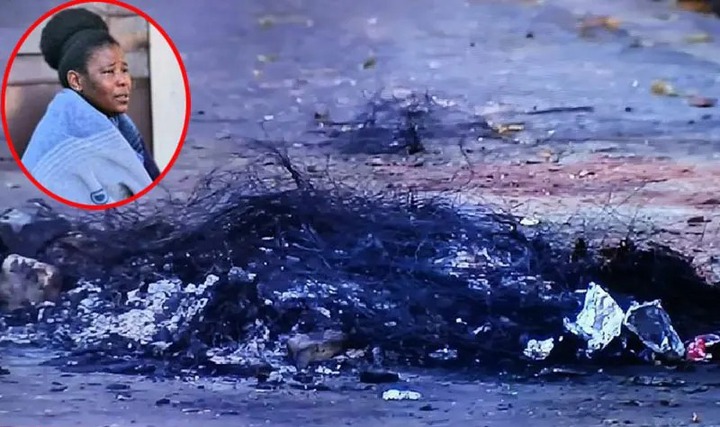 Nyathi's brother Godknows: "My brother, his wife, and other people hid behind their shack. The group found them and chased them because they thought they were criminals." There was no violence in him. "He wasn't an angry man. He had very good morals."
Misheck Sibanda, who is the Chief Secretary to the President and Cabinet, said that Nyathi's funeral will be paid for by the State. An official state funeral has been held for the late Elvis Nyathi who was killed in South Africa last week. His Excellency President ED Mnangagwa has helped pay for the funeral.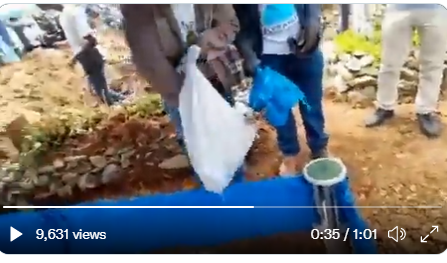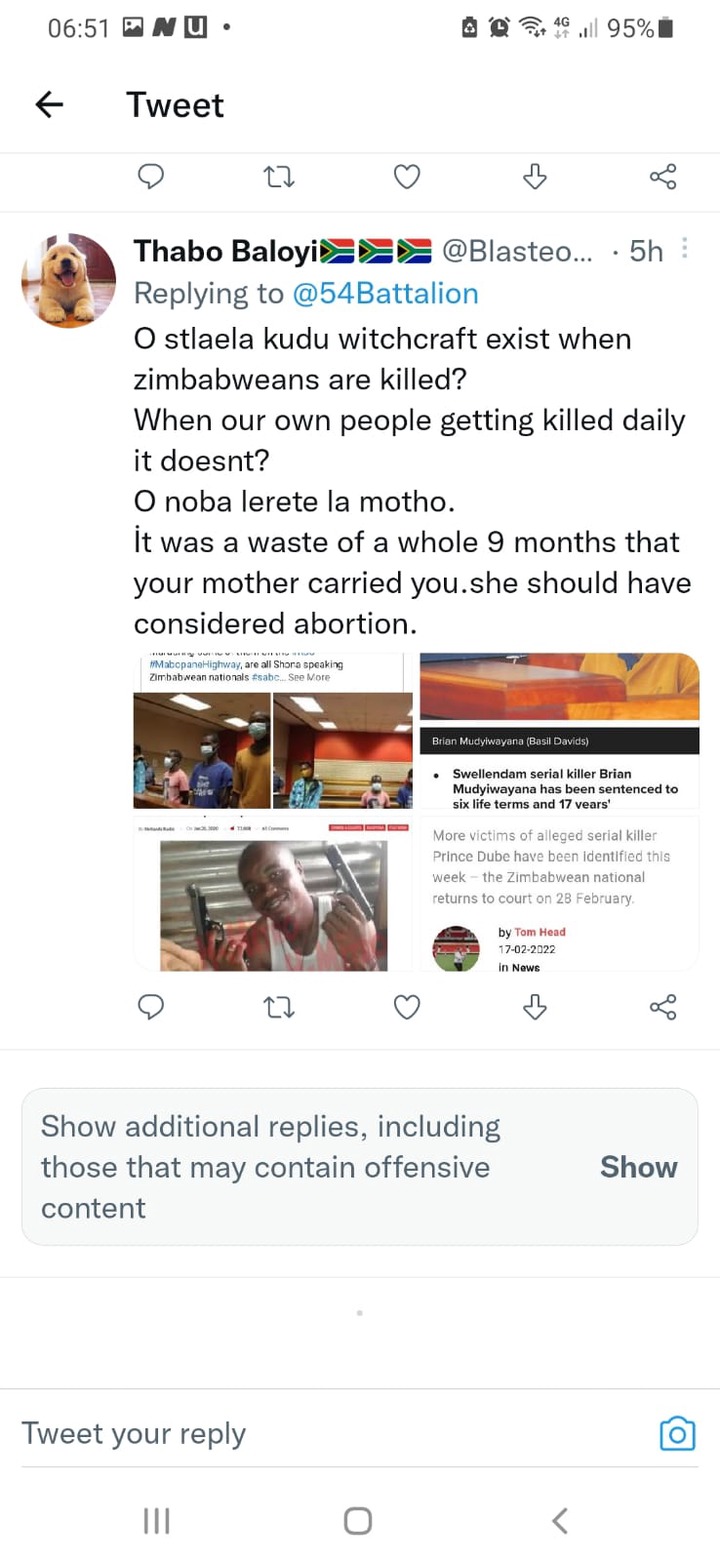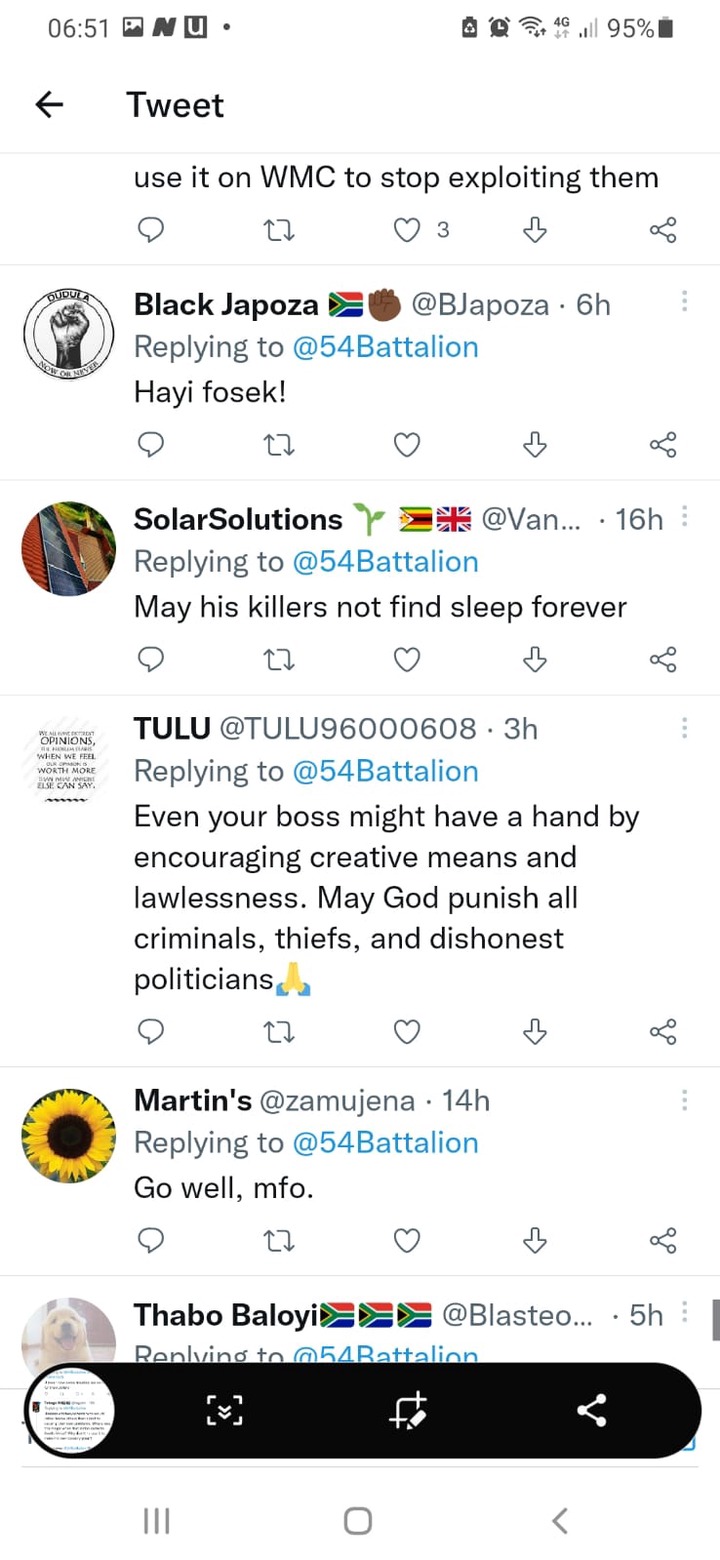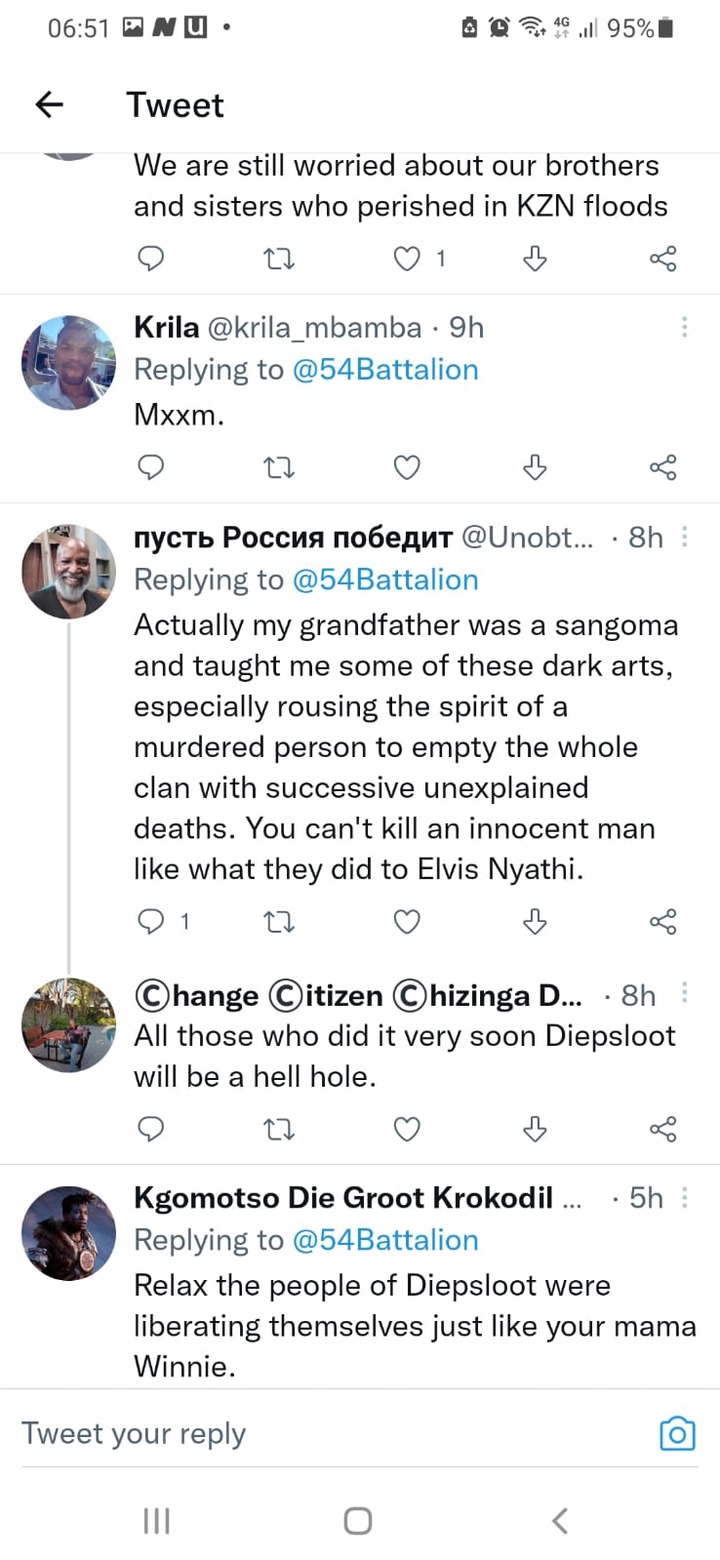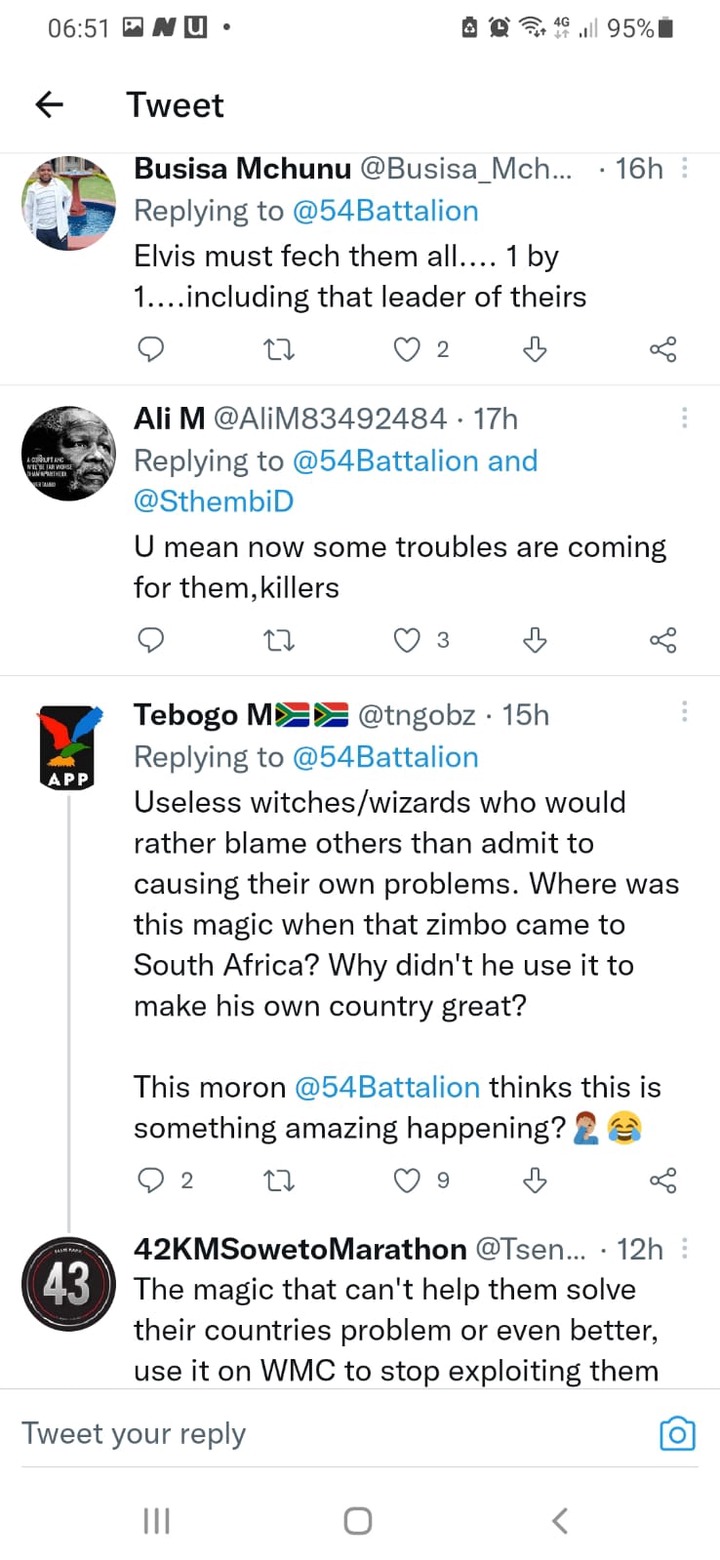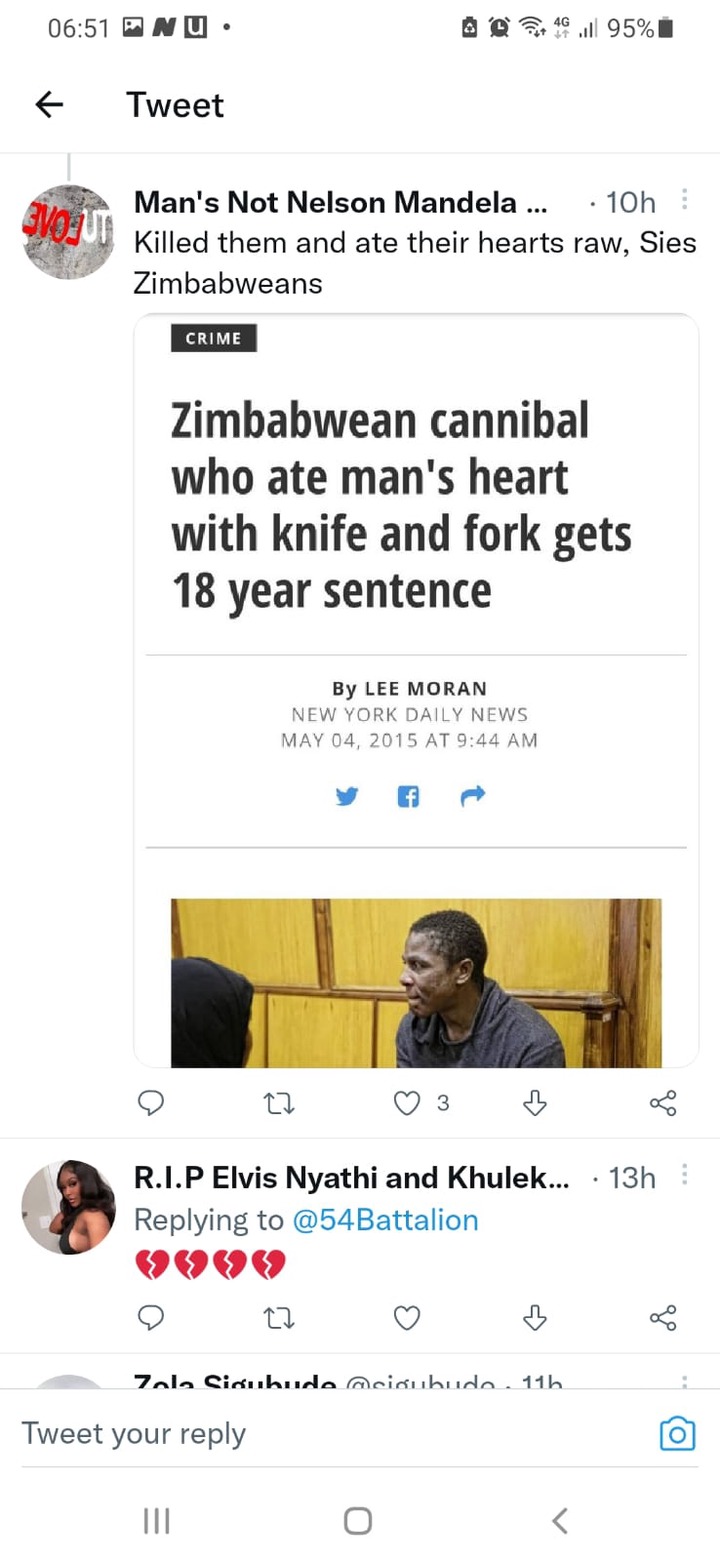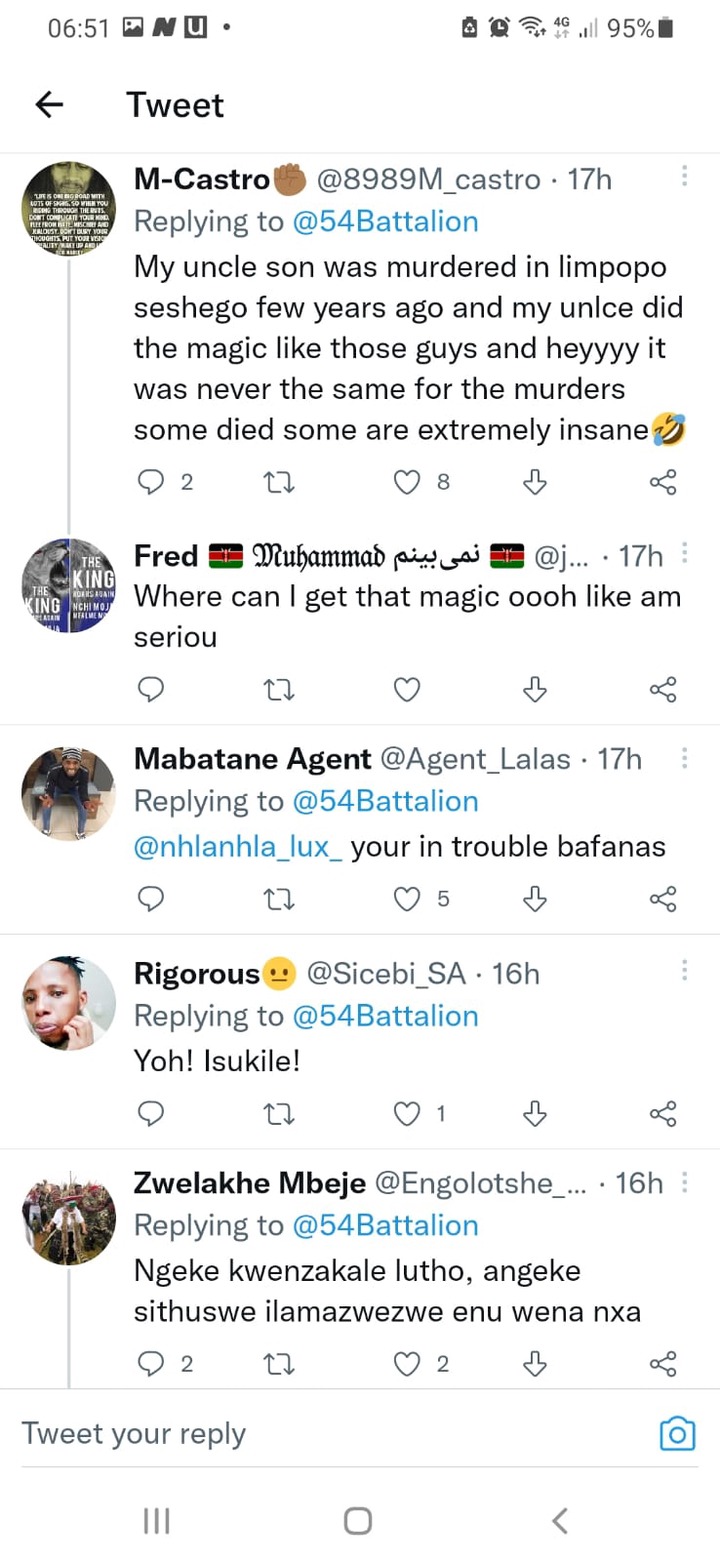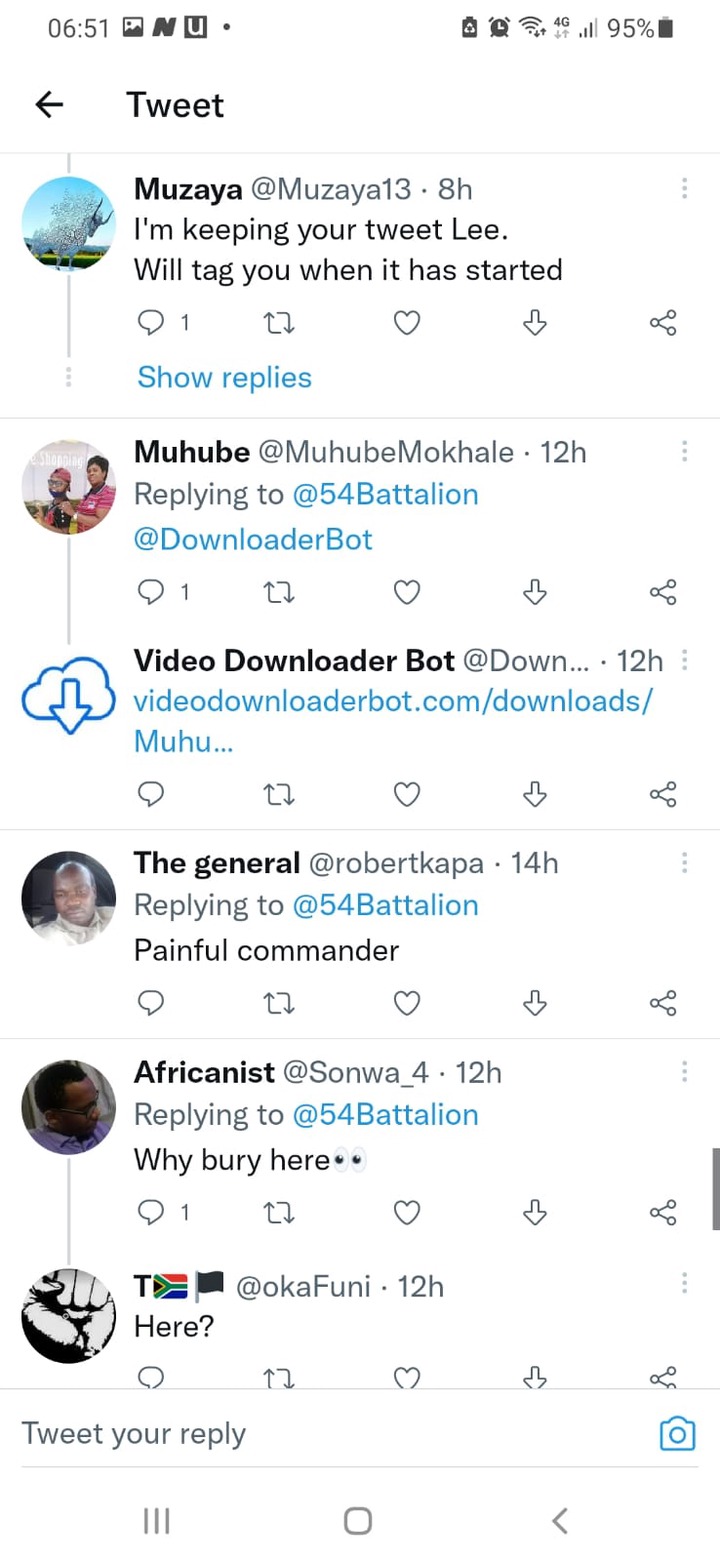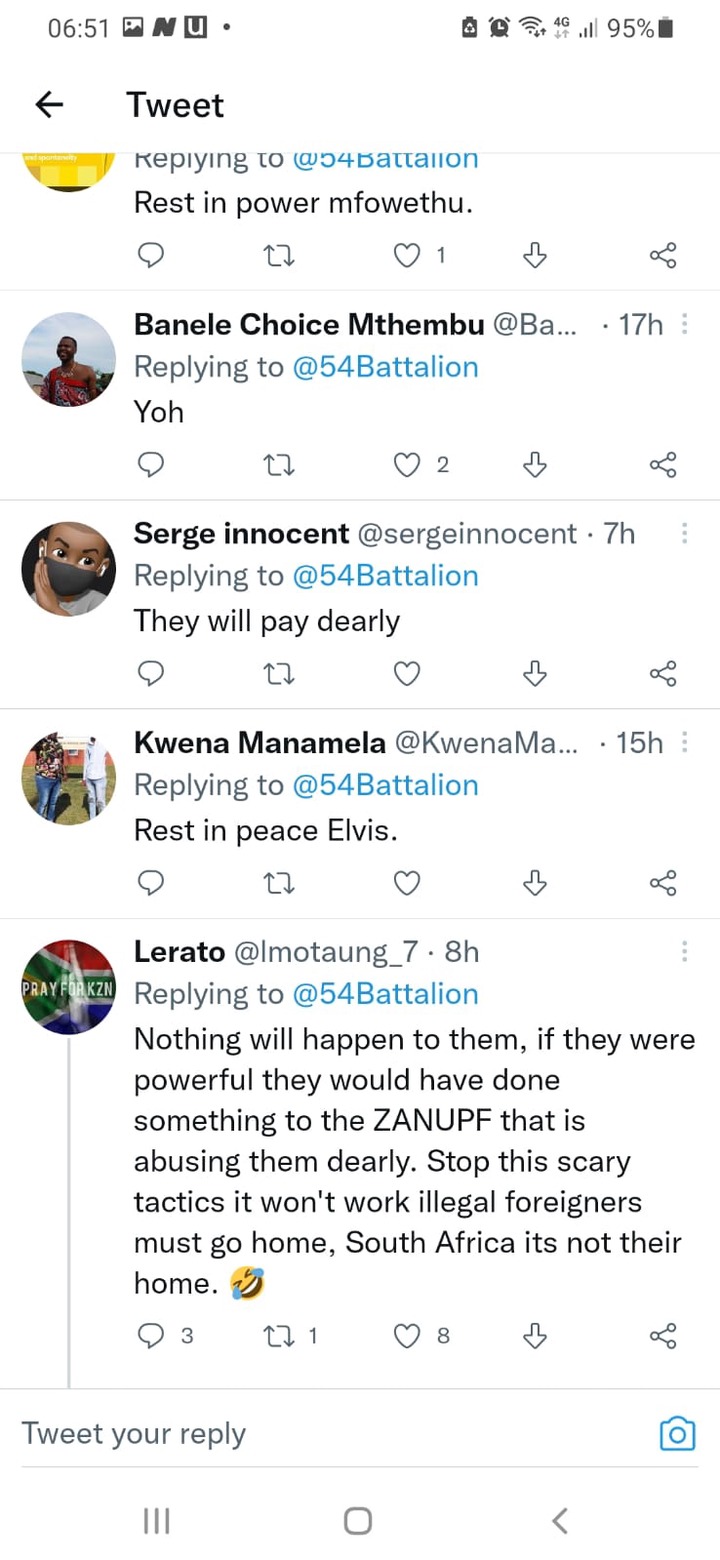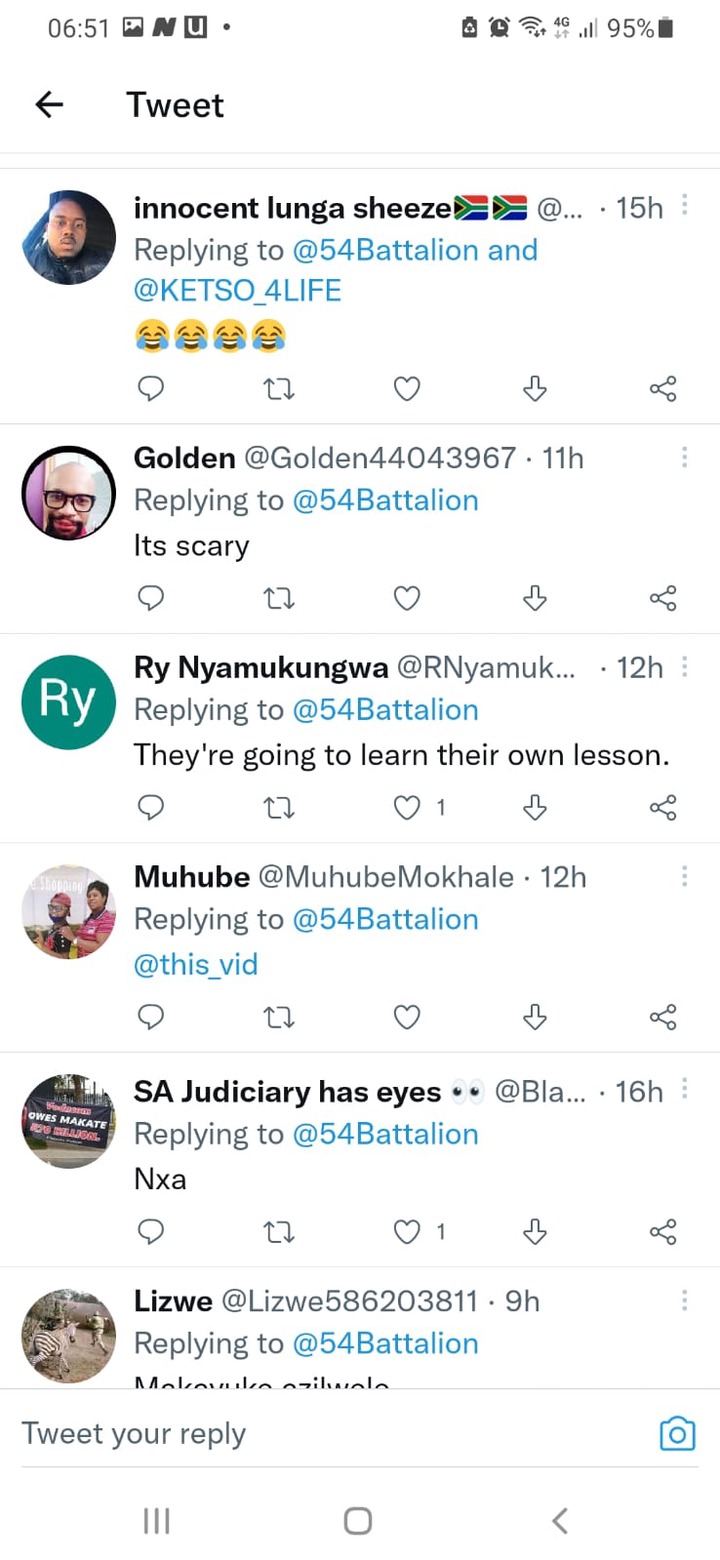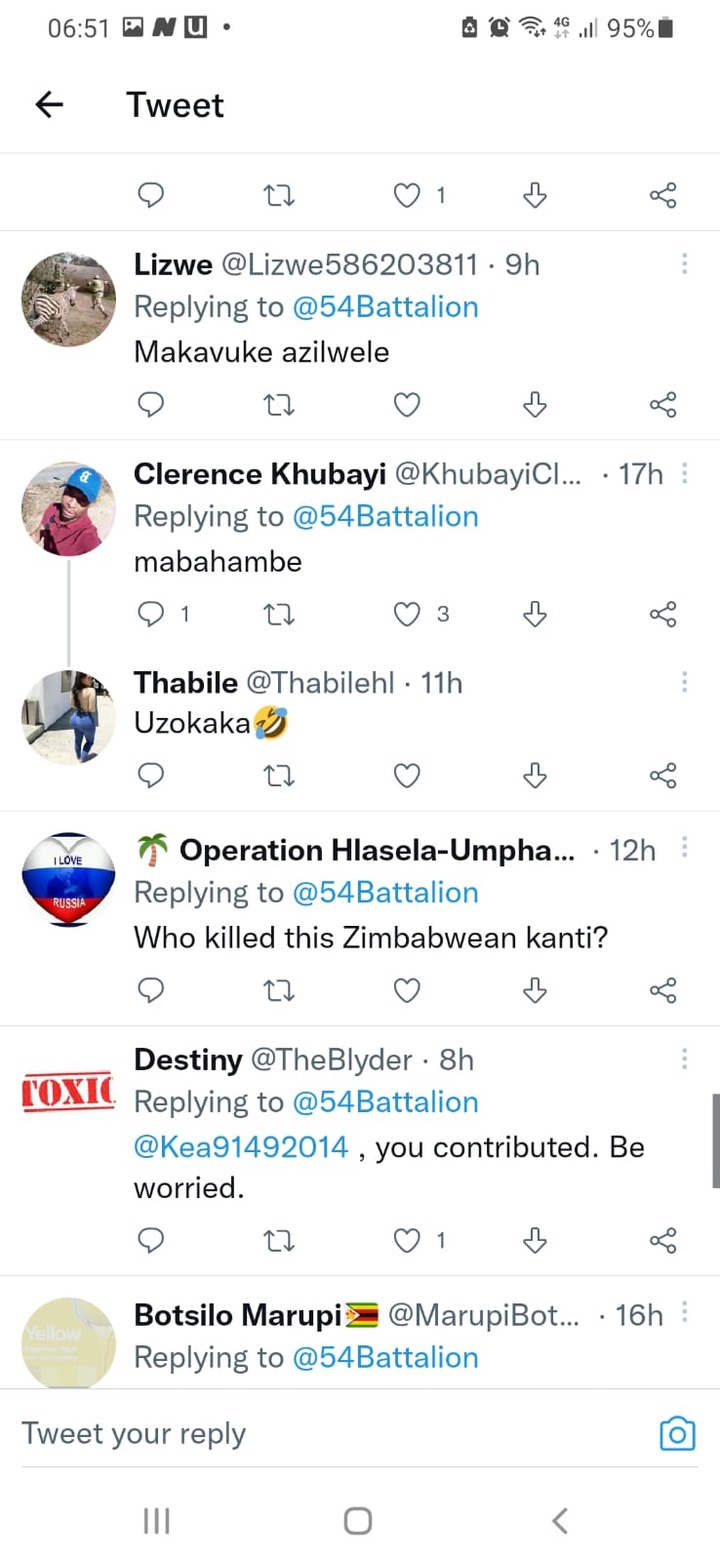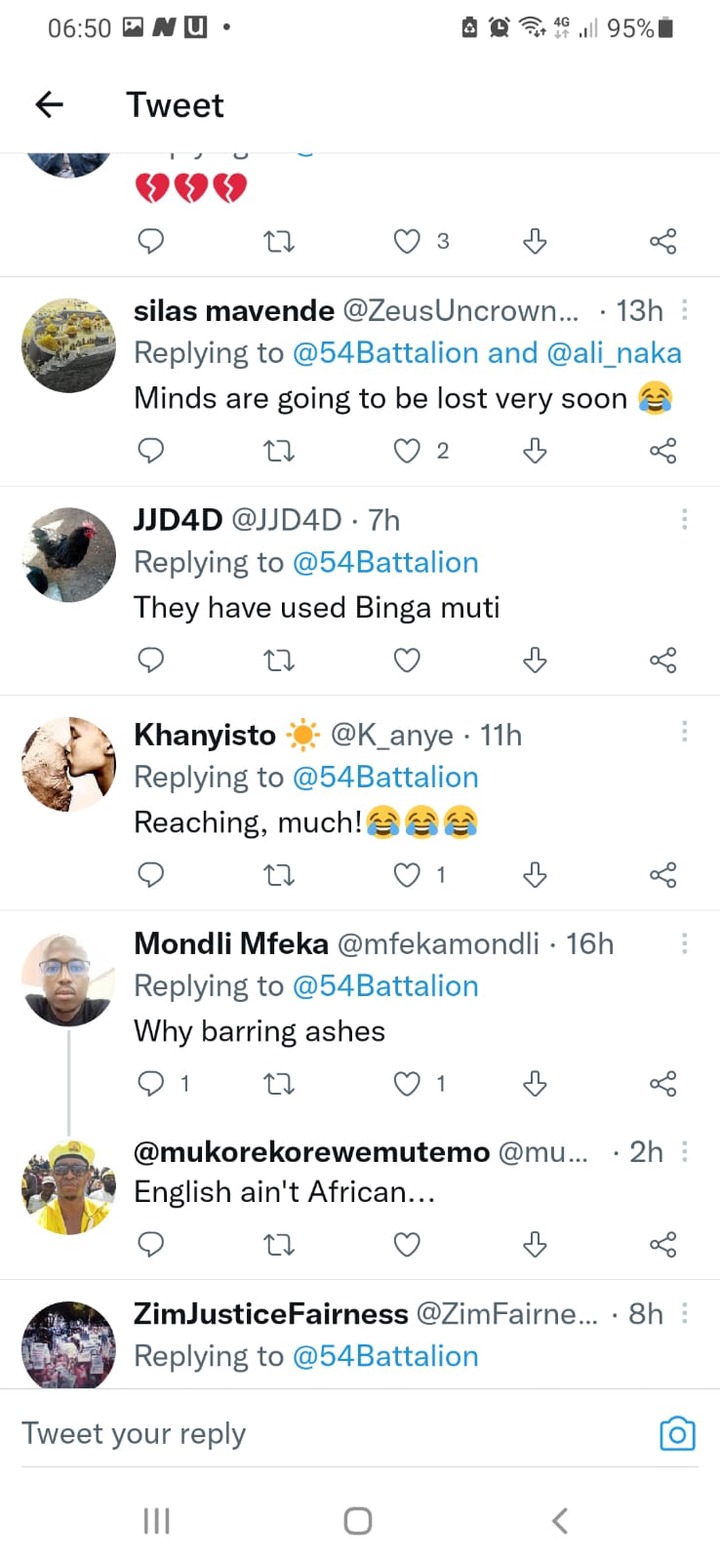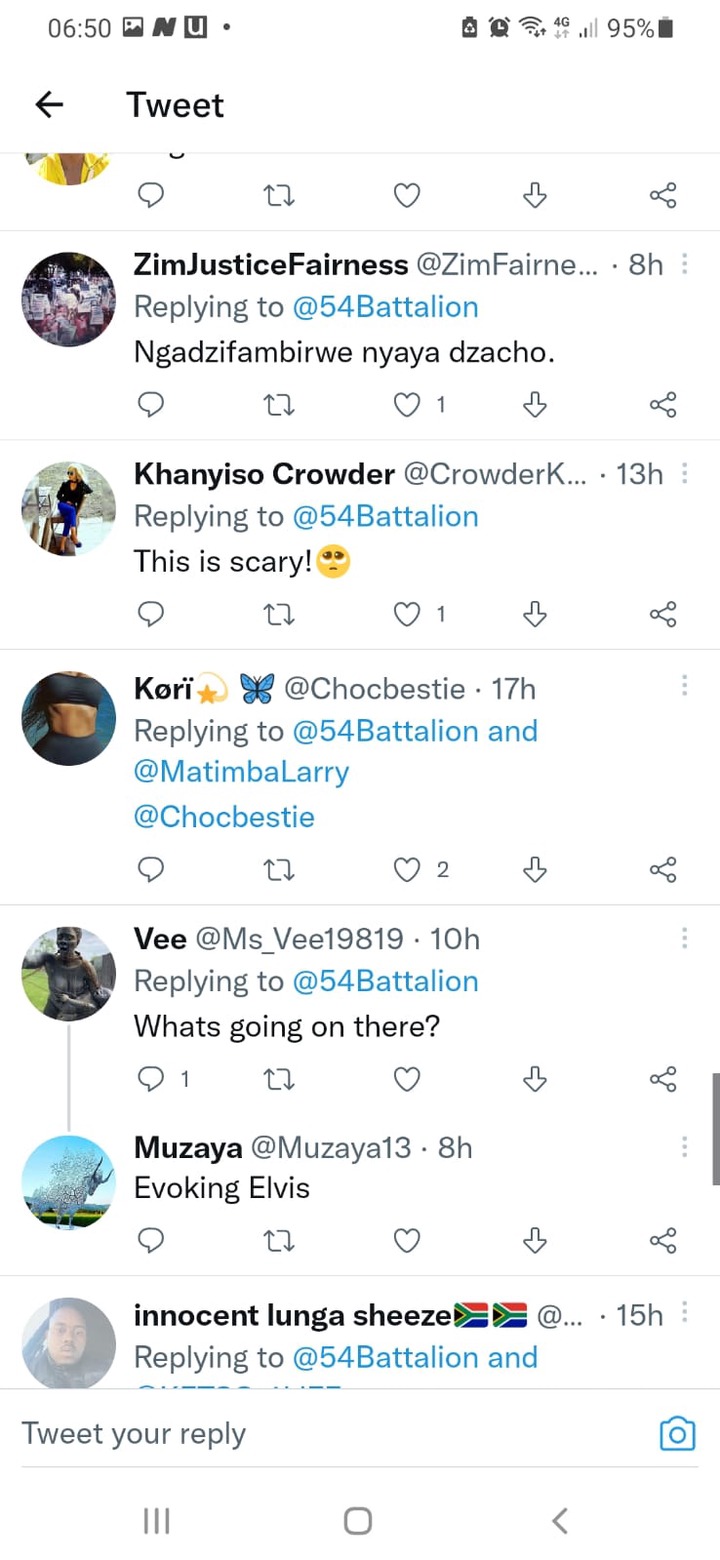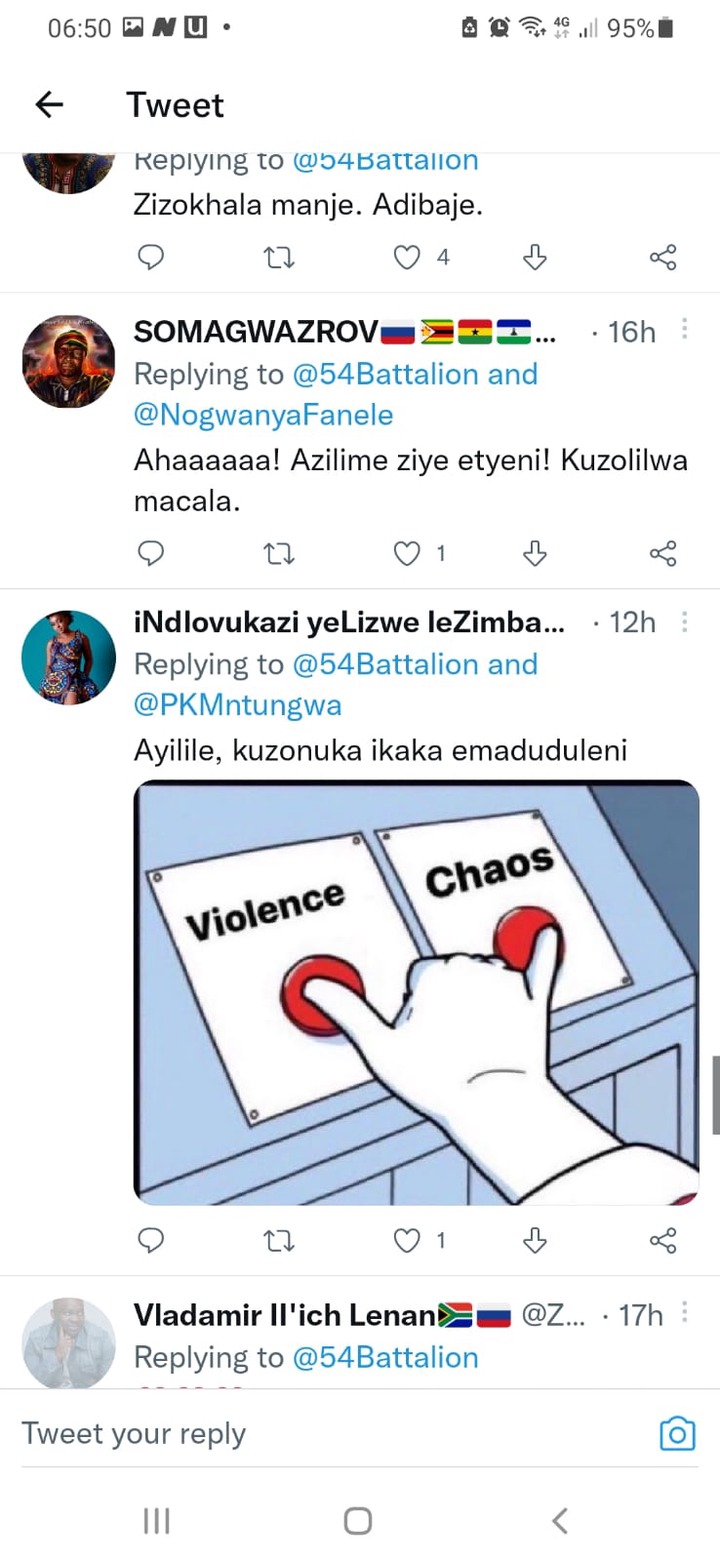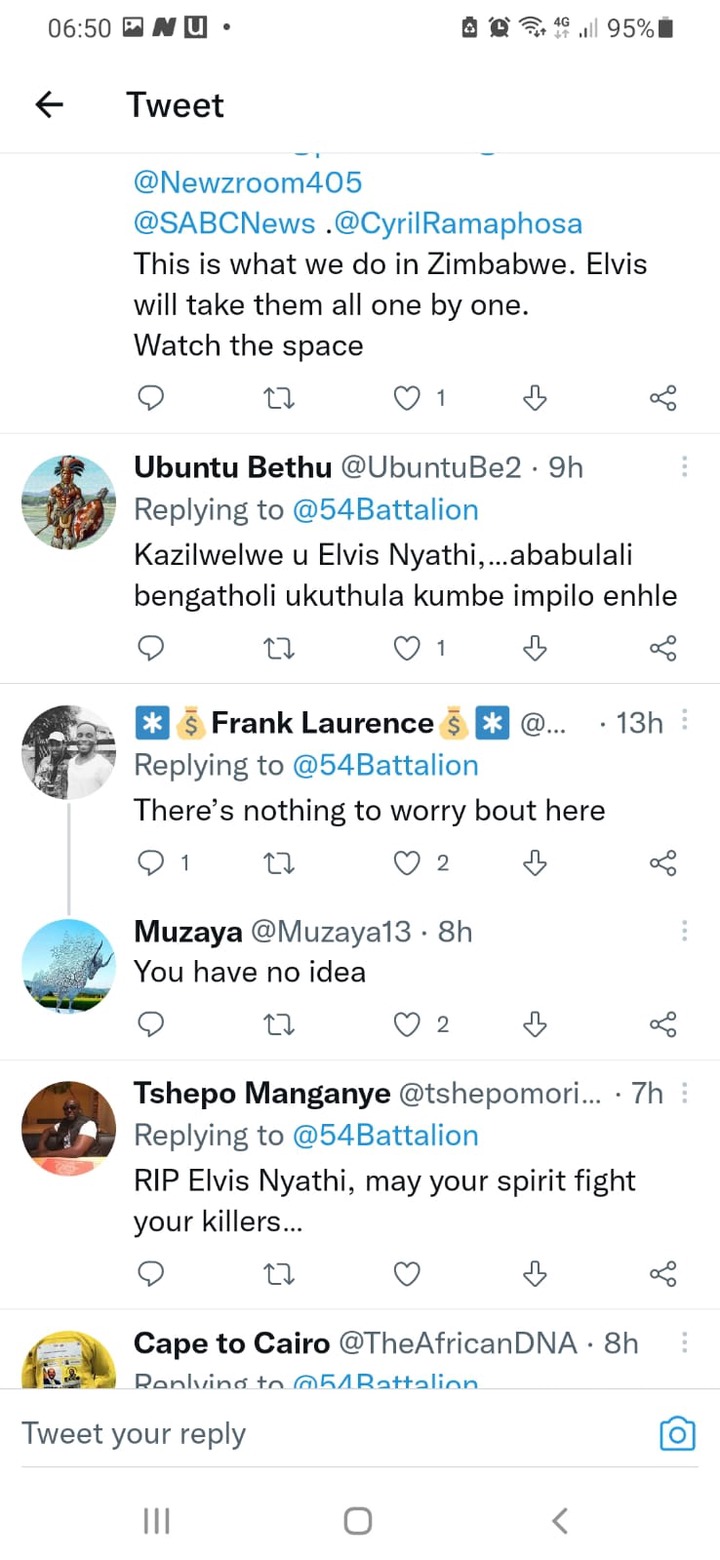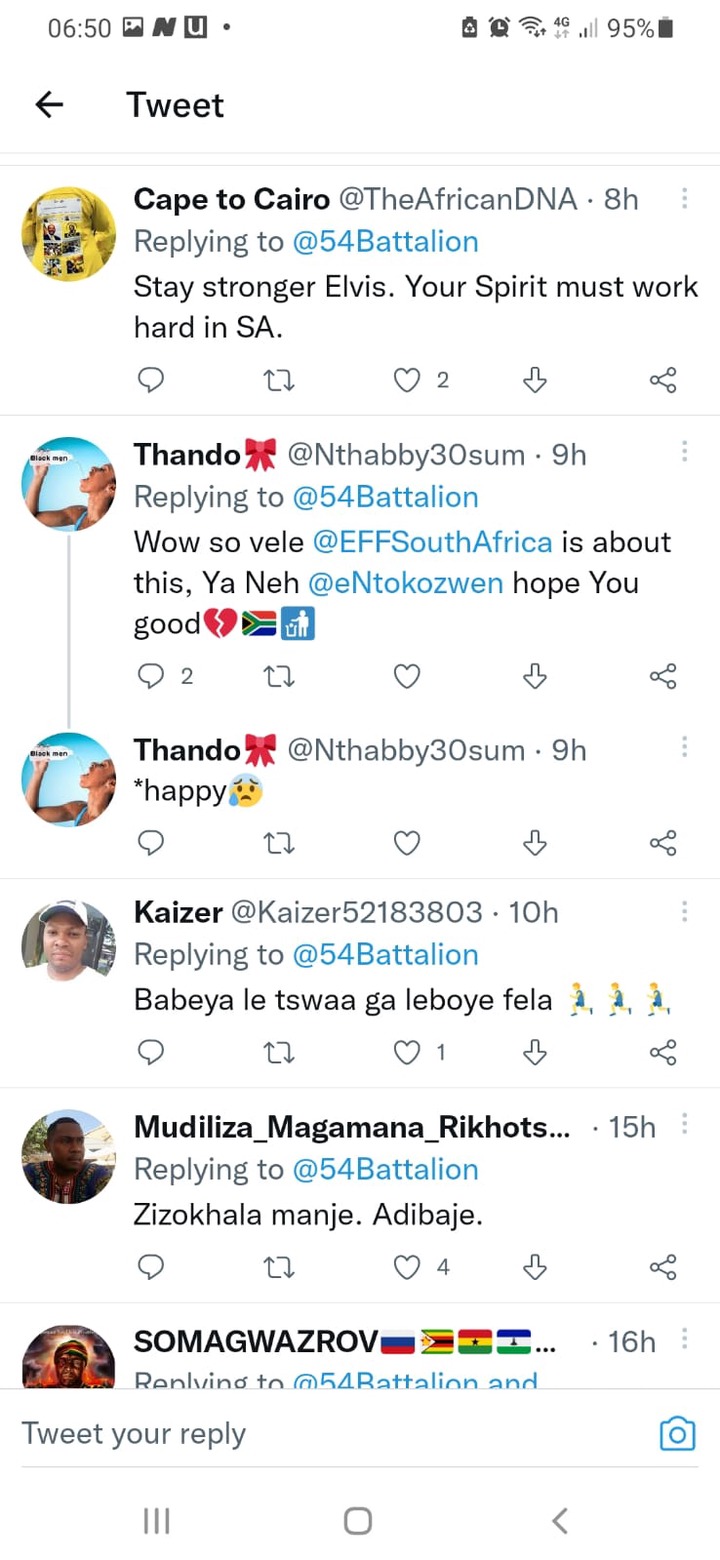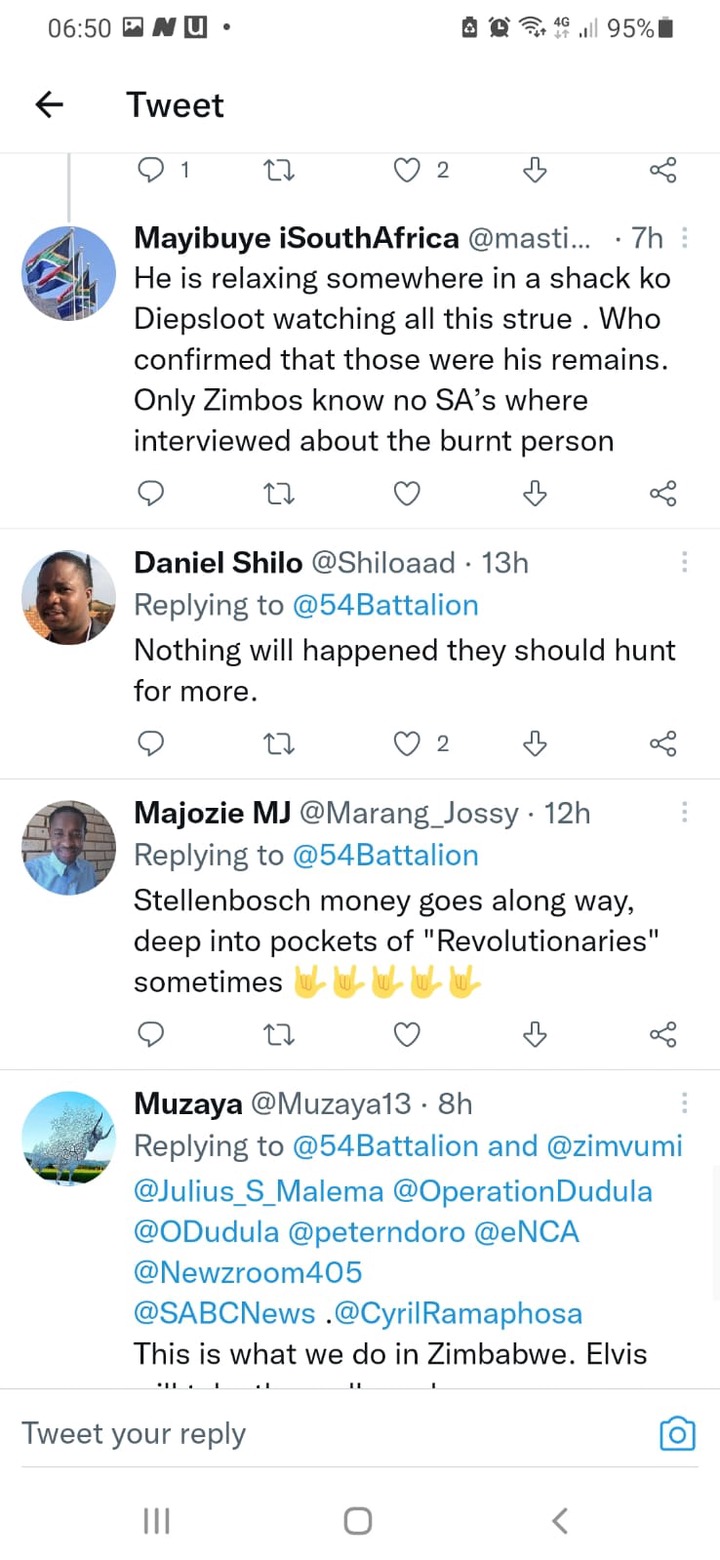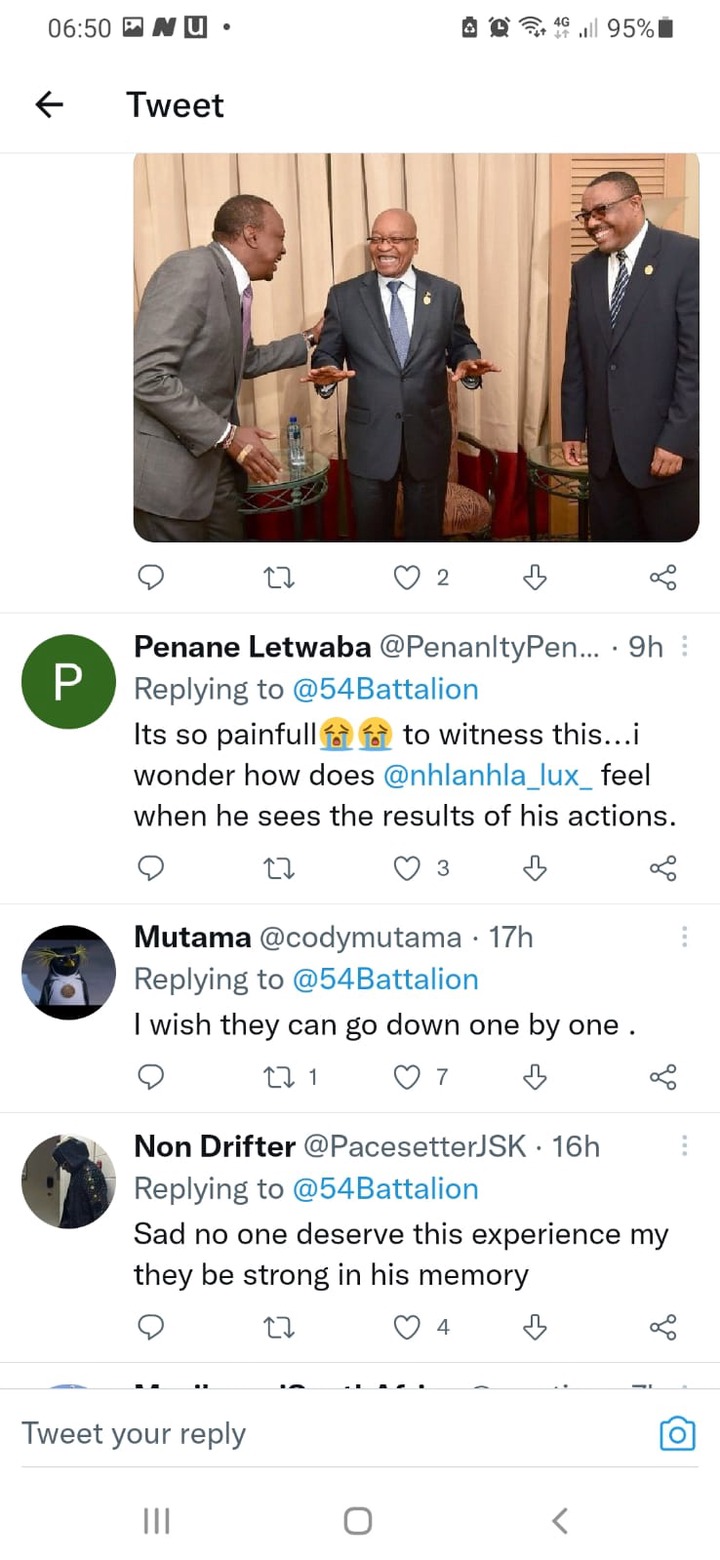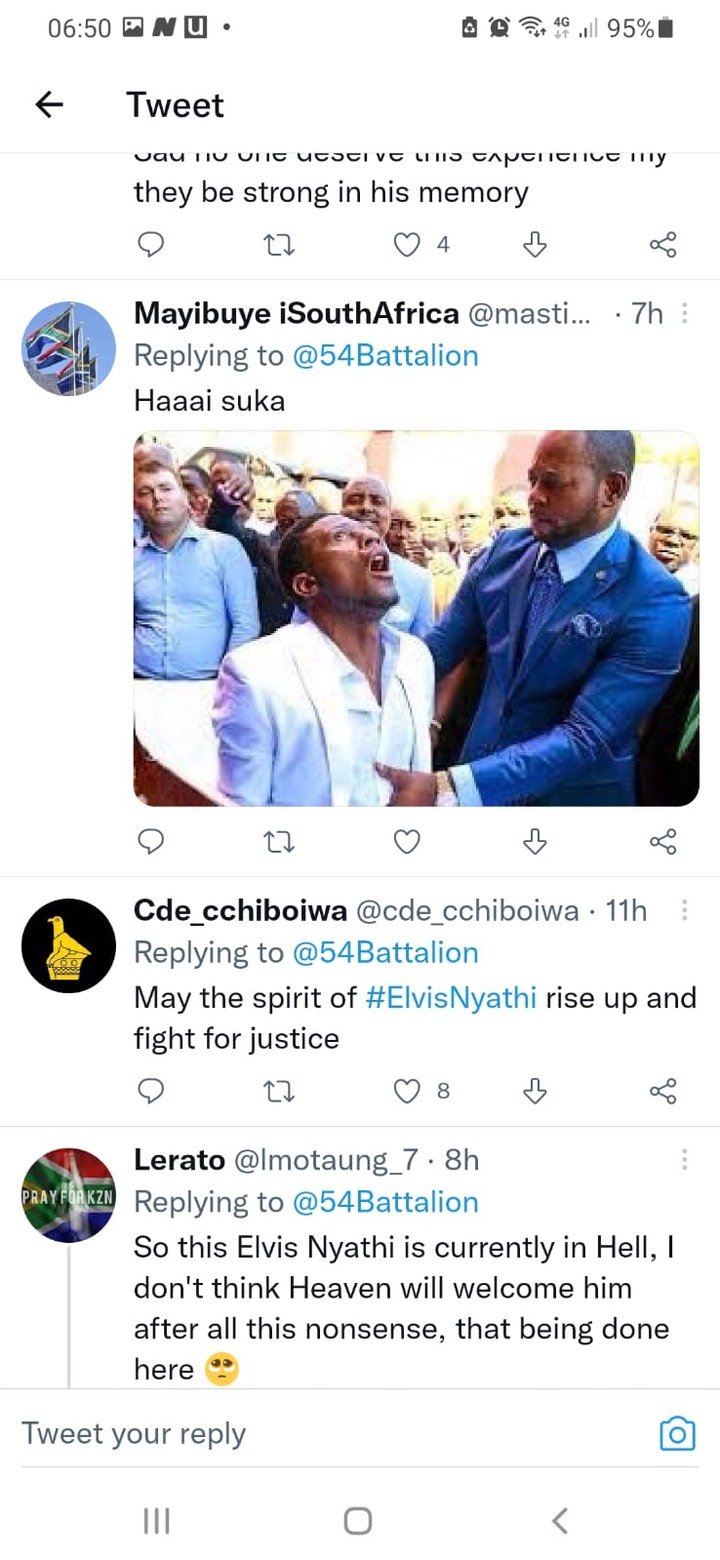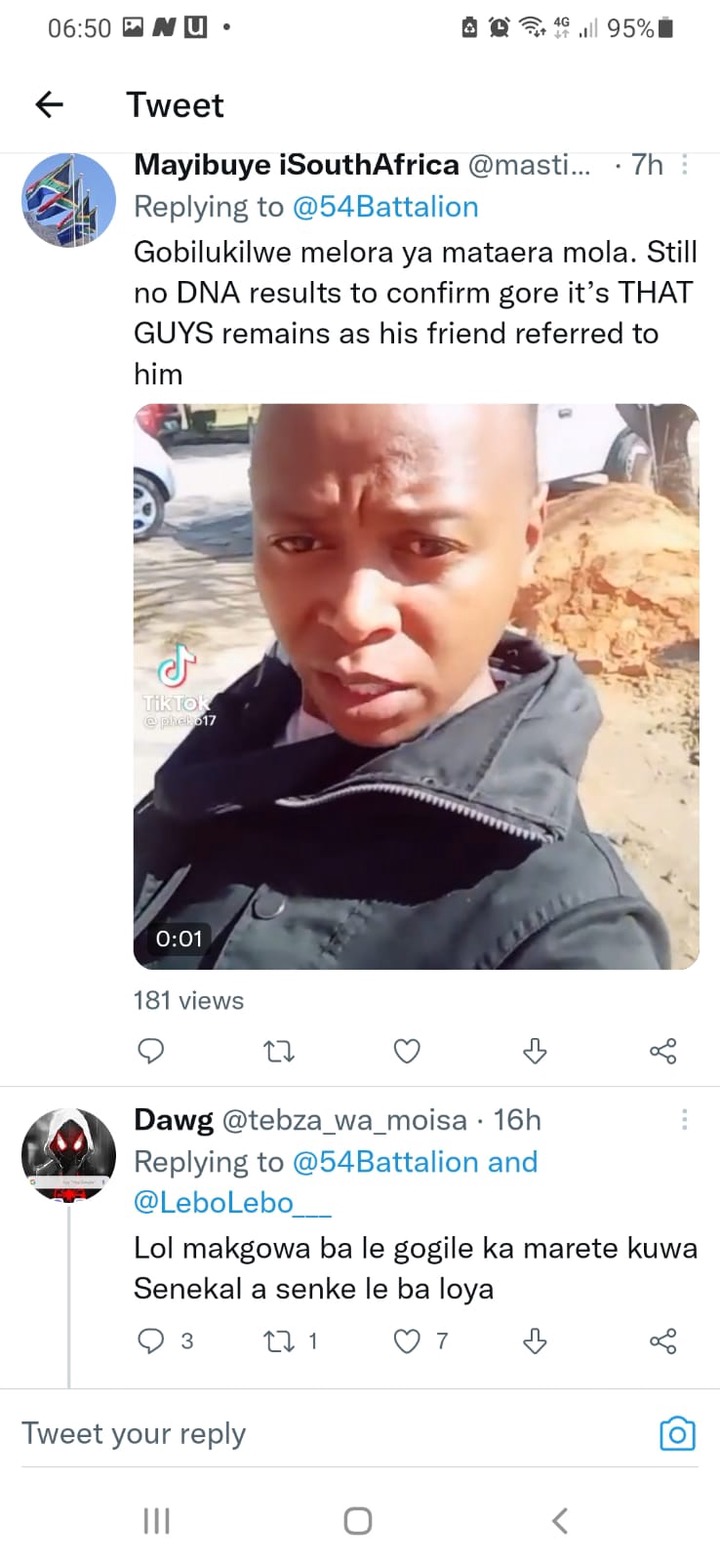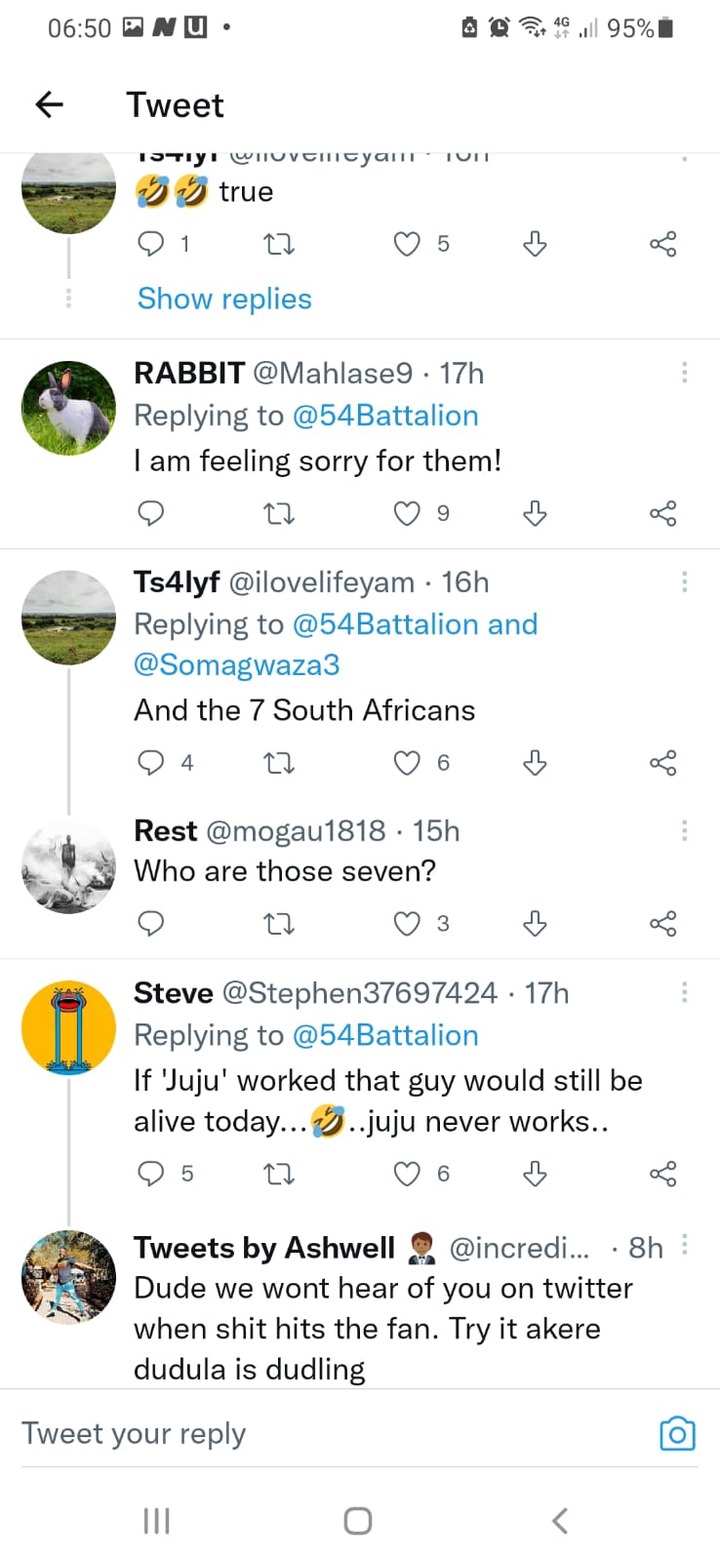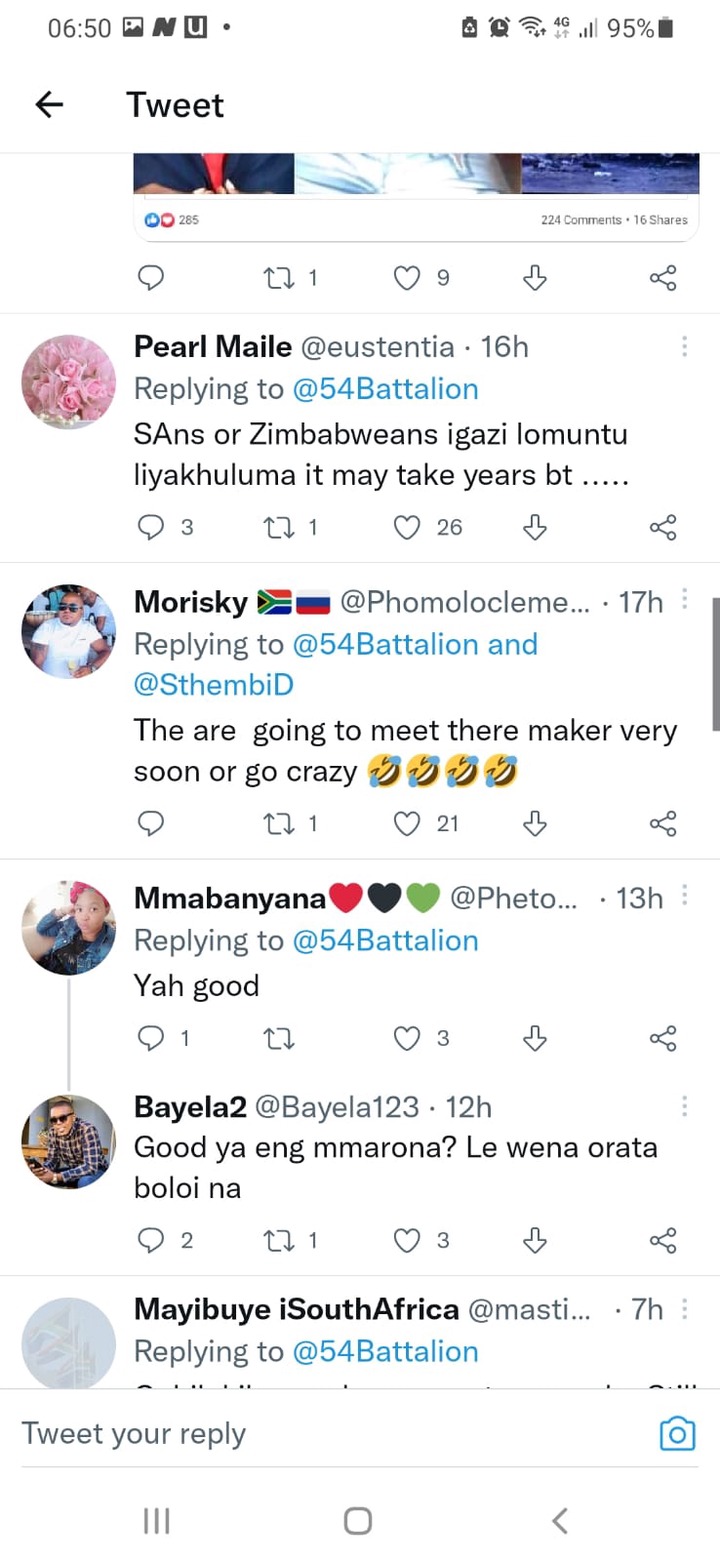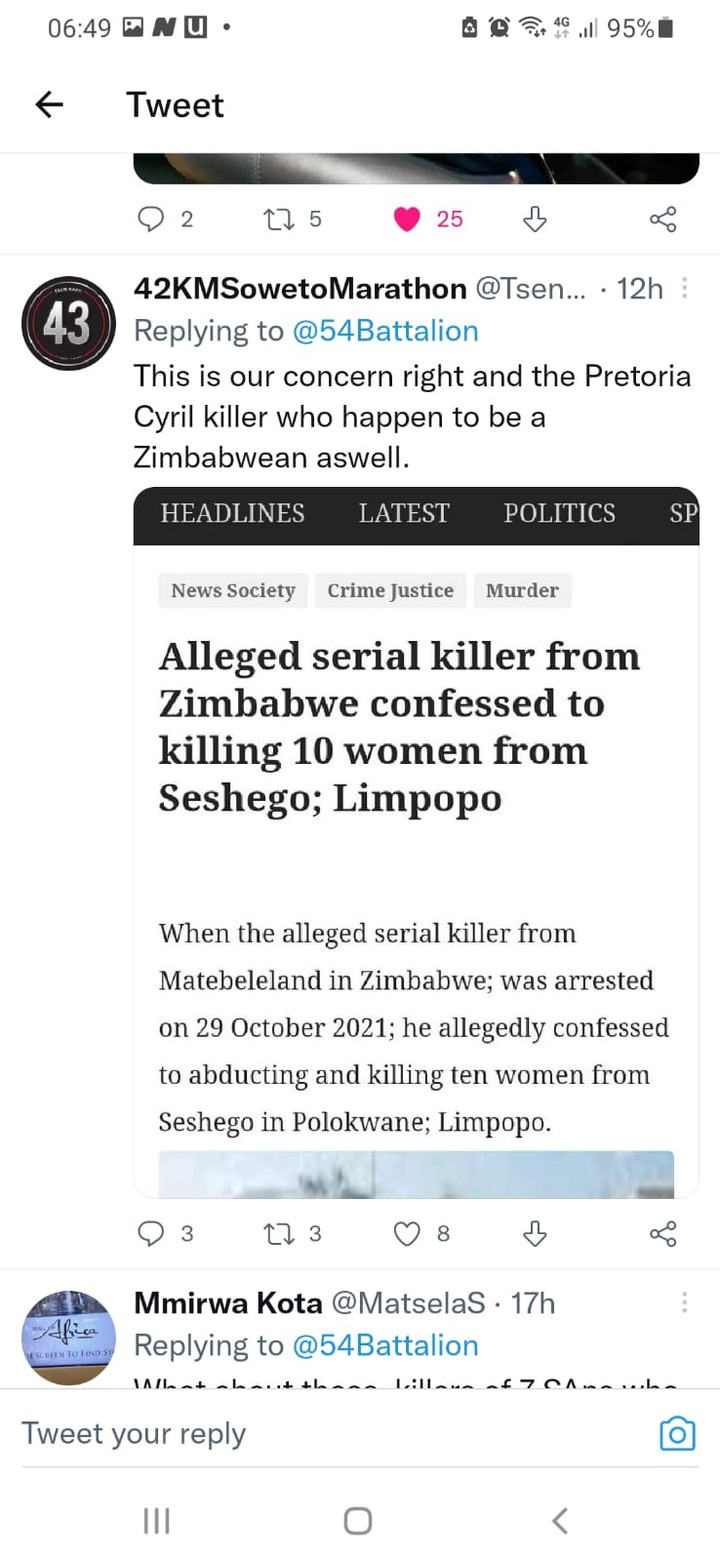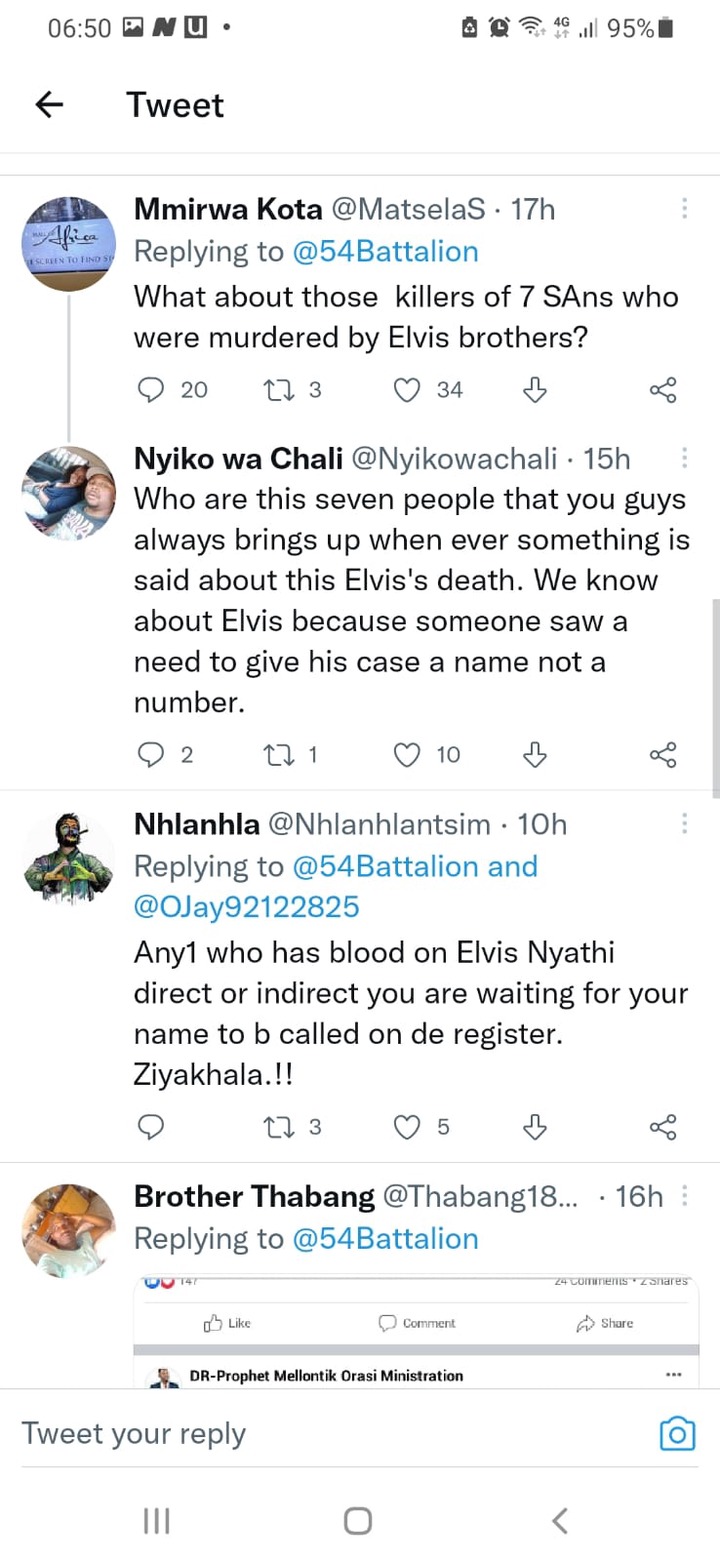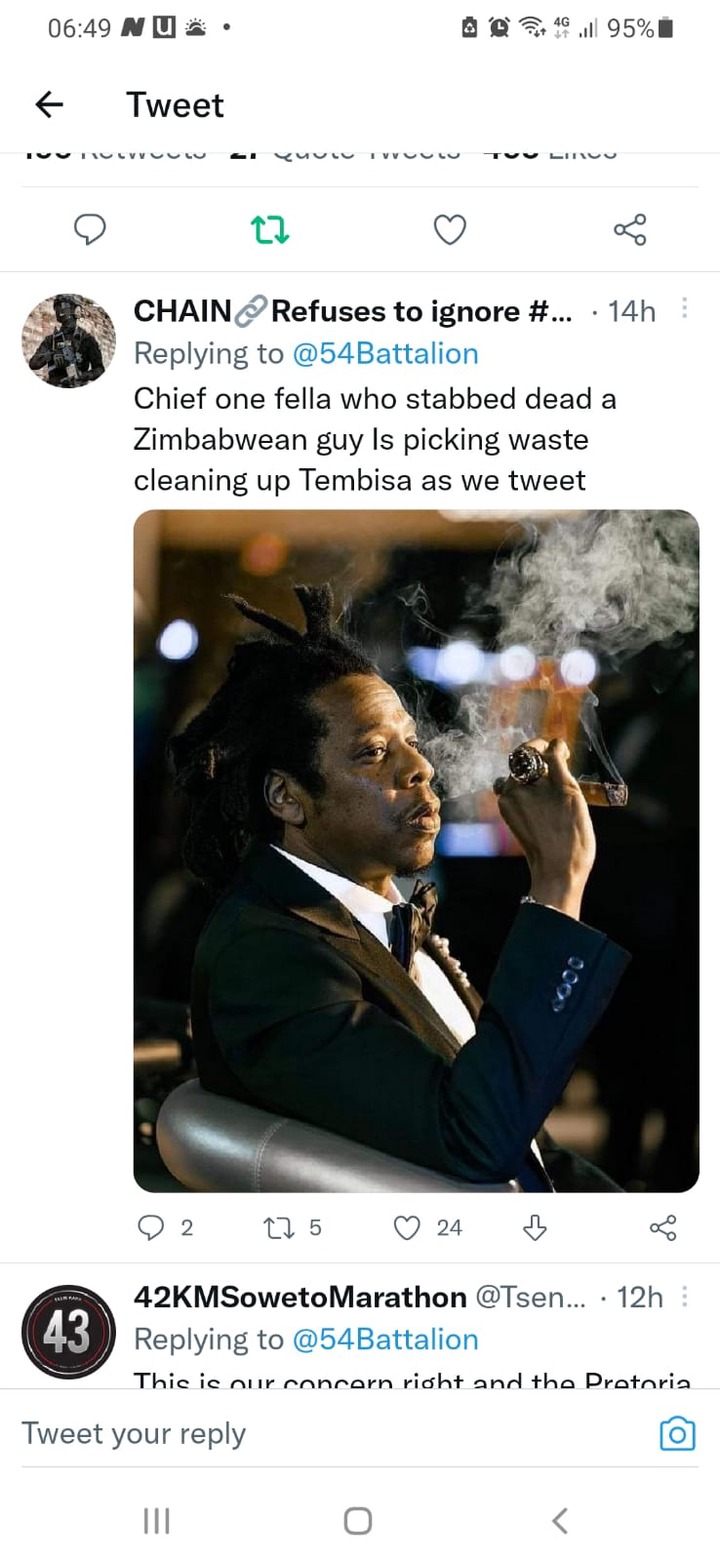 The body parts of the dead are expected to arrive in the country this weekend, says Sibanda. The gruesome murder of the Zimbabwean national caused a lot of people to speak out on social media about how bad it was. When Nyathi was shot and killed, Mogoeng Mogoeng, the former South African Chief Justice, spoke out against it. He said that killing a "black man" by other Africans was wrong.
In a tweet, he said: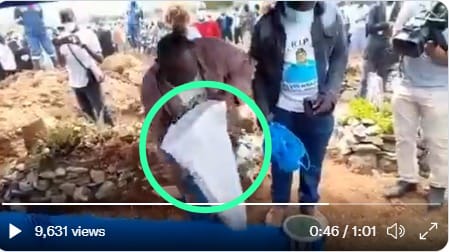 A black man was burned to death by other black people in Diepsloot, South Africa, because they were profiling him. This should be a warning that profiling other black people can lead to vigilantism. A black man shouldn't die because of what's going on in South Africa. RIP to him and his family.
"Please share this video with Diepsloot vigilantes who burnt Elvis Nyathi to death. His family buried his burnt clothes along with his burnt body. The sooner they rush to Bulawayo, the better" People are warning a group that killed Nyati. This comes after his family members were spotted dispensing his burnt clothes inside his grave during his funeral. It is not unusual to see such an act happening, and his burnt clothes could have been inserted in his casket. This gives people a view that there will be severe consequences for those who brutally killed Elvis Nyati.