Isencane Lengane is a reality TV show plays on Mojalove, and has had a number of seasons. The show is about a young couple, who got married back in 2019 when they were still teenagers. At the time, the husband, Siyacela was 16 at and his wife, Thando was only 15.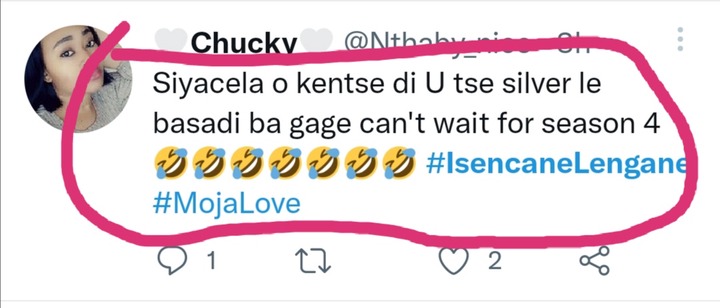 On the previous season, which is season 3, the relationship topped trends lists, as Siyacela introduced his Durban girlfriend, Manto, on their reality show. Thando, who is pregnant, on a number of episodes, said she is leaving the marriage, but never did in fact leave.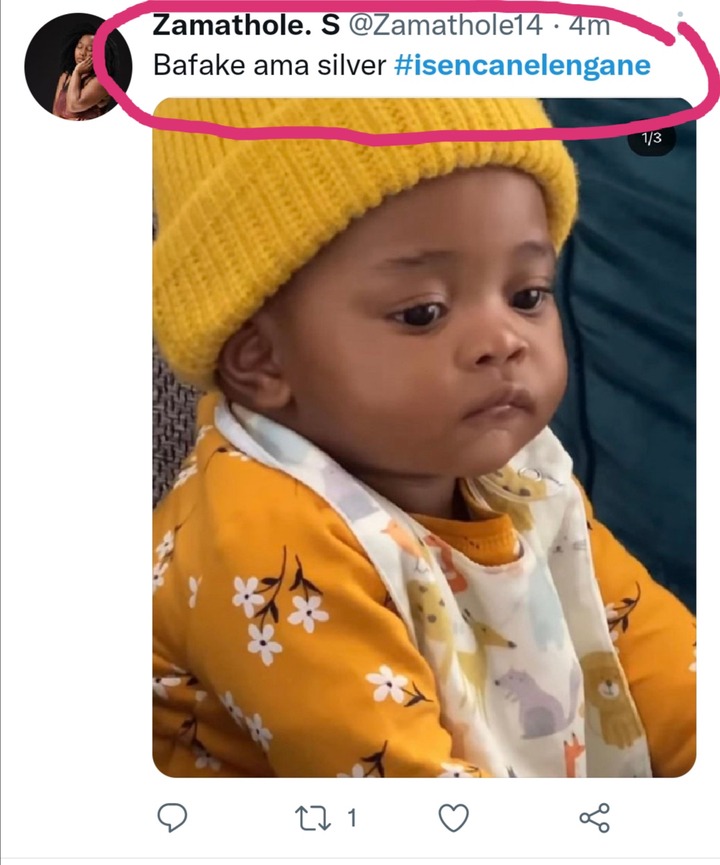 Season 4 is advertised to be coming soon, but the date is not stated as yet. There are a number of viewers who are already worried about the show coming back. There are different reasons to their worries. Some are worried because the two don't seem to really understand what they are doing. Some are worried because Siyacela is already showing signs of disrespect towards his family, and wife.