Driving under the influence is the offense of driving, operating or being in control of a vehicle while impaired by alcohol or drugs, to a level where it renders the driver incapable of operating a motor vehicle safely.
Drunk driving is illegal and has caused a lot of accidents on the road, people are constantly advised to avoid drinking and driving at all cost.
Road users are also adivised to be careful and alert on the road as it is a shared space. A mistake made by one drunk vehicle driver on the road could cause someone's life.
Report 
A woman named @Janelle on Twitter is mourning the loss of her father and step mother, that was caused by a drunk driver.
The couple sadly lost their lives on the same day, the couple was due to get married in six months time.
She wrote: "so numb and in disbelief… people need to stop driving drunk. R.I.P to my father and his beautiful fiancé".
She further added that: "10 min from the house and six months away from their wedding 💔💔 that blink of an eye shit is real…"
She wrote the above and shared their pictures below her tweet.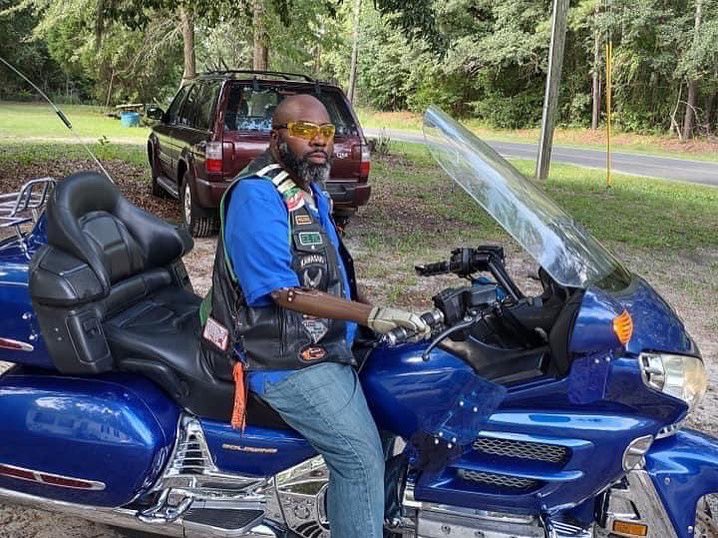 The daughter was left numb after losing two people she loved on the same day.
Opinion 
She had lost both her father and step mother, 10 minutes away from home. Just six months away from their wedding day because of a drunk driver.
This is just too painful for a person to think about, knowing that they had plans to start their new lives together in the next few months.
People really need to stop drinking and driving, try by all means to follow and adhere to all the road rules at all cost. This has cost many people their lives, people who were sober in the first place.