This past Saturday night must be the most anticipated day in sports. It was a boxing match between musicians Naaq Music real names Anga Makhubalo and Cassper Ngovest real names Refiloe Phoolo. The whole country waited for this match whilst most South African entertainers attended the event themselves to catch the action live.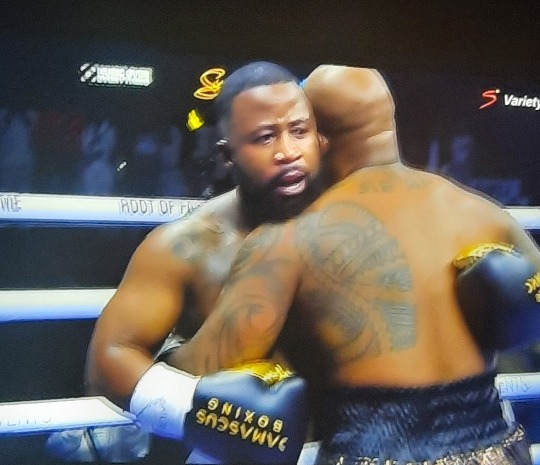 The match started at about 23:00pm and nobody was on their seat thats how intense and anxious people were. The first round Cassper dominated it, he had some serious blows of which that's what made him get tired earlier. Although boxing is a physical game however it is also a mental game.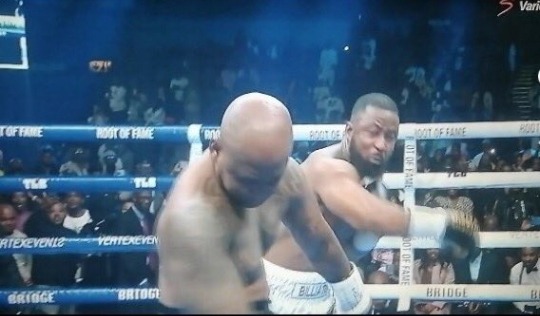 No matter how Cassper threw those blows Naaq didn't react to them, it was as if he was not in the boxing match and that tired Refiloe. Naaq dominated the third and last round. His sportsmanship must also be applauded, the young man showed exceptional maturity, especially in a game of this kind.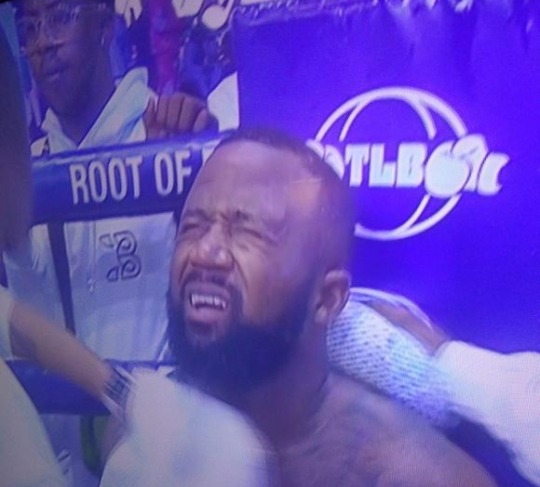 Cassper wanted to win so bad he only focused on the physical. Naaq won the mental game which also led him to win the physical game. However the business man Cassper is must also be applauded he's very smart and always able to bring South Africans the best entertainment