Are the allegations that the scene was 'sanitised' by cleaning it before police got there true?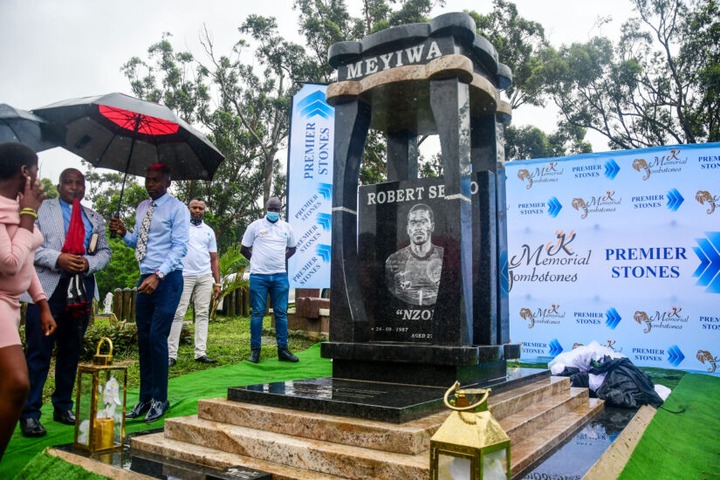 Despite the fact that Senzo Meyiwa, the former South African soccer captain who died in 2014, has been found guilty of a crime, conspiracy theories will always surround his death. This is even true even if someone is found guilty. He was a well-known figure who was killed at the home of the mother of his girlfriend, Kelly Khumalo, who was one of the best singers of her time.
On the eve of the court appearance of Meyiwa's alleged killers, his death is being talked about as if it were just yesterday. This is because the son of another icon, Longwe Twala, is also in the mix. The real reason Senzo hasn't been able to rest in peace is because the National Prosecuting Authority (NPA) and the South African Police Service (SAPS) are a toxic and incompetent mix (Saps).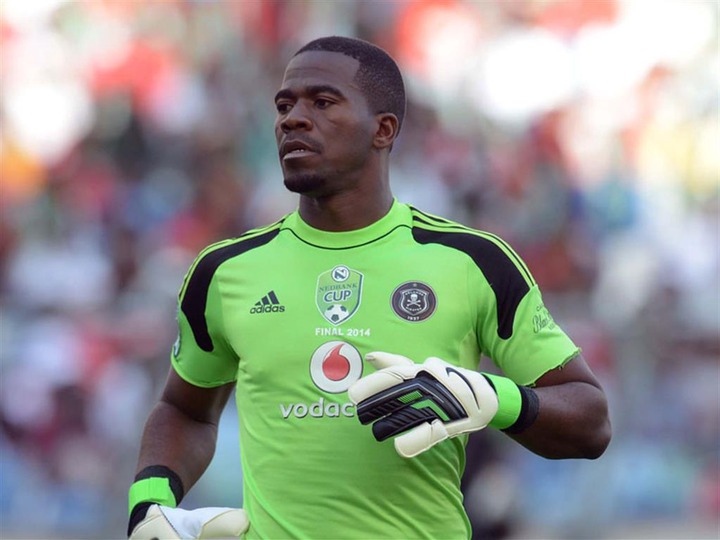 Recently, a documentary about Meyiwa's death, Senzo: Murder of a Soccer Star, came out. It adds a lot of fuel to the conspiracy theories, but it also shows how many chances there have been to make real progress in the eight years since Meyiwa died. It is so bad for the Saps that some of the first people to show up at the scene were top police officers, like Shadrack Sibiya, who was head of the Hawks at the time. Even though he says the case was never officially sent to his elite investigative unit, he was still there.
This is because he isn't sure what his role should be. "When we got to the house from the hospital, there were so many people there, we had to secure the scene." When police arrive at a crime scene, they need to make sure it's safe right away. This way, important evidence can be lost. Do you know which cop came first? Have they been asked why they didn't protect the scene?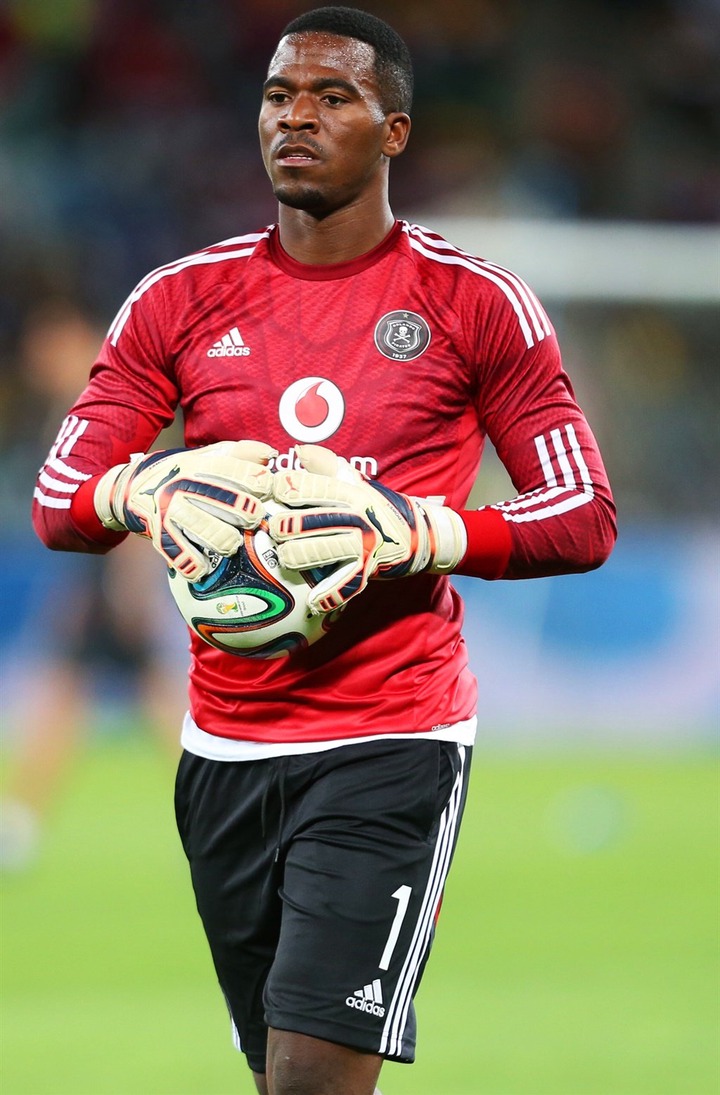 No, they didn't. Do they have to pay a fine for this? Was there a picture taken of the scene? It's been said that the scene was cleaned up before police arrived. How do top cops like Sibiya, who appears in the documentary, answer these questions? They should bother every South African because what happened at the murder scene of a revered icon is what happens to ordinary South African families who lose a family member to murder.
That's not all: The Meyiwa family made an unusual move when they asked minority rights group AfriForum for help. The NPA didn't start working until then. An embarrassment for a government agency, as well as constant social media pressure, seems to have made the NPA finally do something about the Meyiwa case in its last few weeks.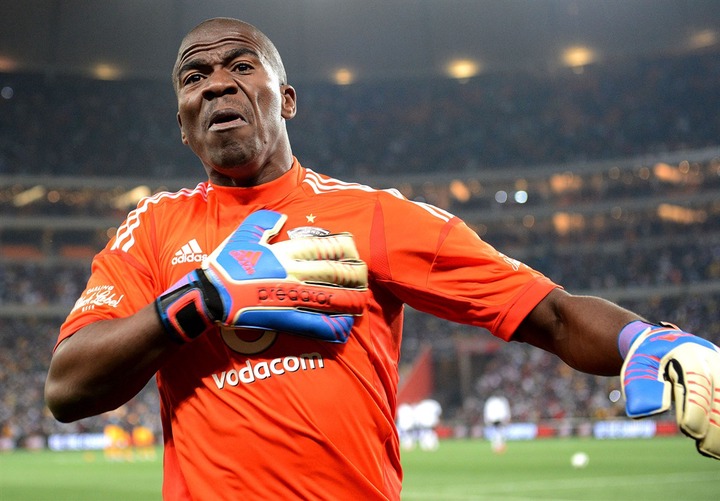 It's in the best interest of Meyiwa's family and the country that the court case brings something that helps them and the country come to terms with their loss. There can be no end to conspiracy theories until the gunman or alleged mastermind admits that he did it. In this case, there are too many high-profile people involved for the sensationalism to die down even if a conviction is made in court. A conviction is due to South Africa, even if only to say that the rule of law isn't dead.