They are trying to threaten him because of something that he discovered in the case. He says the word threaten doesn't exist in his world, because he is an ambassador of the kingdom of God.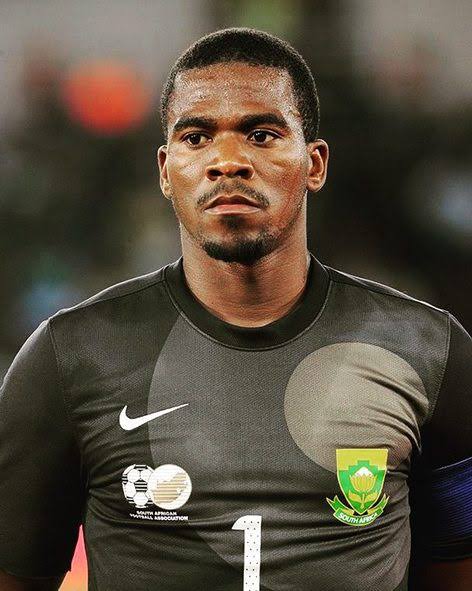 The video seems to have been taken a few days ago, as it speaks of what he will reveal on the 11th of April, which is today's date. They were supposed to have been at the Pretoria High court for Senzo Meyiwa's murder trial, which was postponed.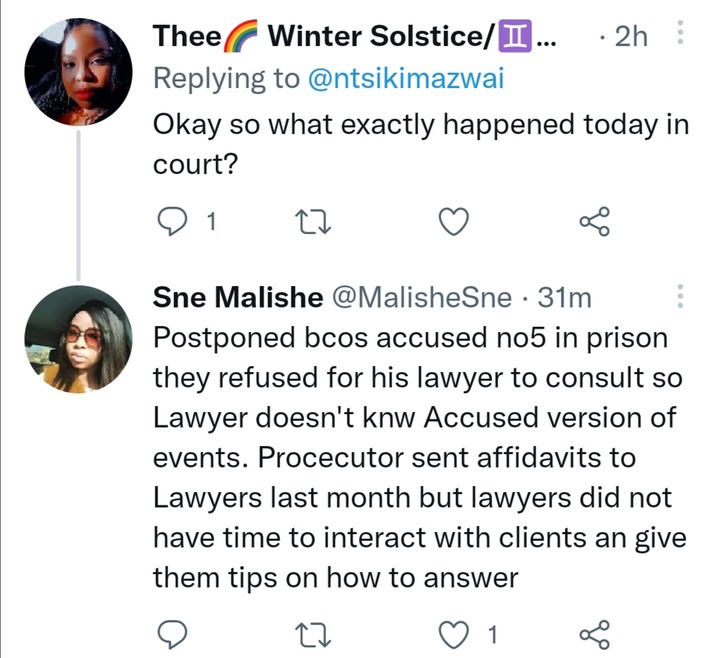 On the video he can be heard saying he is being threatened, due to the information that he knows and has. He had said that they were going to be embarrassed when they hear what it is that they discovered. This has left mzansi wanting to hear more on the issue. It sounds as if his life is in actual danger, but he is not scared of it.