Today we get to engage more about the popular musician Makhadzi who has just left people heartbroken. She is one of the best South African musicians who are representing South Africa on an international level. As young as she is she is an inspiration to many people all over the world. Growing up she used to see herself as one of the best musicians in the country. Although people used to shame and call her her names she never allowed people's opinions about her to get into her instead she used people's negative comments as encouragement.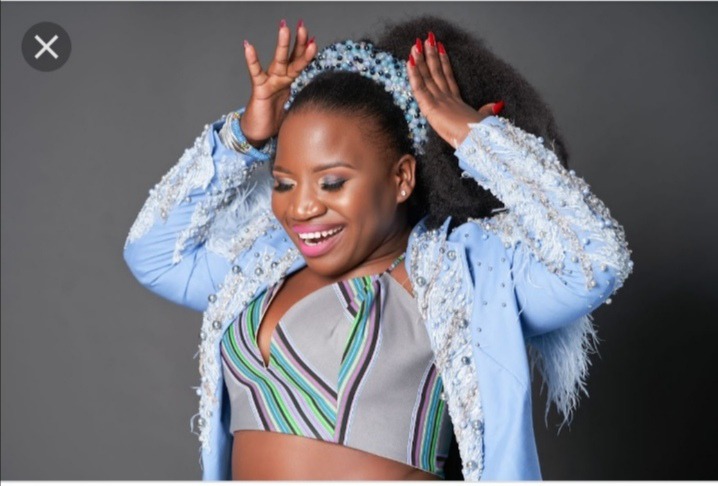 We can confidently say that she is living her dream life. From the villages of Limpopo to the world, our dreams are really valid we just have to invest more time on them. She has proven that nothing is impossible, people just need to put effort. She has also gained a large fan base on another countries and continuing to conquer agaisnt all odds. Who would have thought that she would make it this far, people were really not ready for this.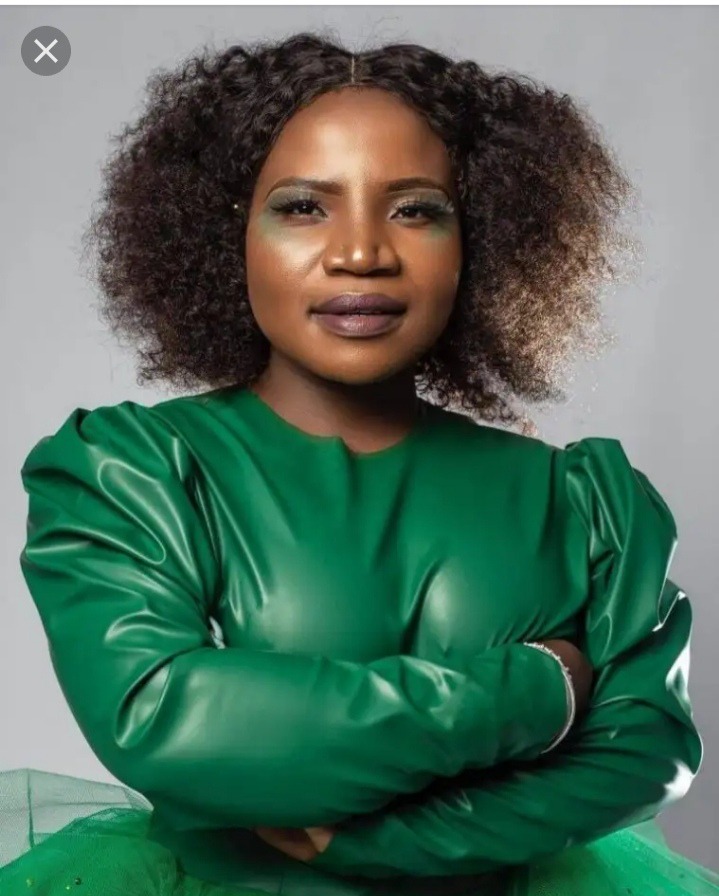 She took it social media to reveal that she went through a bit of challenge. She was supposed to be perfoming in Phalaborwa tonight but she had to cancel as the service provider is refusing to pay her the remaining money. You should remember that she gets booked by money and paid the last amount on the day of perfomance . It seems like the service provider is failing to pay her what is due to her. She took it to social media to reveal how dissapointed she is as she had to cancel.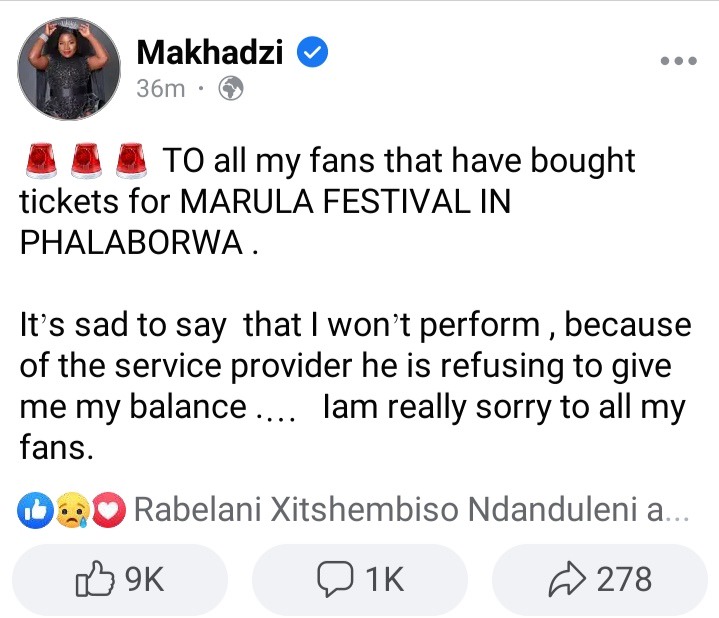 You should remember that accepting this offer made her to cancel other offers that could have gained her more money but things didn't end well. Such things need to be addressed as people have a habit of abusing musicians. Many people have a tendency of mistreating musicians and it's wrong. If you know that you won't be able to pay for whatever money asked its better to stop wasting their time. What is your take on this matter? Share your views on the comment section and follow for more news.