Mzansi Is Not Happy with Businesswoman and media personality, Anele Mdoda's dress at the premiere of #RHOLagos. Mzansinhave been complaining about Soutb African celebrities who attended the event.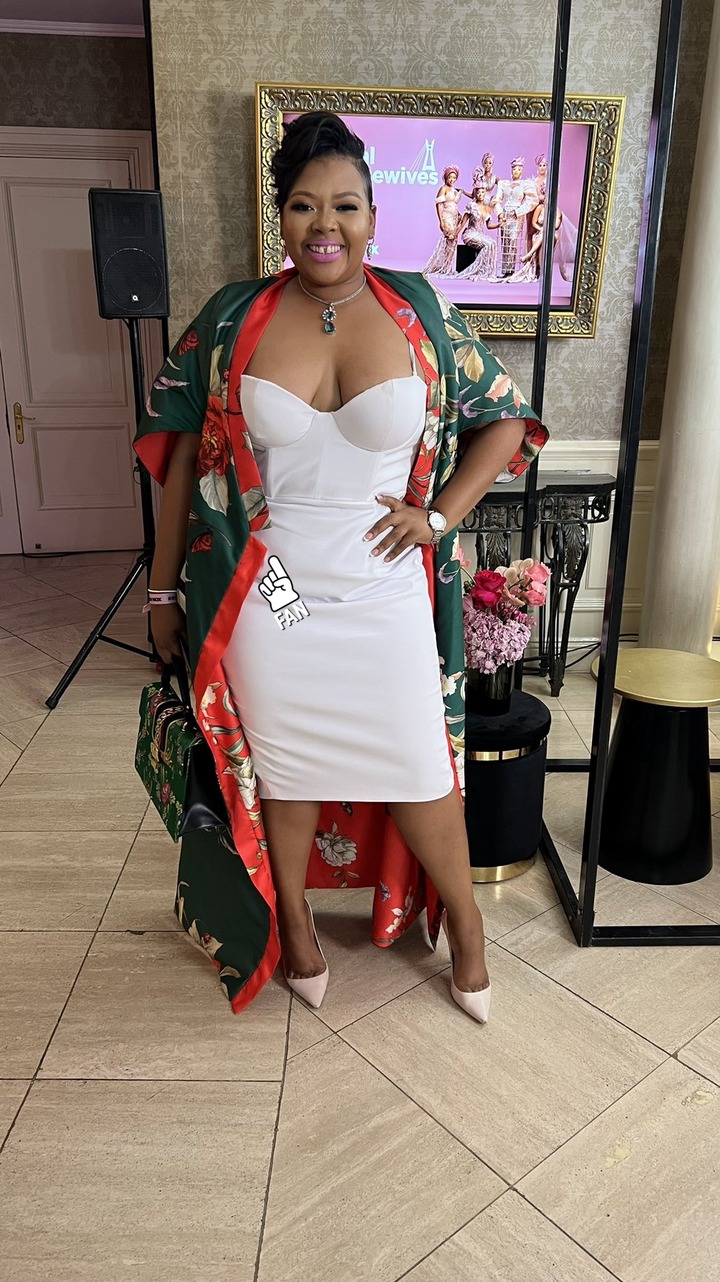 The media personality Anele Mdoda left her fans unhappy with the way he was dressed up. He was spotted by social media influencer #KgopoloReports and her pictures is currently making some rounds in social media. Many people have reacted on Anele's dress as they were not expecting to see her wearing a dress like this. It's looks like oversized. After Seeing her dress people remembered how she once mocked Kelly Rowland. Mzansi have compared her with Kelly knowing that Kelly look beautiful and better than her.
It seems like these celebrities were not serious about the launch of #RHOLagos. It's like they just found out about the event on last minute. They were not prepared I mean even the The Real Housewives of Durban cast members were not prepared at all.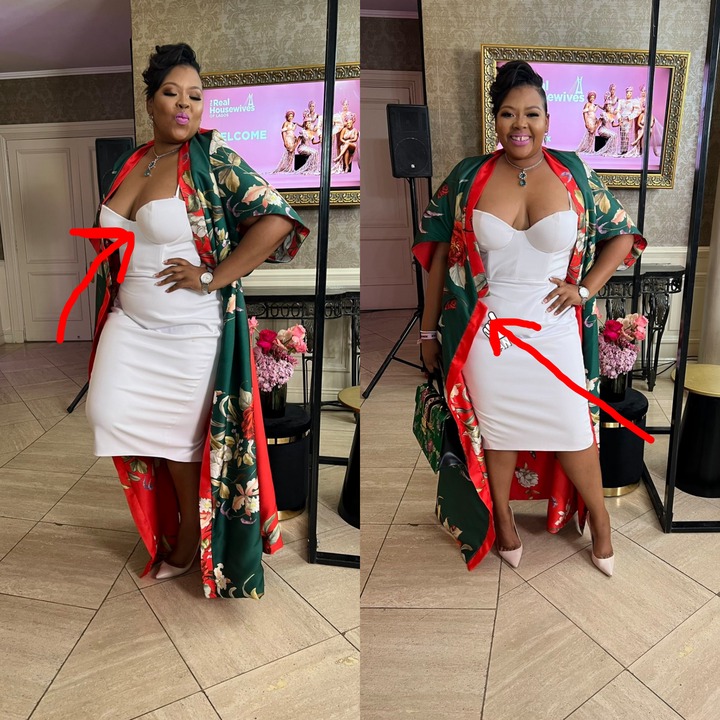 Many people who attended the event did not impress viewers. While we were expecting to see the fashion trend of South African, #RHOLagos came out highly with their fashion and got position one.
Celebrities who impressed mzansi is Mihlali, Nonku Williams and Mpho WaBadimo. They all blew it out the waters, they did understand the assignment and they made the things to can happen.
Here are other comments from Twitter.
@Ntombie_M502 wrote "No one has ever told her to wear an appropriate bra vele?.I think that would have made a huge difference to this look".
@ntodlamini wrote "I also blame the person who was taking the pics, whatever angle they used did not do them justice".
MolwediRams wrotes "I'm not shocked south africa ladies wear pumps when you take them out for dinner. Yall have zero fashion style shame".