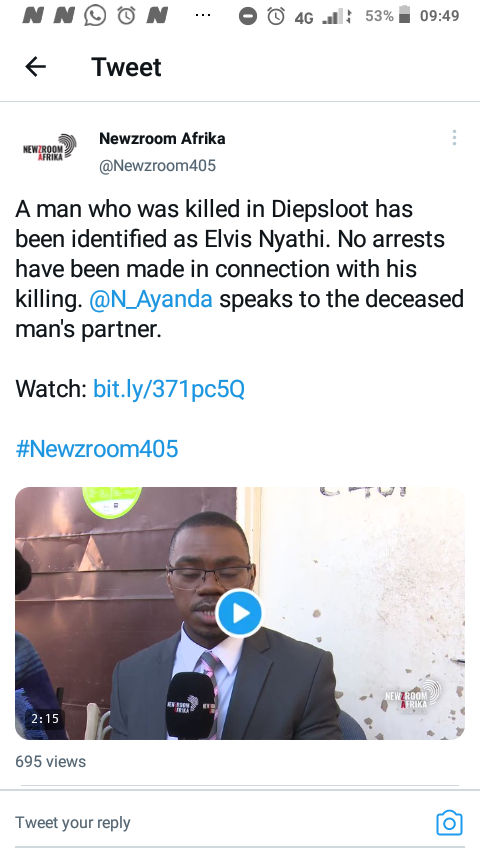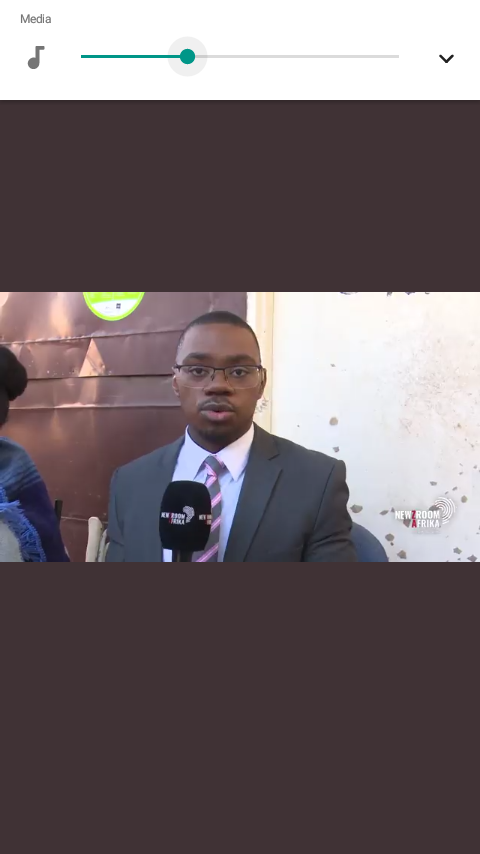 Neighbour Lodrik Mbiza told Sowetan that a guy in his 20s was shot dead during a robbery in Diepsloot Ext 1 on Saturday night, according to Sowetan.
Diepsloot homicide detectives have now been able to pin down the identity of the victim. Alvis Nyathi is reportedly his name. People aren't thrilled about it because that person was not the only one who was killed. Because it appears as if the police are doing nothing, many individuals believe that they should continue to investigate further.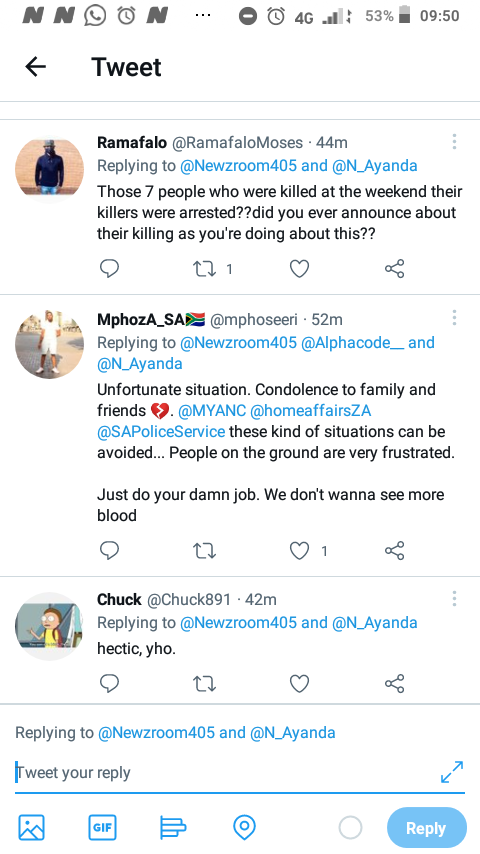 Anger has erupted among the locals of Diepsloot following two killings that took place in the region over the weekend, as well as reports that police refused to respond to one of the locations.
Diepsloot has been in a state of anarchy since the weekend's killings of two persons and the reported unwillingness of police to respond to one location, citing danger, appear to have precipitated the township's shutdown.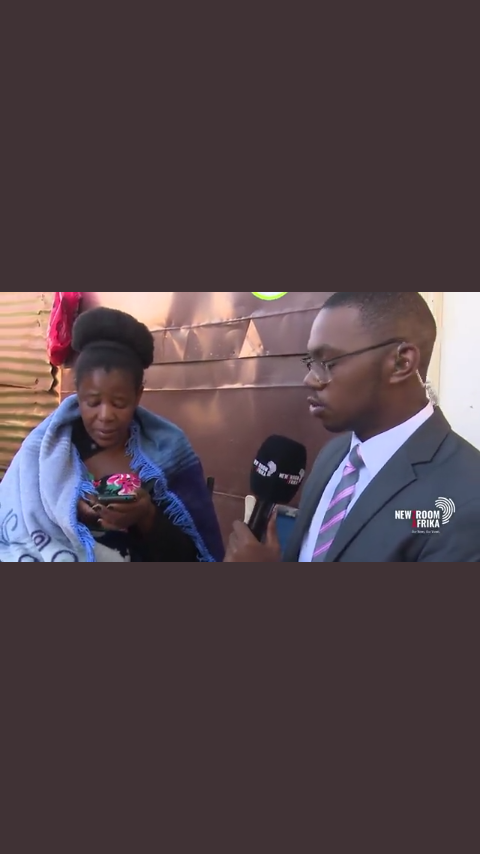 A man in his 20s was killed during a robbery in Diepsloot Ext 1 on Saturday night, according to Lodrik Mbiza, a neighbor of one of the victims.
On the night of the murder, Mbiza claimed to have heard a woman cry out his name.
A shack in the same yard as Mbiza's was the first place he heard people pounding on it.
He climbed out of bed and dressed, only to be interrupted by the sound of a gunshot.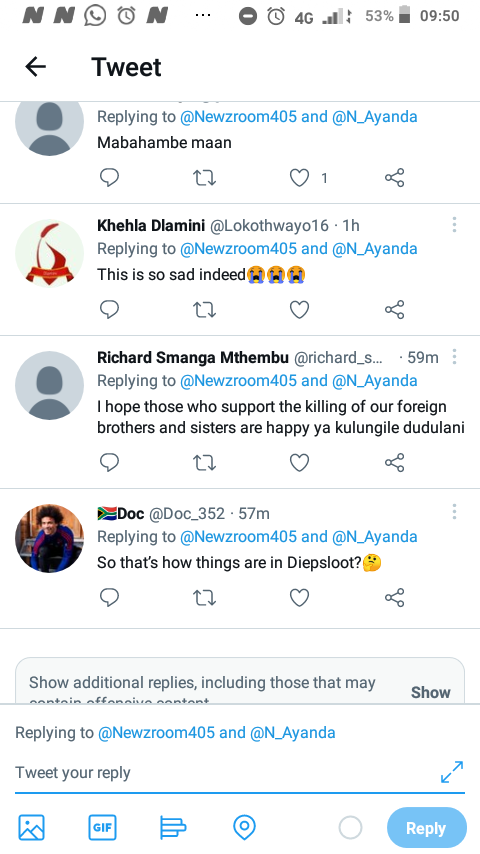 Residents of Diepsloot, South Africa, took to the streets after a robbery over the weekend left a man dead.
There were two fatalities in the first floor of Ext 1, according to Gauteng police spokesperson Col Dimakatso Sello.
At least two murders occurred in the neighborhood over the weekend, Sello claimed.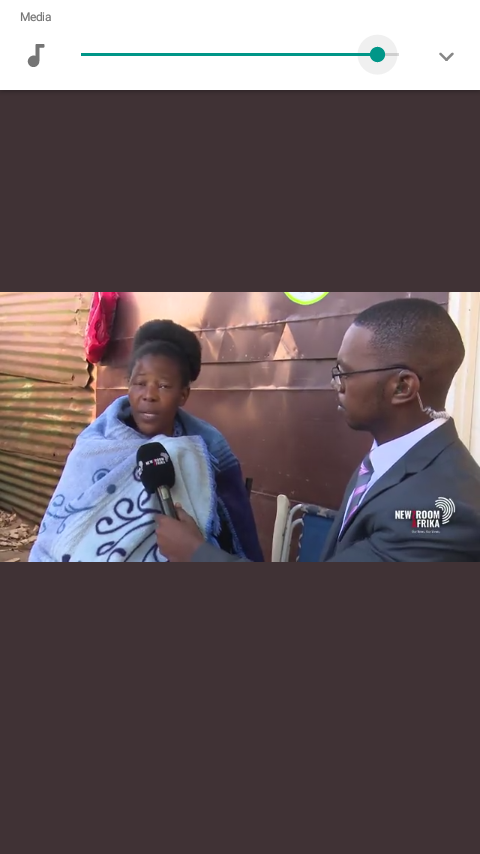 According to the provincial police, the number of murders in Diepsloot has been rising over the last few years.
Mbiza claimed he didn't leave his shanty, which doubles as a salon, right away because he was afraid for his safety.
One of his neighbors had been shot and robbed, as he found out afterwards.
'They [the robbers] seized smartphones, a television set, and cash before shooting the young man,' they [the family that was robbed] told me." "I don't know where they shot him because by the time I arrived, his mother had already covered him with a cloth," Mbiza said. "I don't know where they shot him."
A knife wound to the father's right shoulder was reported, as was a laceration to the mother's head.
That's when Mbiza says he called the police, who indicated they were afraid of the area.
After that, he arranged for a neighbor's van to pick up the deceased and injured father and drive them to the hospital. Eventually, he and another neighbor saw a police van in the neighborhood, and they called for help.
Asked to put on gloves, "we did so and assisted transport the body into a van belonging to a neighbor," he claimed.
The family of the dead has not returned to their shacks since Monday, Mbiza said.
Mbiza, who moved to Diepsloot in 2001, says that crime has always been rampant in the region, but it has been worse since January.
They used to loot and kill anybody they found wandering around the streets. Despite the fact that they are now robbing individuals at gunpoint by breaking into their shacks, he said.
In a show of support for the protesters, police minister Bheki Cele paid a visit to the area on Wednesday. Residents began blocking roads with burning tires and rocks on Tuesday.