Concern has gathered and continues to mount for actor Sthembiso SK Khoza, after a shocking video of him initiating a fight with two men broke on social media this morning. In the video, the former The Queen actor is seen shouting and jumping at some white man, a third man comes through trying to calm the actor down.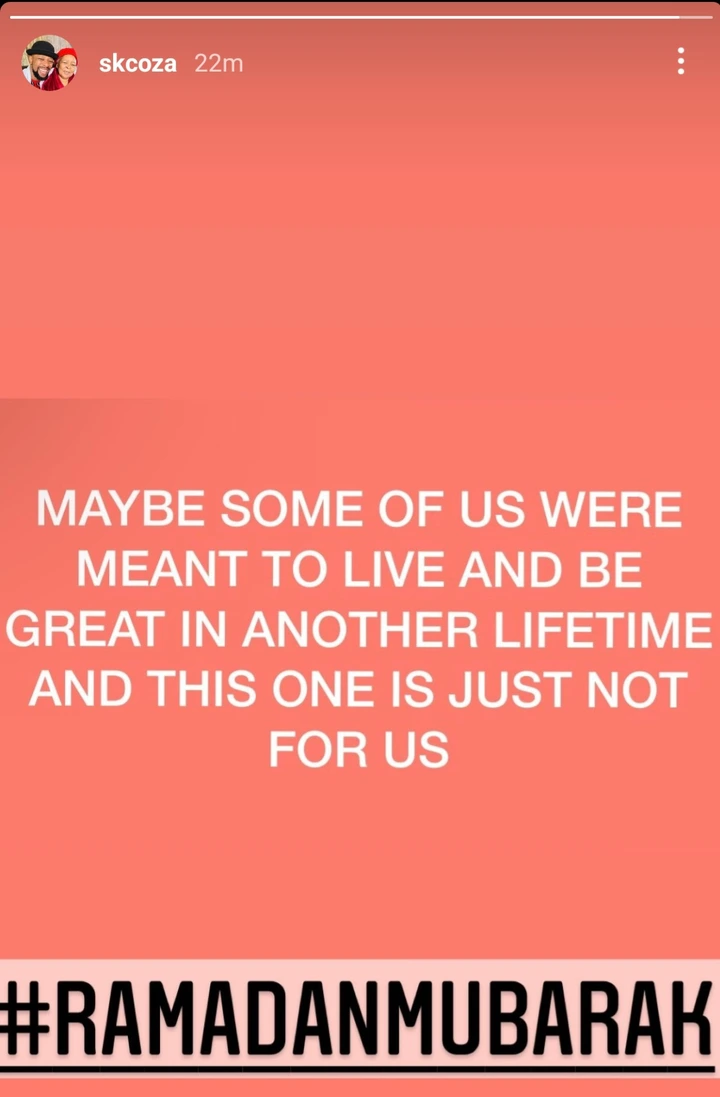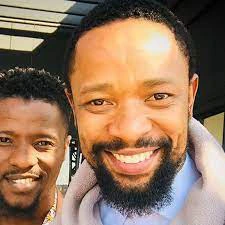 Social media has now started a petition to reach out to the star before he hurts himself. Khoza has now posted a small message on instagram inciting that he may be leaving this world. The message is similar to that of musician, rapper and performer Riky Rick who killed himself last month. Rick is reported to have hanged himself, he was discovered by his wife and management and was rushed to hospital where he was certified dead.
"Maybe some of us were meant to live and be great in another lifetime and this one is just not for us, " said Khoza on the instagram post.
Could Khoza be considering suicide and what can be done to help him?