Connie Ferguson is one of the most successful actors in South Africa and she owns one of the biggest film production company in Africa. Today we have compiled a few things you need to know about her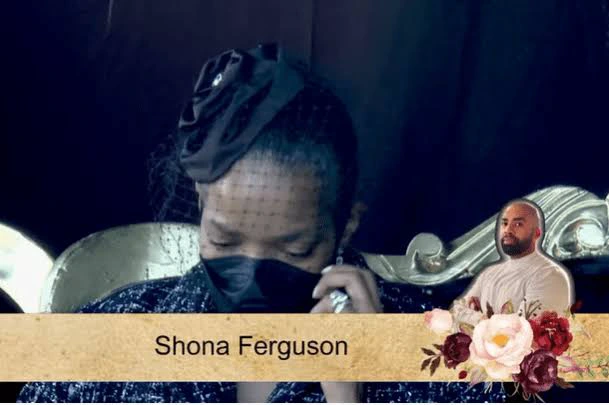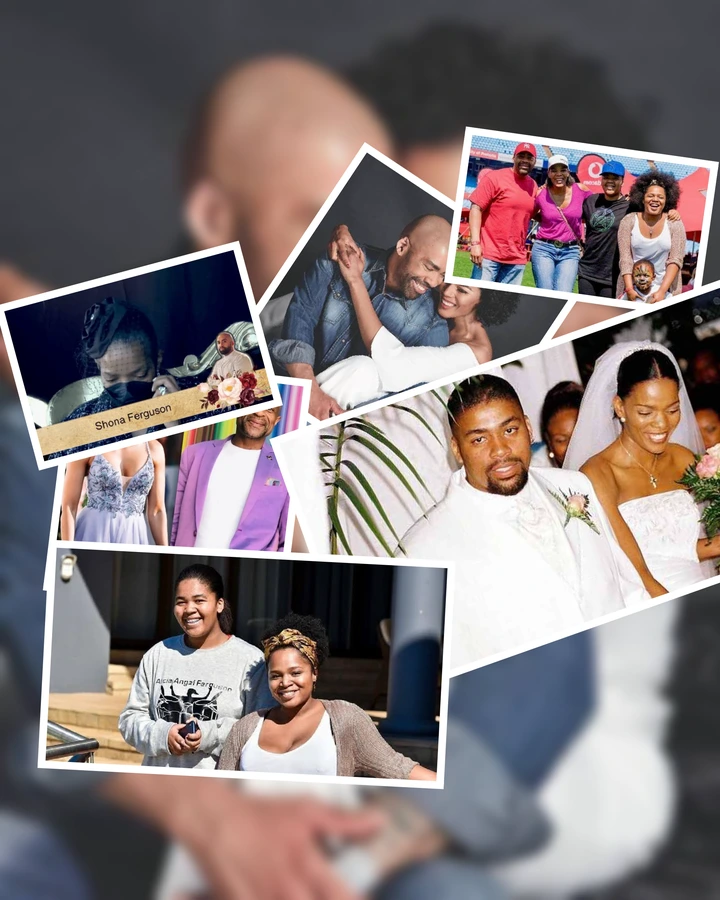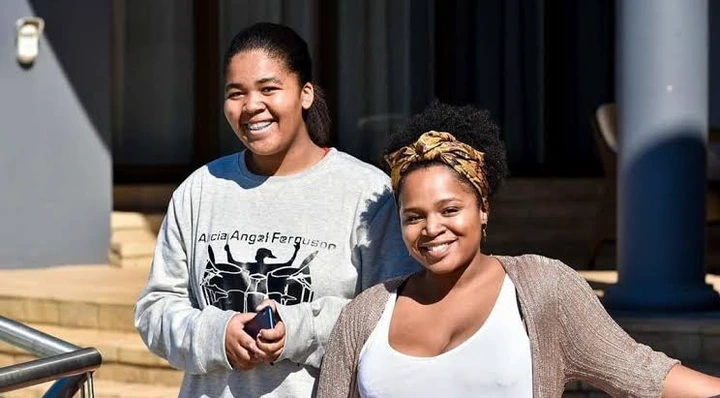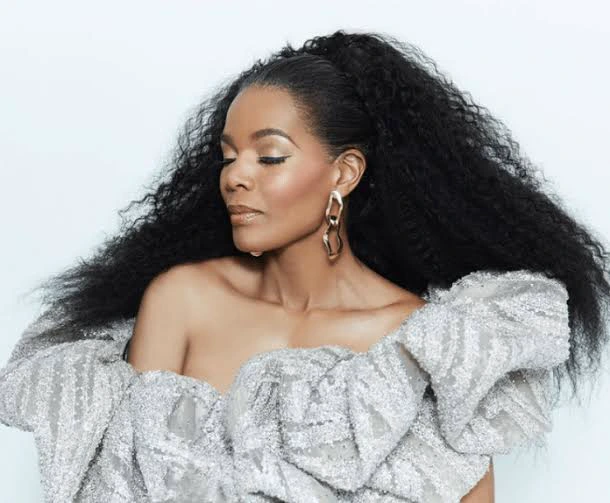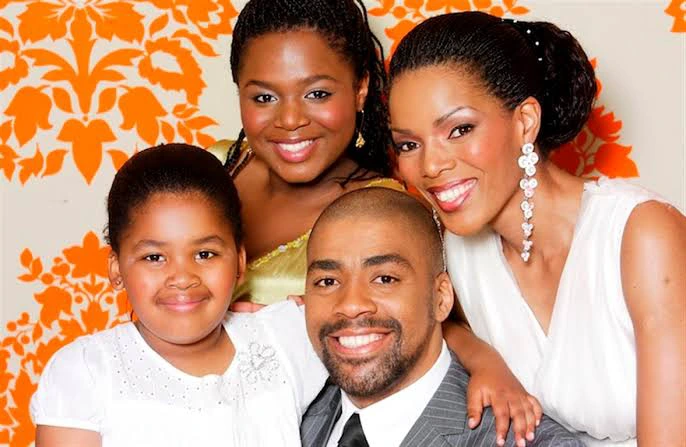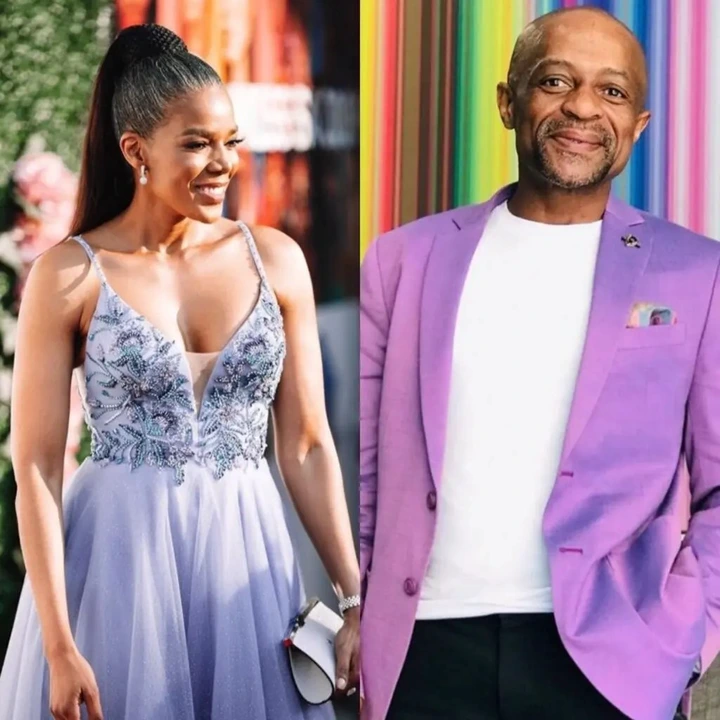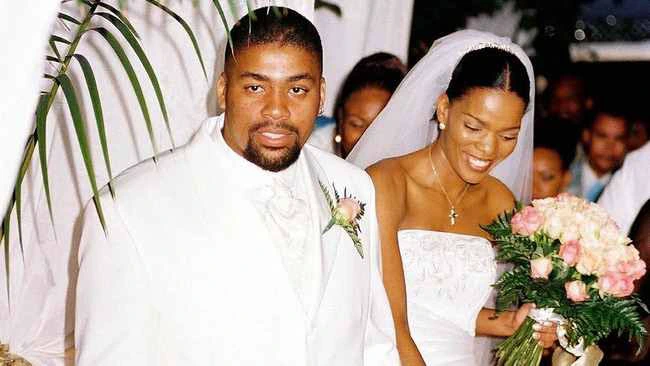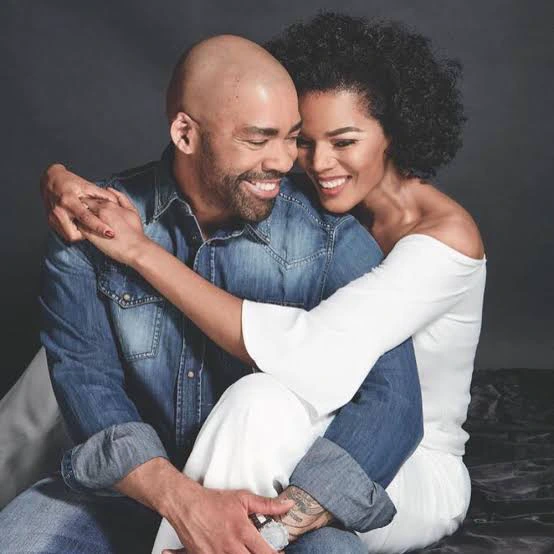 Connie Ferguson is a mother of two kids who are girls. Her first daughter is Lesedi Mstsunyane Ferguson whom she had in her fist marriage to a South African film maker Neo Matsunyane.
They had their baby in 1992 and Their marriage took place in 1993 and after five years of marriage the two headed for the divorce court.
There were a lot of rumours about what ended their relationship back then. Nobody has come out validate those rumours so the truth is that we don't know what led to their breakup.
She met Shona Ferguson in 2001 and there were so in love. They tied the the knot in the same year. In 2002 they welcomed their daughter Alicia Angel Ferguson.
Connie and Shona's love story was one of kind. Their love was evident in their everyday lives, post, and work. This two were great life and business partners.
Shona Ferguson died in 2021 due to complications related to covid-19.
Lesedi is an actress, Castings director and a Content Creator. Alicia Ferguson just recently passed her matric and she was part of a social media campaign.
It's hard to lose a loved one. It's beautiful how the Fergusons have kept Shona's memory alive. We eish them healing and peace.