A fight that looked like nothing ended so painfully for brothers in Tswinga outside Thohoyandou. A thirty one years old man stabbed his brother to death yesterday after having argument.The family has been left I reeling as they come into terms with this brutal killing. One can never be prepared enough to lose a loved one as death always leave people depressed. It's reported that there was a heated argument in the family in the afternoon yesterday.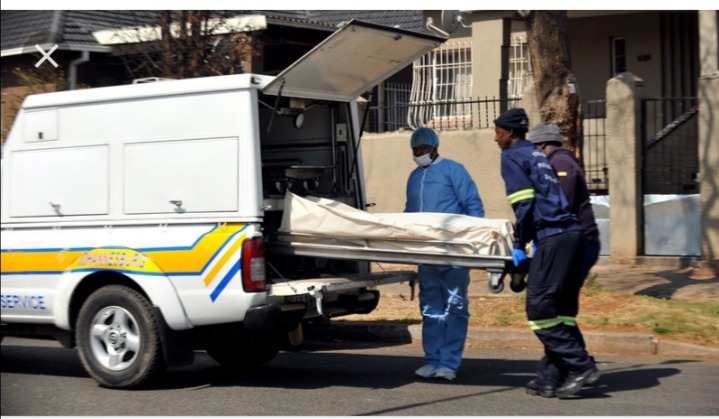 The two brothers are said to have been fighting for quite a long time as they fought for the ownership of the house and community members did reveal that the thirty one year old man used to tell his brother that he would kill him. What sounded like a joke turned to be a reality. It is reported that the two were living together as other siblings have already passed away. It is said that the thirty one years old man has been arrested and expected to appear in court. It's sad to see people continuing to use violence to solve their problems.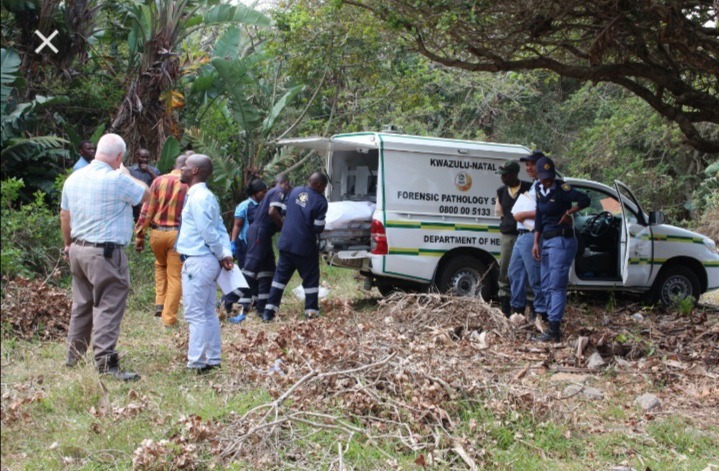 It's clear that people need more information when it comes to problem solving skills. Many people have found themselves being killed after a simple argument turned to be fight. Community members have spoken and they say he should be sent to jail for what he did. Let it be known that we all the right to life and no one is allowed to cut someone's life short. They are blood brothers who were supposed to be supporting each other not to destroy each other. What is your take on this matter? Share your views on the comment section and follow for more news.