The police and the whole community are still in shock after the news of a women who killed his niece have been trending. A man called @Nokwindla on tweeter have shared the said news that happened around his area. This women and her 14 year old nson beated her niece to death.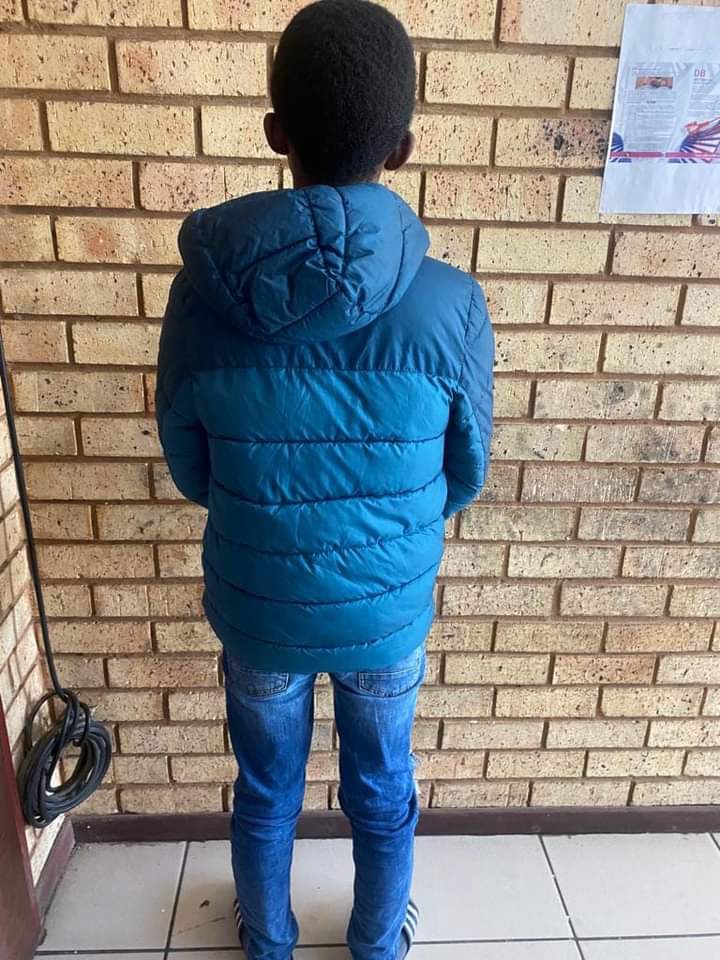 It was said that the niece was visiting this women as it was holidays. The niece was coming from Daveyton and this accident happened at TSAKANE. After this shameful act happened this women thought of the way to hide the body. She hired man to dig a deep hole.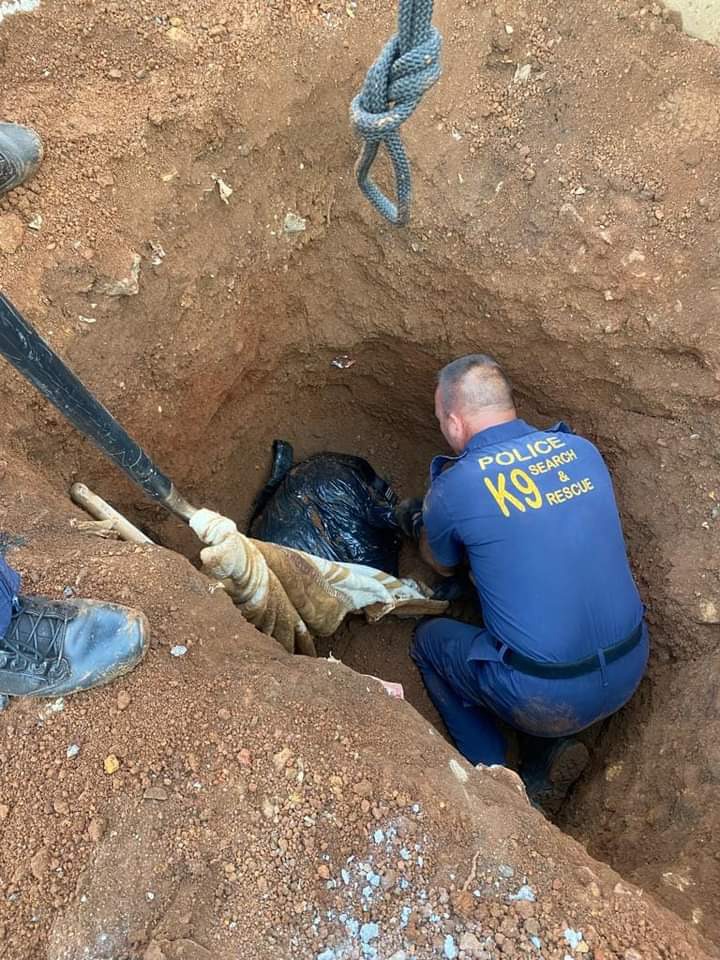 She told them that she wanted to install a jojo tank. After there were done he putted the body of her 16 year old niece inside. Days went by and his young son who is 14 year old who saw this accident couldn't cope. He decided to call his uncle and told him about the whole accident that happened and what her mother did.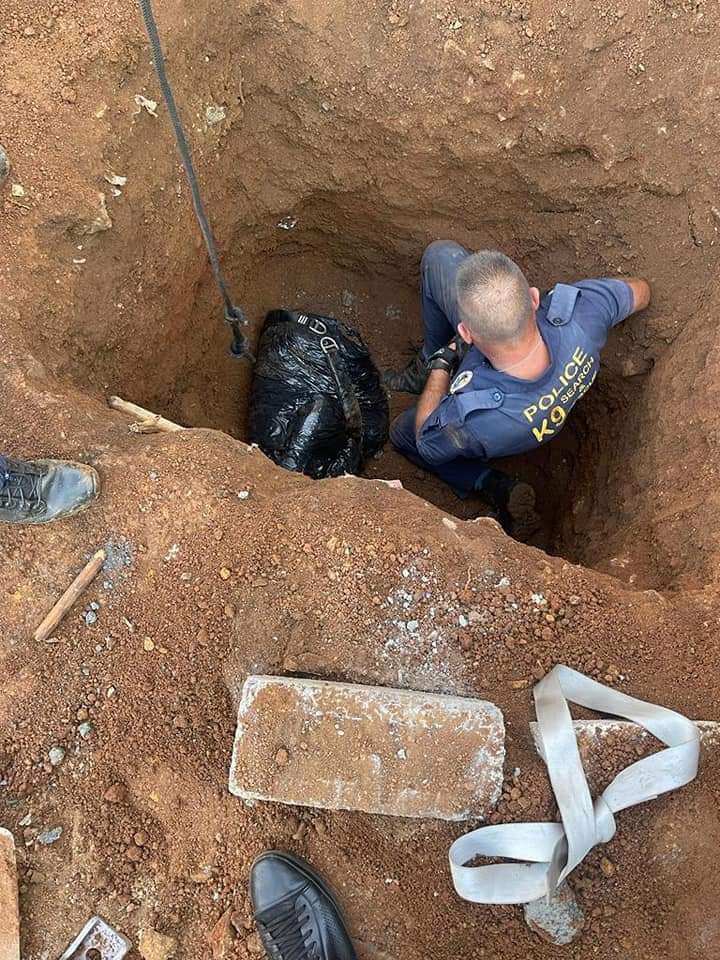 While the son was talking to the uncle, the woman was on her way to the police station so that she will open a missing case. She did open the case and the police were still planning to start the search. After that the uncle told the police everything and how this women got caught.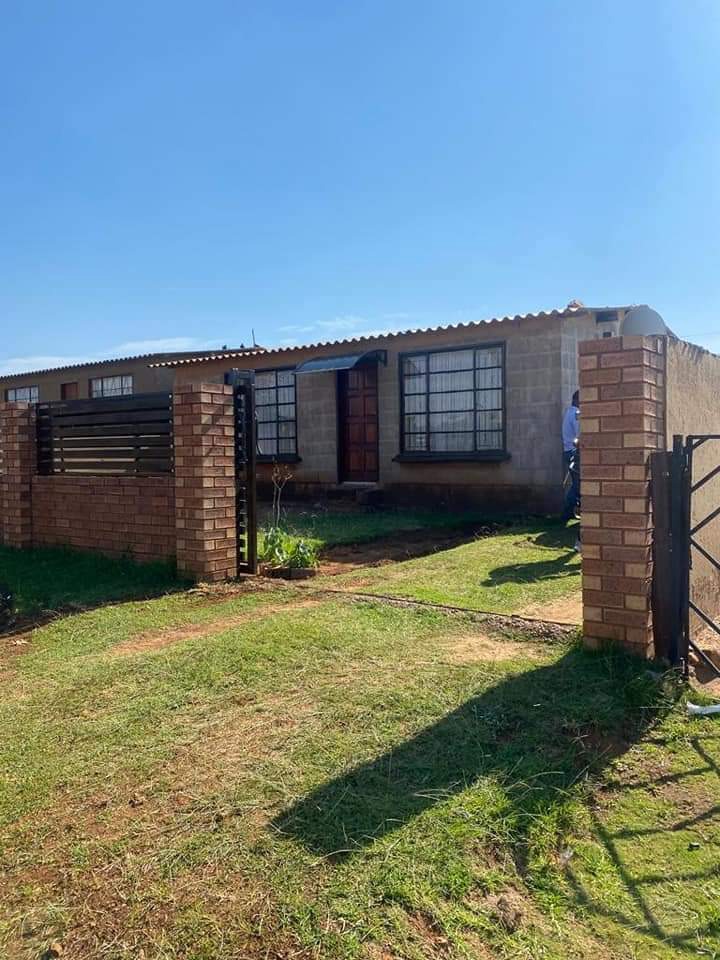 Parents are advised to stay home with their kids because some people go through the most. A parents must make sure that the kids are safe at all time. Do not allow them to visit areas without your presence there.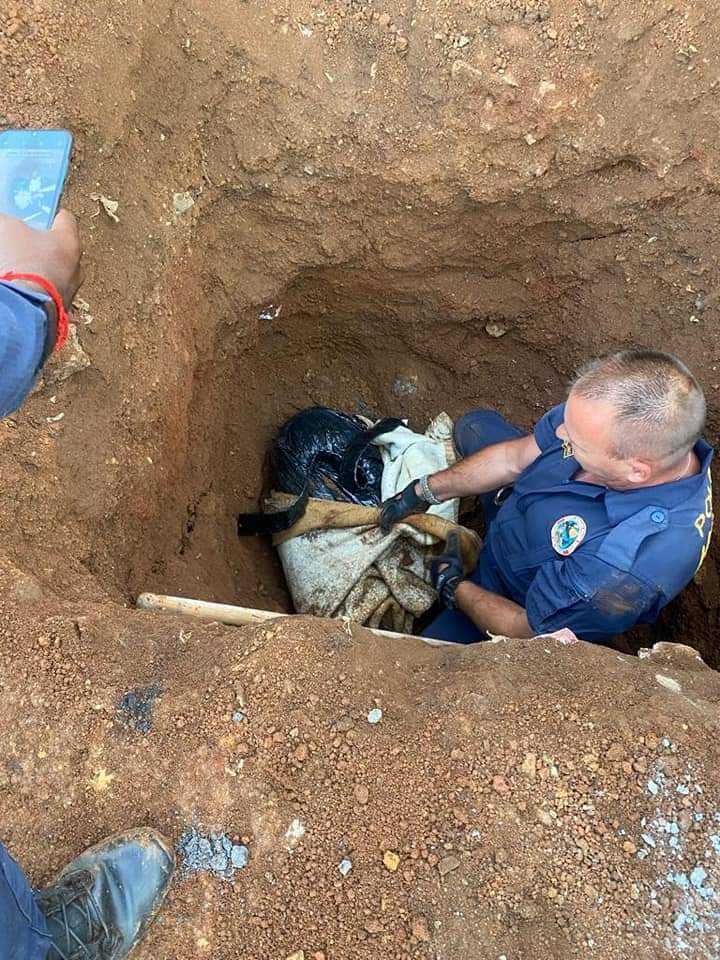 The 14 year old was present at the scene so he is also committed a crime. The police are still trying to investigate and have questions about this accident. After this news went out most people were left in pain and scared. They do not know whome to trust now. Even family members have become murderers.
People's comments on Twitter: