Regardless of how long one would be gone or how long we have know him/her, good byes are not nice at all. We have those actors/actresses who basically keep viewers glued on their screens because of their amazing acting talent, don't you think Nompumelelo Vilakazi is one of kind?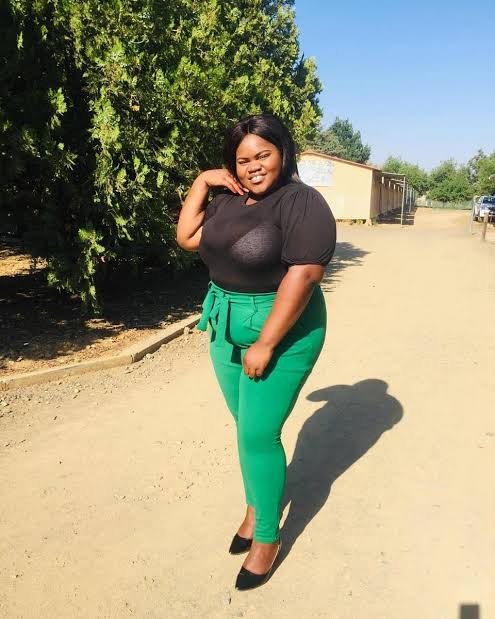 Nompumelelo Vilakazi is the South African rising star actress best known for her role as Snenhlanhla in the Mzansi Magic's telenovela; DiepCity. She is not only a talented actress, she is also a qualified teacher with a Degree in Education. Being on TV has always been her dream and the Blackbrain pictures made that dream true.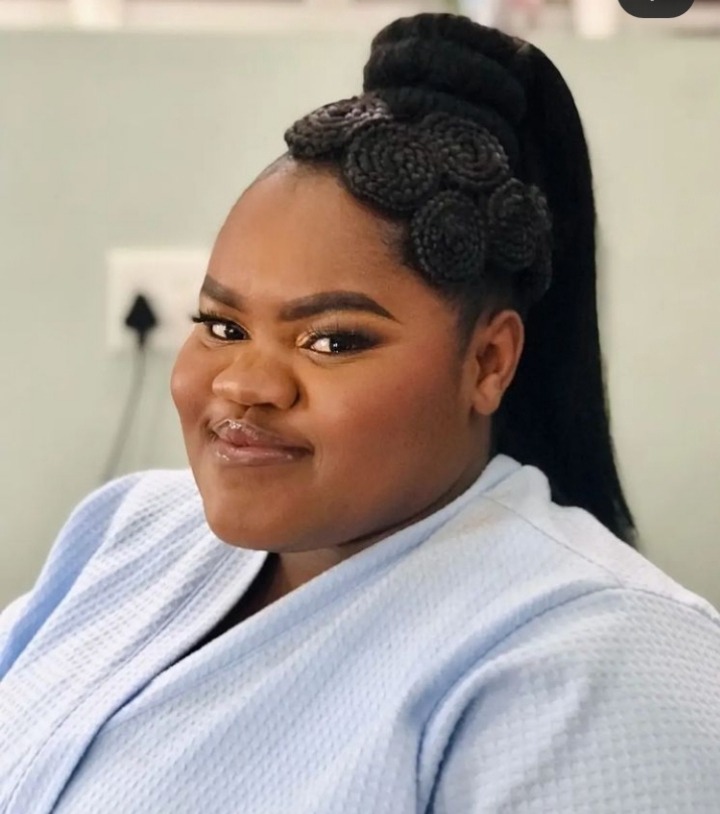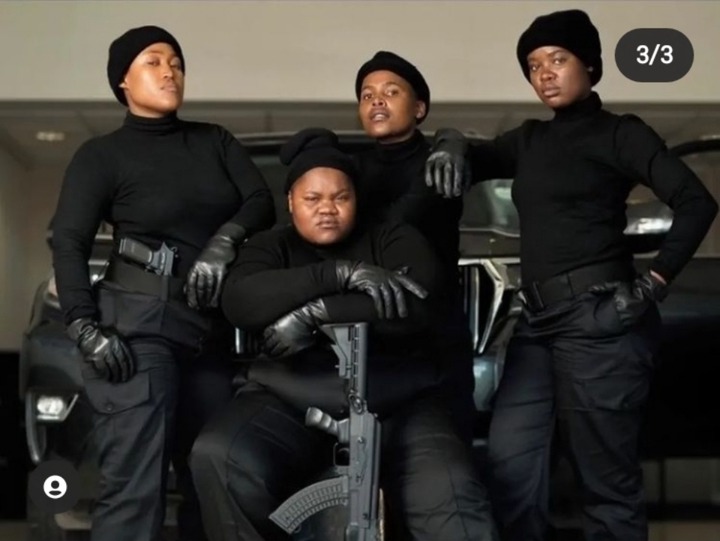 This week was one season finale week, by next week monday which is the 4th of April we will be introduced to season two. We all know that at the season finale of almost all the TV stories it's hectic and all that. Do you think Mgedeza's heist with the girls (Ama wrong turn) is going to go well?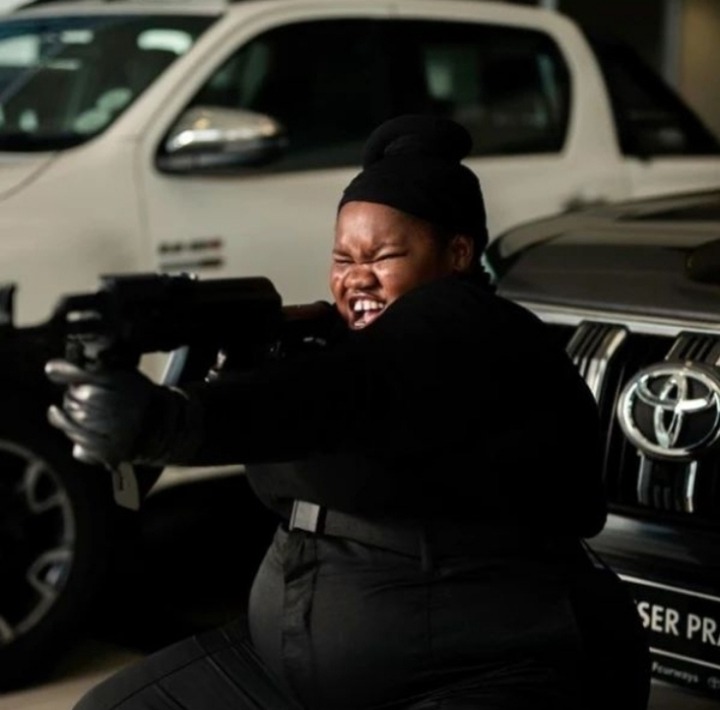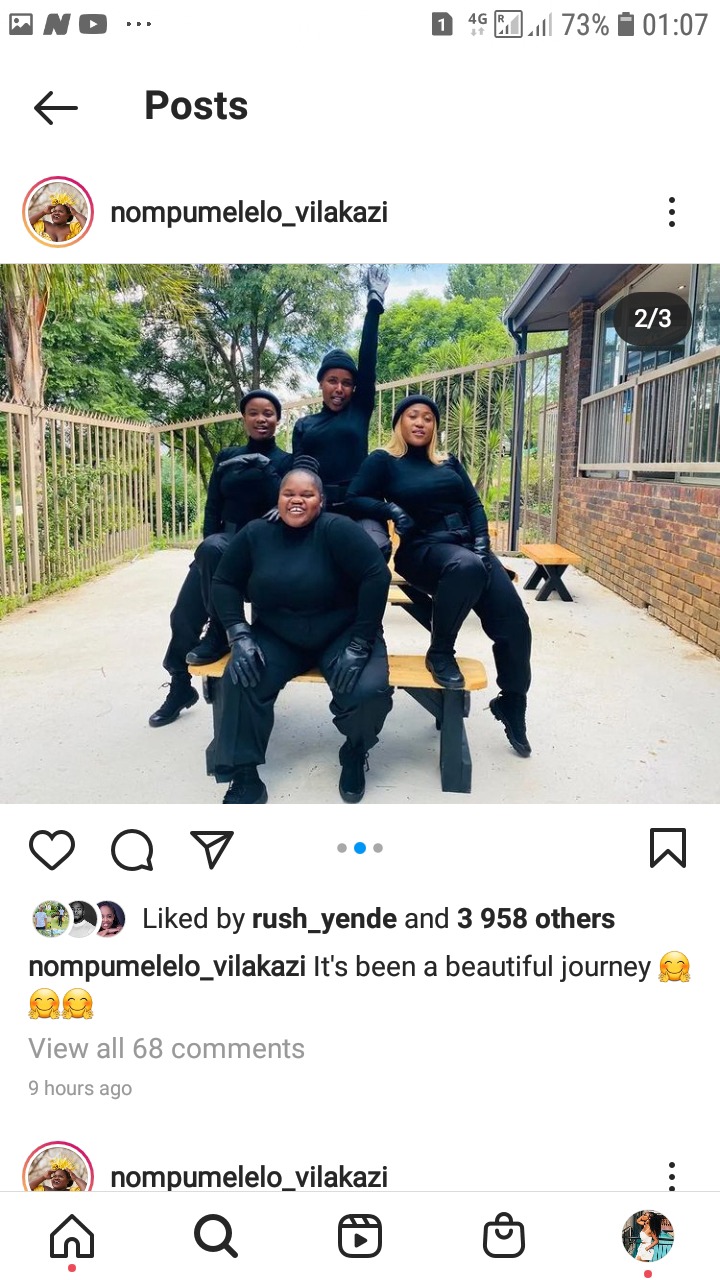 Well, the Winterton born star; Nompumelelo Vilakazi shared some pictures of herself together with her friends (Ama wrong turn) in black clothes, these pictures were actually taken after shooting the heist scene. Nompumelelo captioned the post: "It's been a beautiful journey 🤗".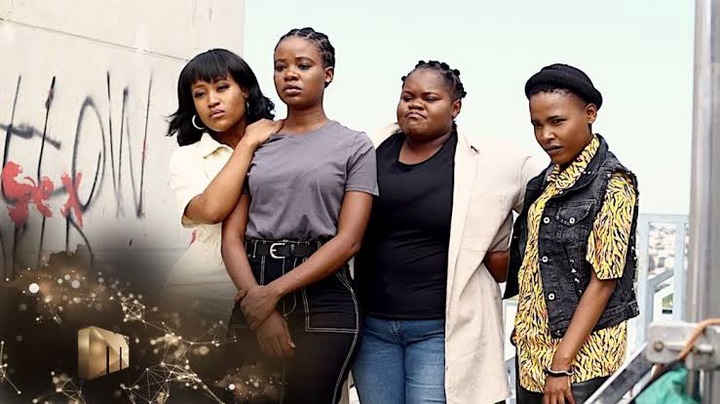 Nompumelelo's caption left DiepCity viewers with questions. The caption created a thought that this actress might be leaving DiepCity. The comments were like:
"Why does it sound like a goodbye"
"I have a feeling that someone will die in this whole thing"
"Would love to see you in season 2.. pls don't die"
"What would Ama Wrong turn become without you? Please Sne don't leave".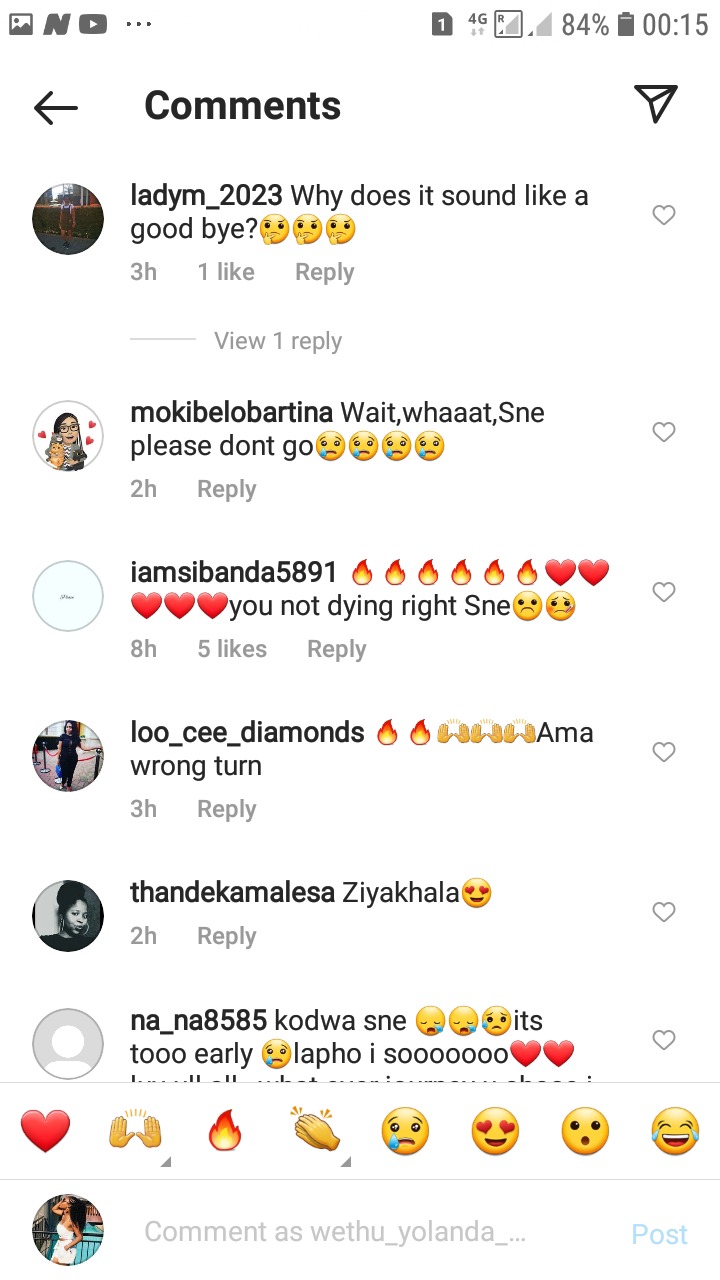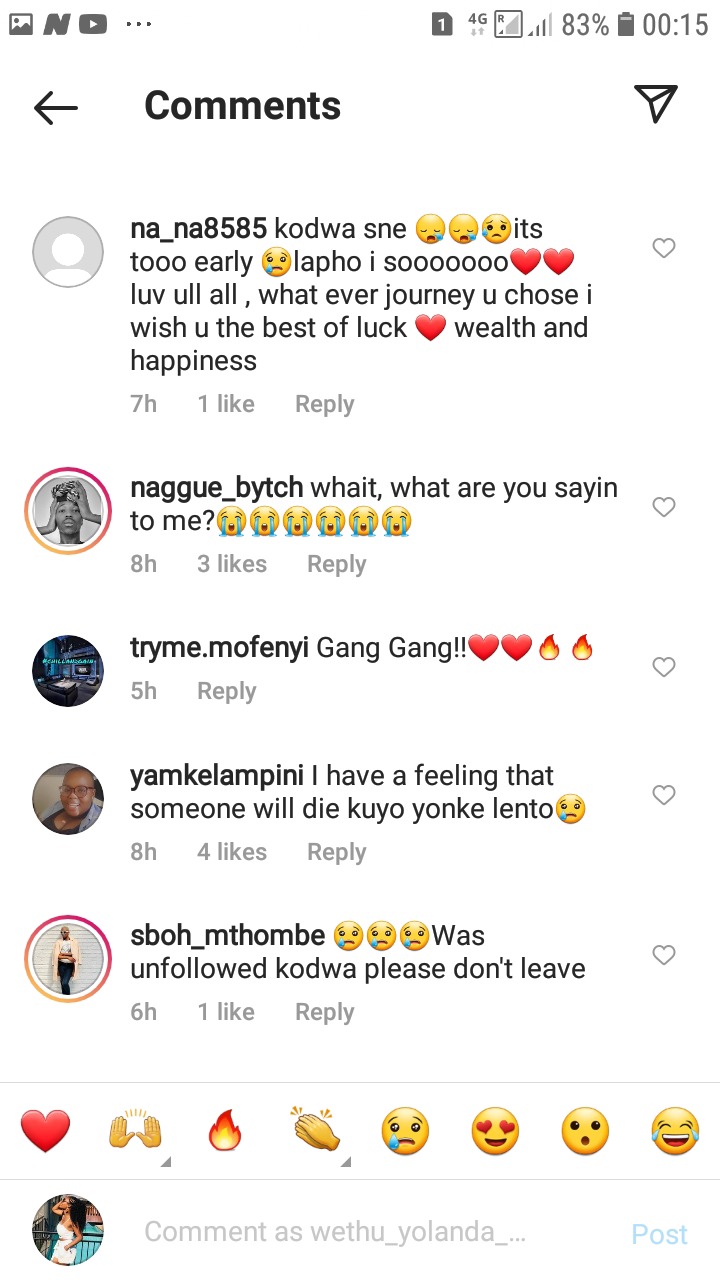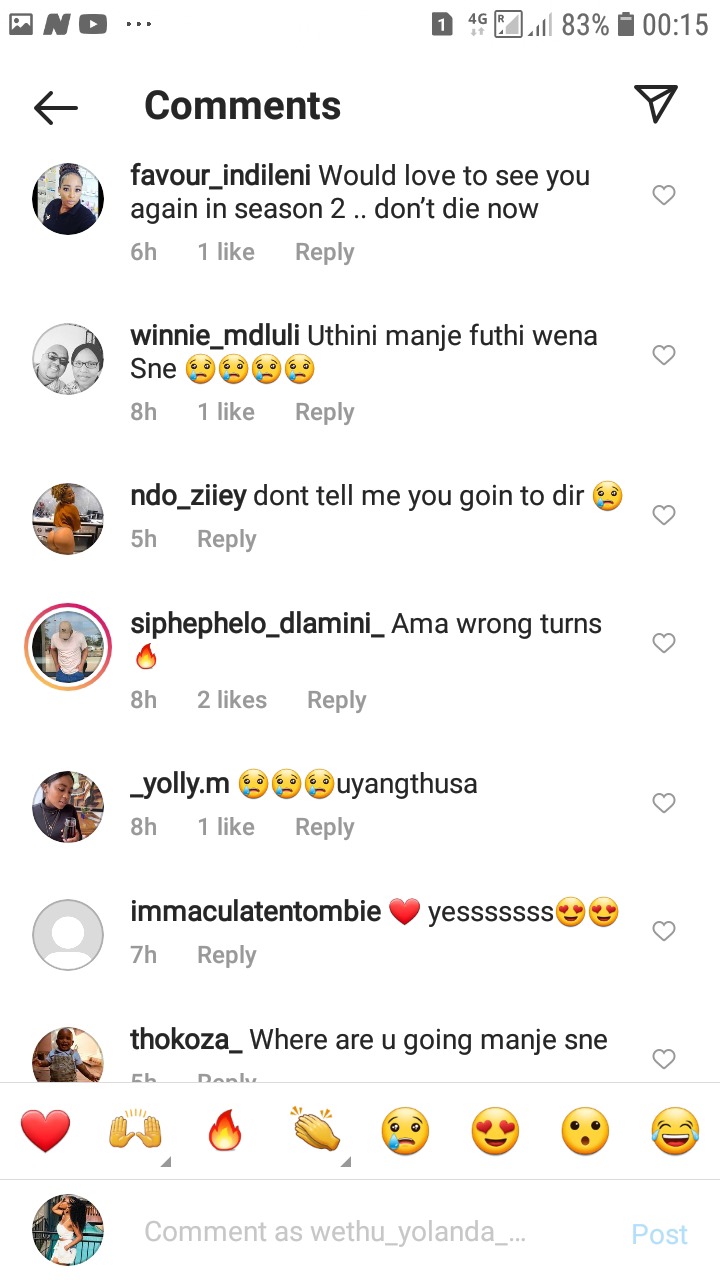 The caption is really disturbing, it gives us thought that Sne will die or get arrested at the heist. This actress probably means that season 1 was a beautiful journey since season 2 is starting on Monday. However, ccording to DiepCity teasers for April 2022, there is a teaser that reads: "The heist is off to a good start but then the unexpected happens and Mgedeza and his crew have to either escape, face prison or die".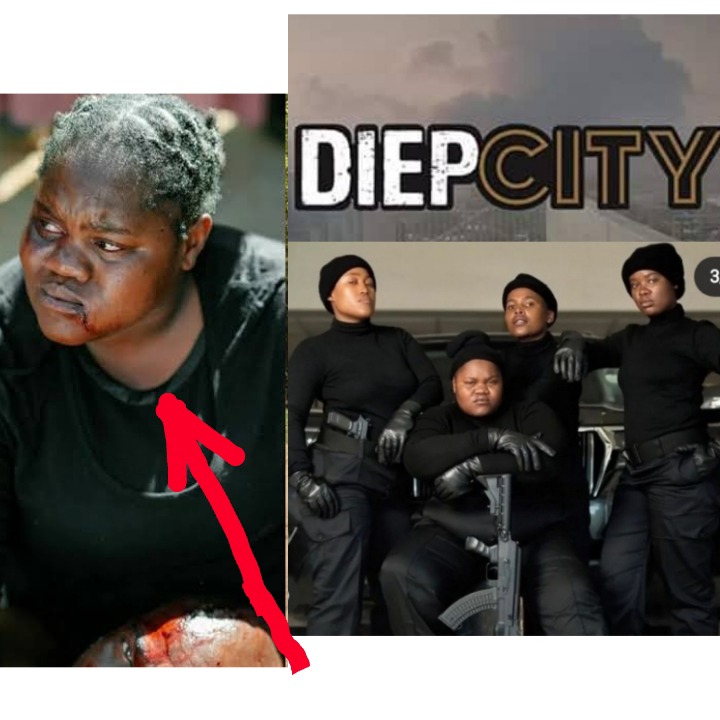 I've read all the April teasers and seems like Sne is appearing nowhere. Is she gonna die at the heist? Well, we do not have those answers, all we have to do is to be glued to our screens every Monday to Friday at 20:30 on Mzansi Magic; channel 161.