RIP | A 31 year old woman and her daughter were found dead after this happened to them.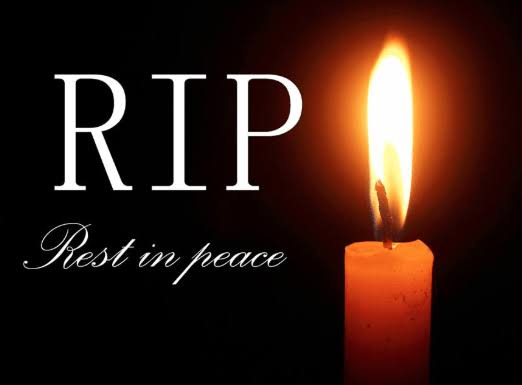 It is true when they say we do not know what tomorrow has for us and we should try by all means to appreciate our loved ones when they are still alive. Mourning is certainly not something that is easy to go through and always leaves people depressed. Another family was left heartbroken as they mourn the death of their loved ones who died so painfully after being murdered by their alleged husband.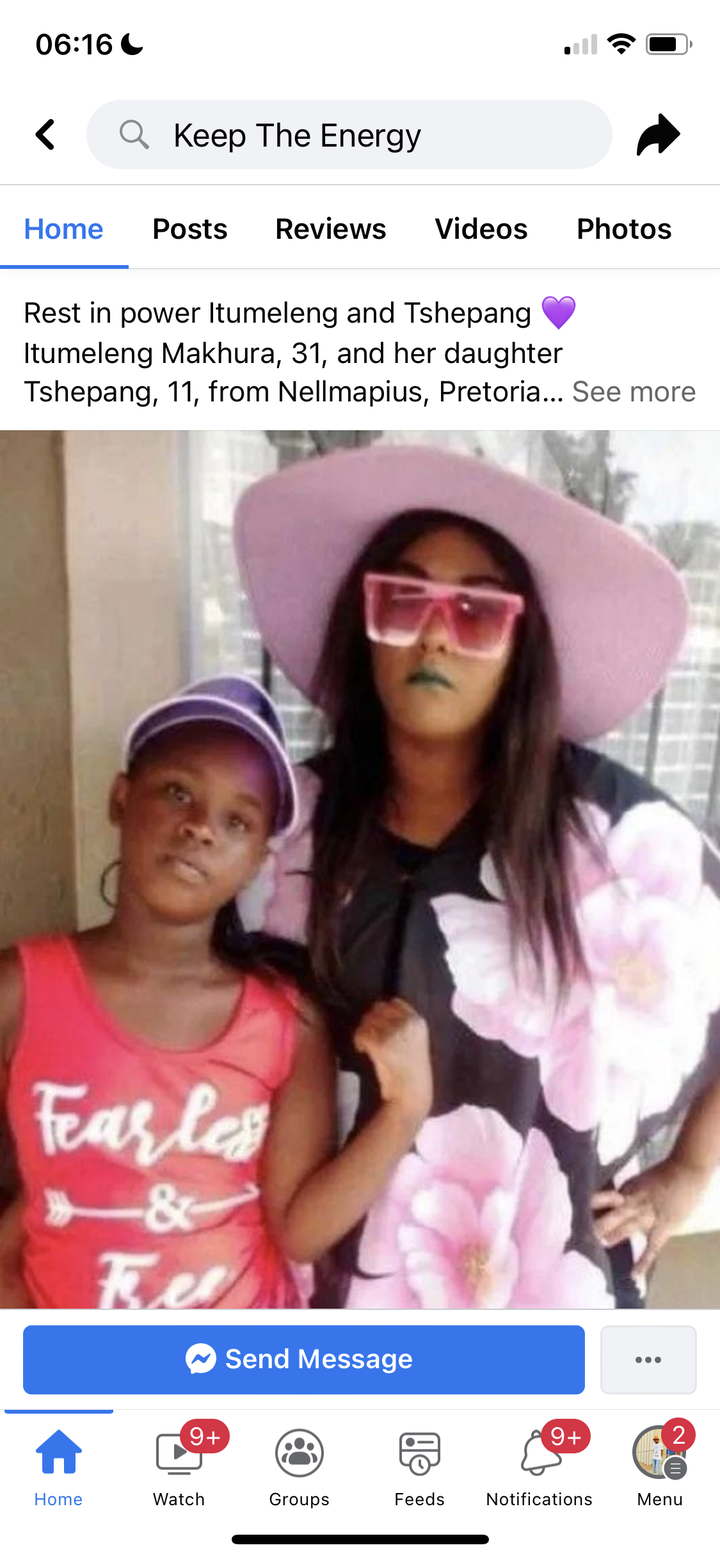 According to the reports the reports, a 31 old woman from Nelmpaius , a town just outside Pretoria was found dead/ murdered last week on Sunday. The woman's identity was revealed yesterday and her name is Intumeleng makhura and her body was found at her husband's house.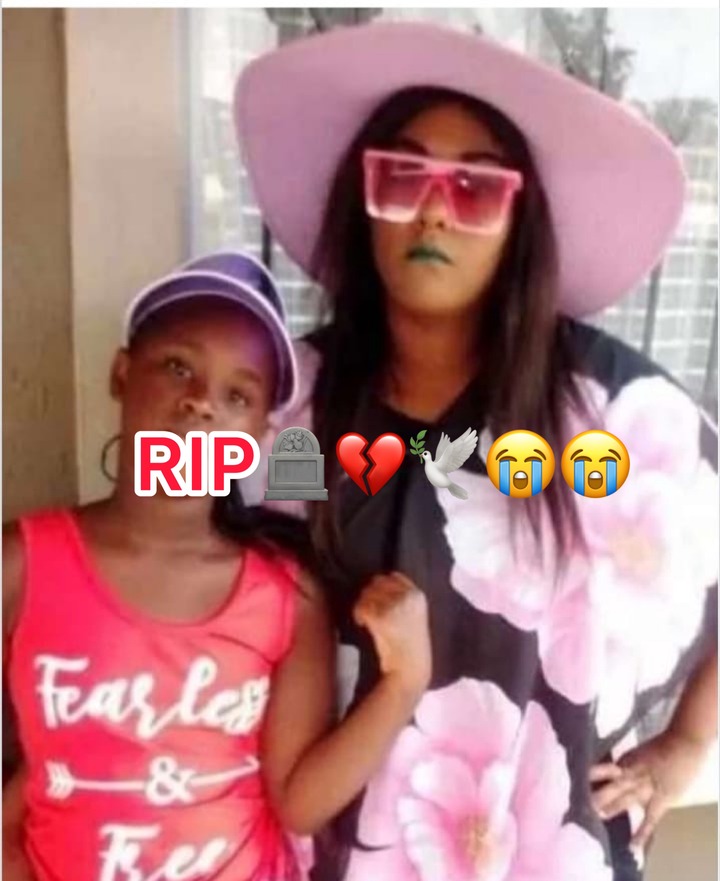 This is a major blow to the makhura's family as Itumeleng was found dead along with her 11 year old daughter lying next to her, meaning that the makhura's family is mourning the loss of 2 innocent souls at once.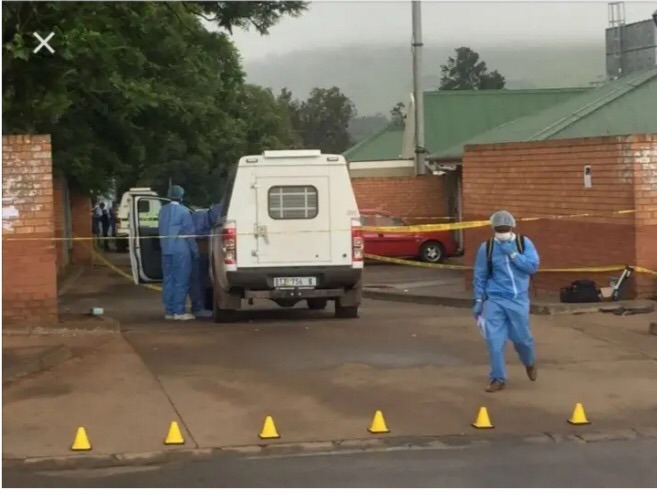 According to the reports, these two were reported to be missing since the Friday of the 11th of march while Intumeleng's husband was holding them captive and he pretended like he didn't know anything. However the cops finally found them on his bed and now he's on the run, and the community of Nellmapius is seeking the assistance of the citizens to find him.
However this was so touching to the people in the comment section, who went to ask how could a human being do such a thing to his own daughter, but I guess we gonna know what was the motive after the cops finally caught the killer.
See how people reacted to this sad news below: