MaMkhize is living her life to the fullest. She is making sure that she is using this time wisely while sje still can to make sure that she make it happen. While you still sit at home with boring life, an old woman like Shauwn Mkhize is busy entertaining herself.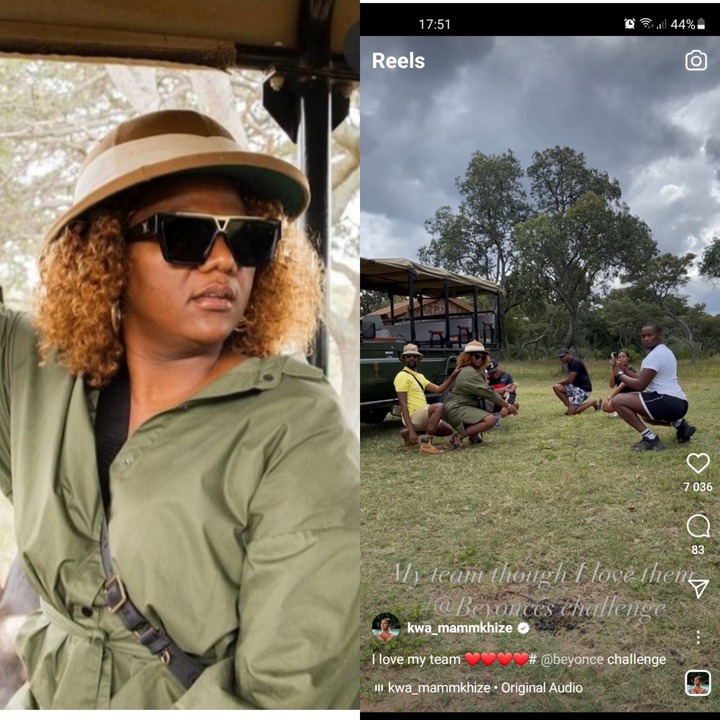 It does not matter whether you are old or young, it's important that you get a time to explore. The reality star and businesswoman MaMkhize always find a time in her busy schedule to relax and to get a massage. During the week we always see her in social media posting pictures attending meetings after meetings and on weekends it's where she is resting.
Yesterday she posted a video of herself in one of the biggest five star hotel Bela Bela. She was at game reserve lodge exploring other nature. It's not many times we see her in Limpopo and it was her first time in Limpopo.
Today she recently served us with a beautiful caption in Limpopo. She took a video with her team looking so beautiful and gorgon.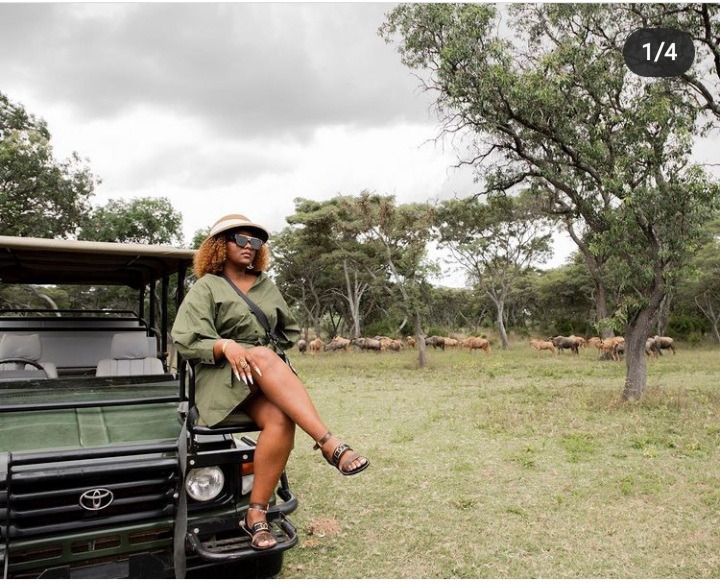 with caption: "Happy Saturday. Always remember to take time to do things you love. Whether it's a short left to explore or an adventure on your bucket list never stop doing things that make you happy. Feeding the buffalo's what a great experience. Have a great weekend." She wrote.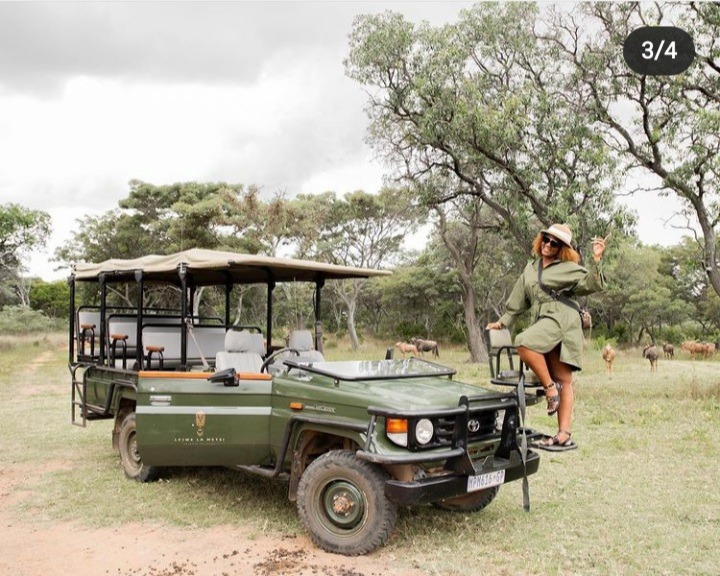 MaMkhize's fans have been filling up her comment box. Many people have been seen admiring her beautiful life. She is one of few woman who knows how to live her life even after the divorce. Although she is old she never stopped doing things that she love the most. She like exploring and experiencing new things everyday.
Sources: