Makhadzi and master KG are both from Limpopo and it is undoubtedly that they are representing their province very well. Later last year, Master KG and Makhadzi confirmed that they are back together.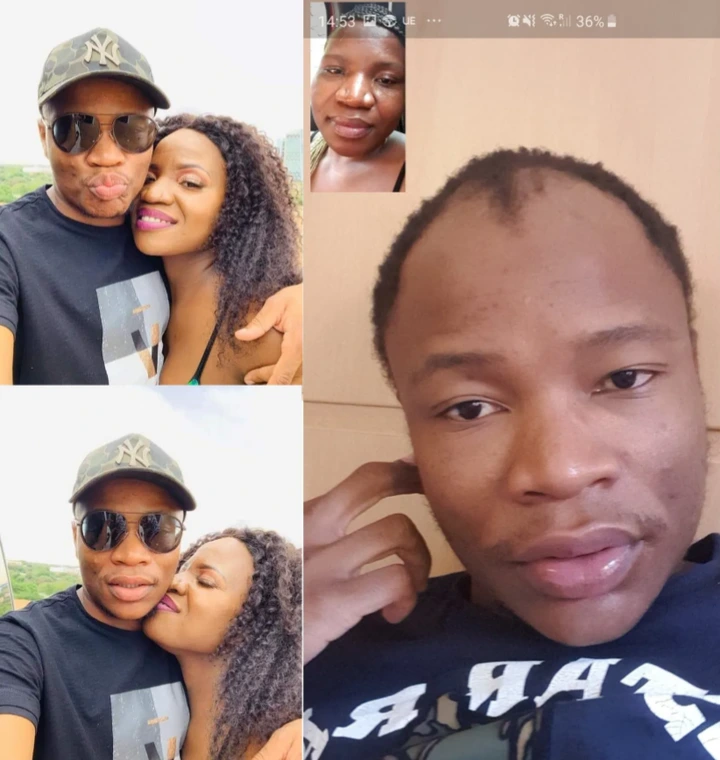 These two lovers have been gushing over each other ever since they went back together. Makhadzi is doing big moves all over the country and Master KG took to Twitter to tell his lover how proud he is of her:
"I'm so proud of you my Queen! The queen of the world, @MakhadziSA! You did it!! You inspire me every day because of the big dreams you have. This goes out to everyone out there. To know and believe, if you work hard you will achieve anything, thank you for making her dream come through" Wrote Master KG.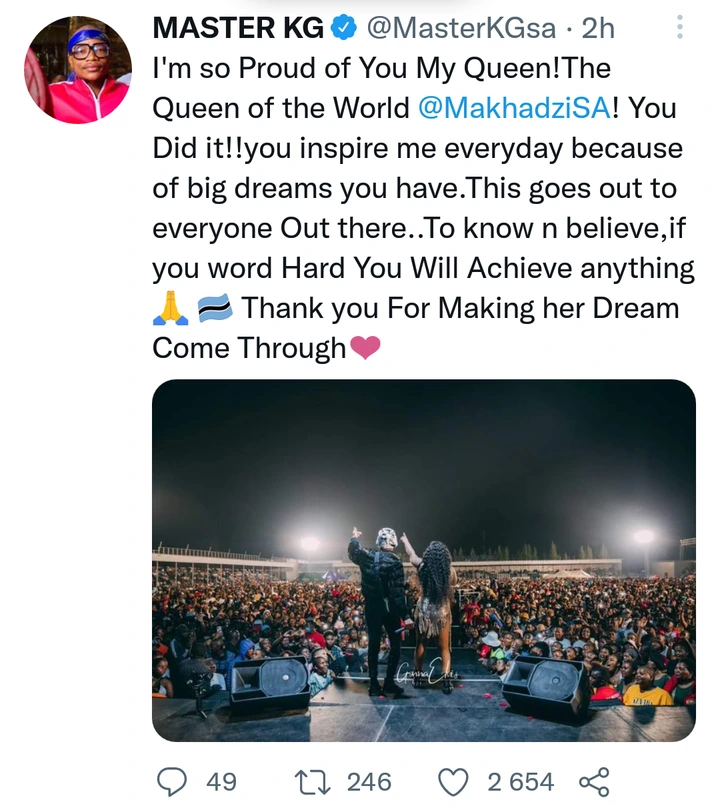 Twitter users were so pleased to see the love of Master KG and Makhadzi keep developing right in front of them. Many people seem to admire the way Master KG and Mskhadzi support each other other "Power couple" wrote a Twitter user. "Love you guys…continue to support each other," Wrote another Twitter user.