The actress popular known as Sindi Dlathu recently left mzansi stitched after she made her appear in #The Republic. Many viewers did not expect to see her in the show but after the stunt sue just pulled mzansi have saluted her.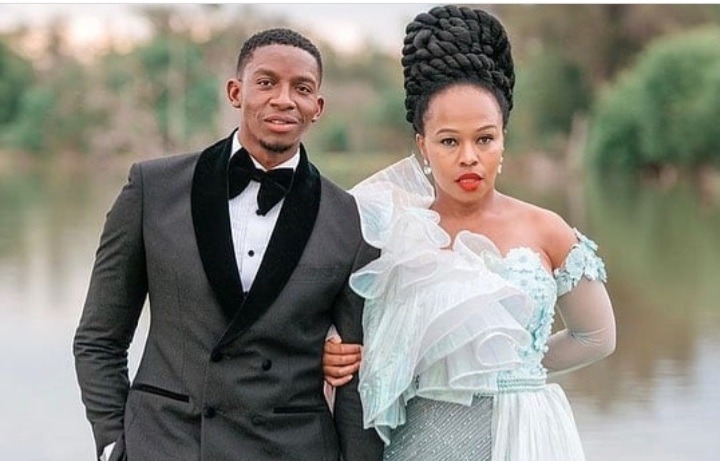 Sindi Dlathu is popular known as a South African actress and a business woman who has been in the industry for many decades. She rose to fame when she took a role in Muvhango where she played the role of Thandaza for more than 20 years. The actress has woman many hearts not only in Muvhango but everywhere she goes.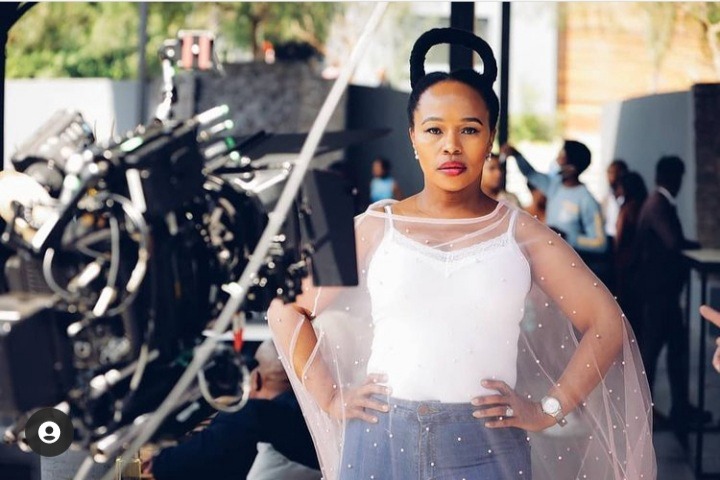 The actress is currently playing the role of Lindiwe Dikana in The River. She is the queen in her own show and everyone love the role she is currently portraying. Her stage name Lindike Dikana is continuing to grow even when she is not in the River she is still called Lindiwe Dikana.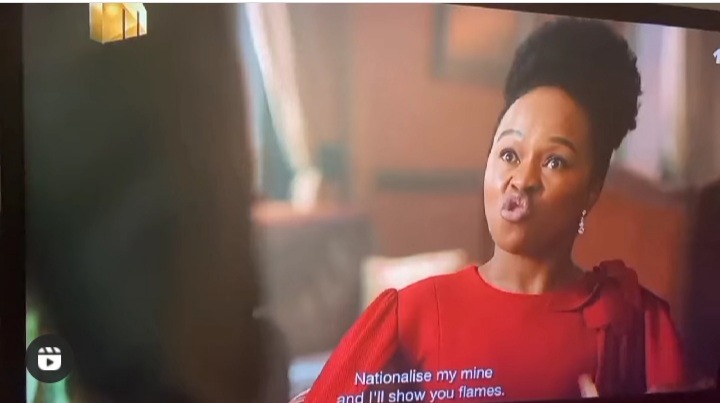 The actress recently made her appearance in The Republic channel 161. Mzansi were left stunned after seeing her playing the role of Lindiwe Dikana. One thing that many people lived about her was when she respond MK in the same manner and vibe she's giving her fans in The River. Mzansi loved her when sje said that she is the president in her own mine.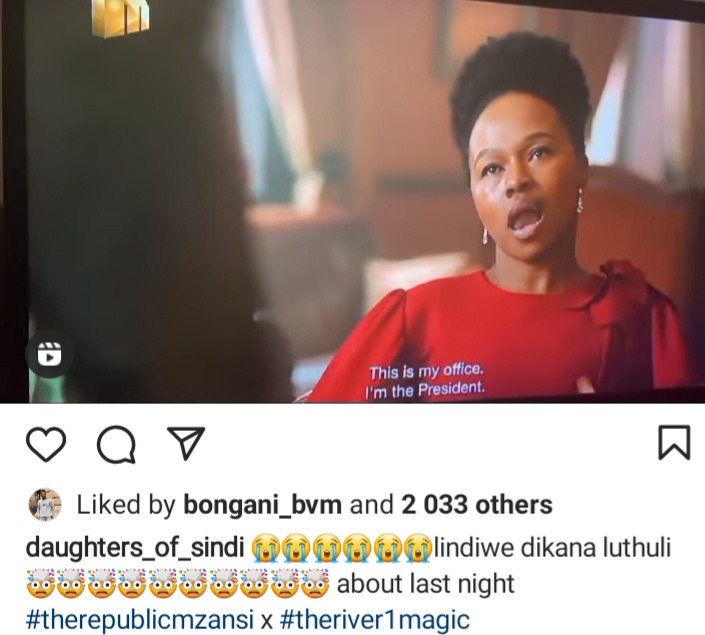 Sindi is playing thenrolenof ruthless and heartless woman in The River. She is the mother whonis very protective but when it comes to money and business she is the boss. She owns mine and one of the biggest. Sje has done many things including killing people and stealing to get where she is.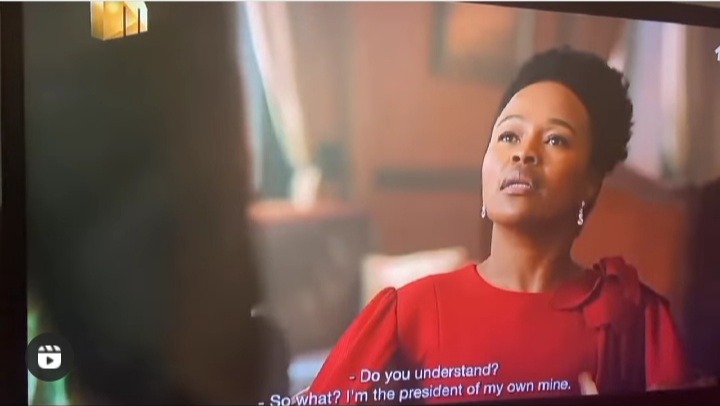 Those who love her continues to watch The River as you see more of her.
Don't forget to like, share and comment on our page for more latest news.