Being proud of who you are is one of the recommendable things ever. There are those people who do not entertain anything that has to do with their culture and tradition, are they proud of who they are? I highly doubt. Have you noticed that the former idols SA judge; Unathi Nkayi is one of those people who are not ashamed of their roots and identities?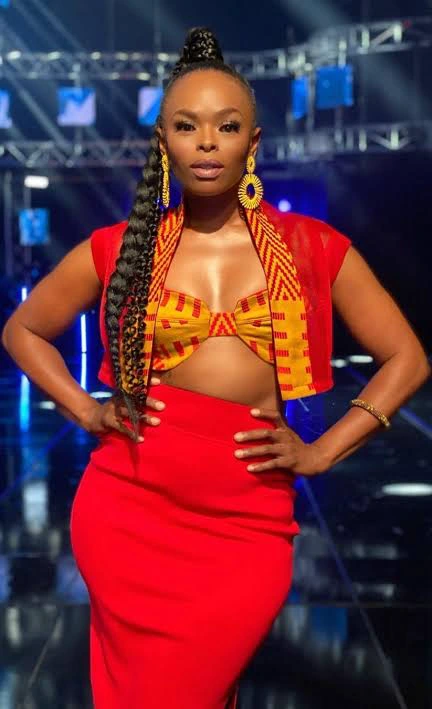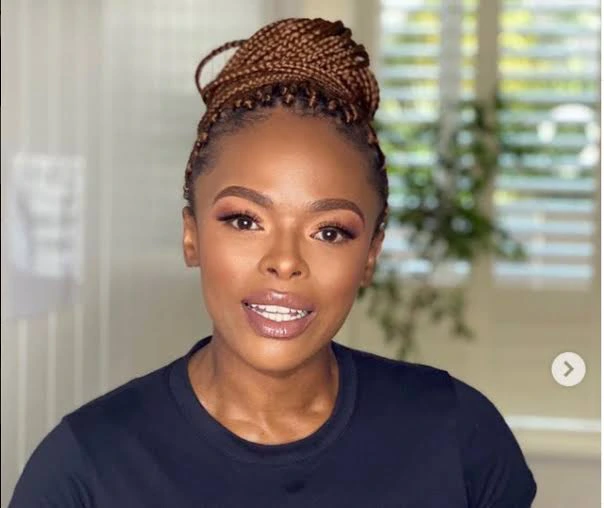 Unathi Nkayi was born at Grahamstown in the Eastern Cape province, obviously a Xhosa. She is one of those people who believe in ancestral tradition, that's because she is also a sangoma. One amazing thing about her it is that she loves being natural and prefers natural hair. Have you ever seen Unathi wearing a Brazilian or Peruvian hair? She never puts it on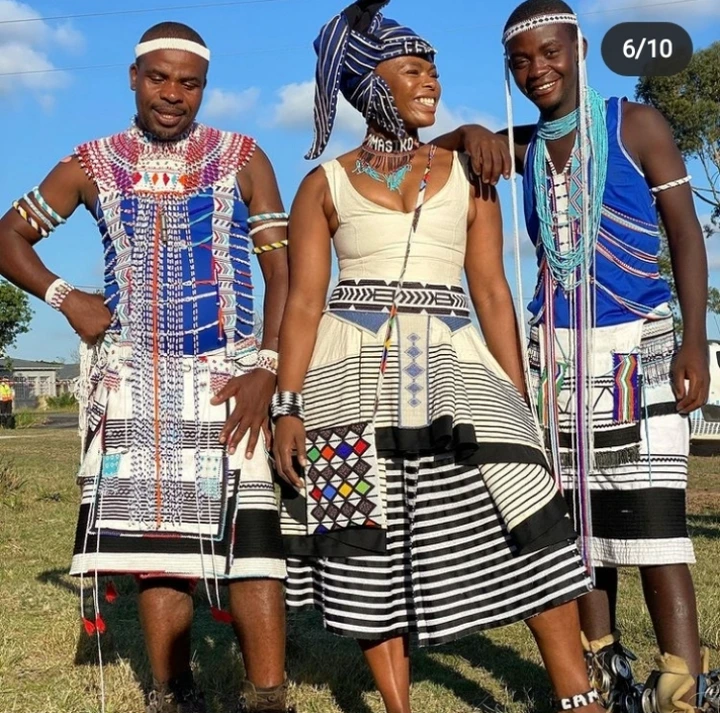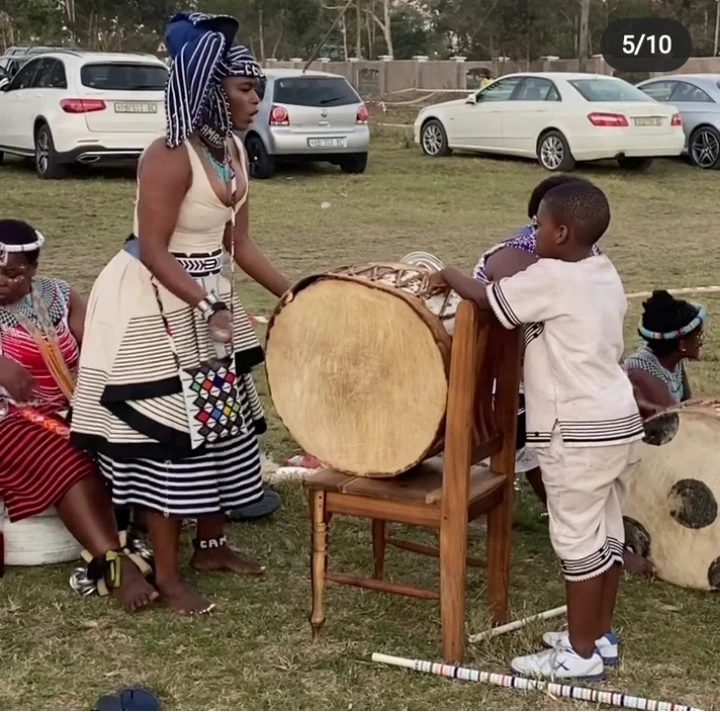 This 43 year old musician and radio personality recently shared some pictures and videos of herself on social media wearing a beautifully designed Xhosa attire, busy beating up the drum and all that. She was actually at the traditional wedding/lobola ceremony. The caption of the post reads: "CAMAGU The SIPAMLA wedding ❤"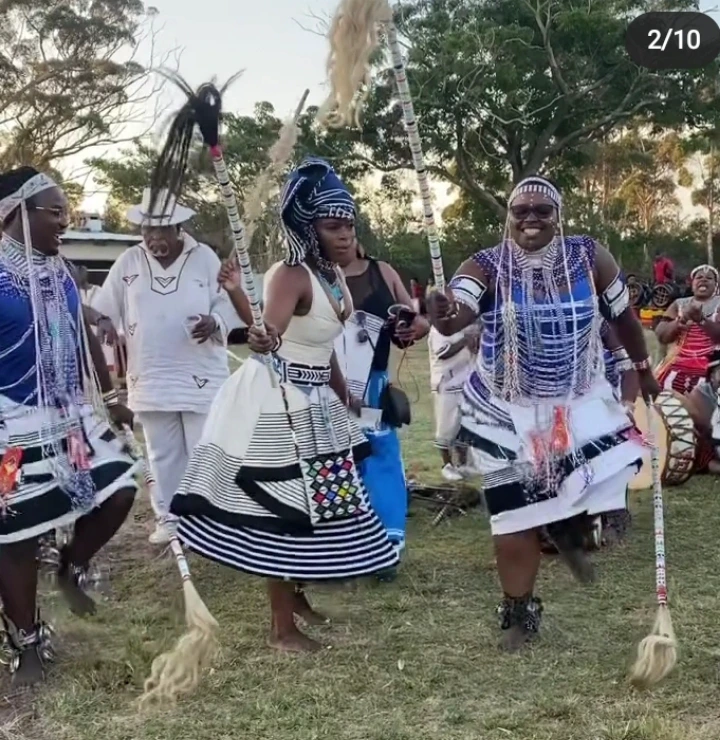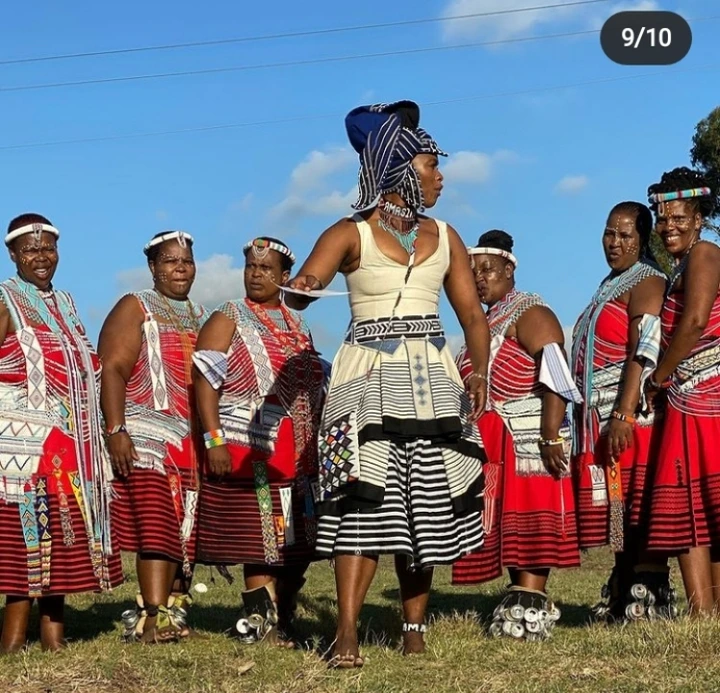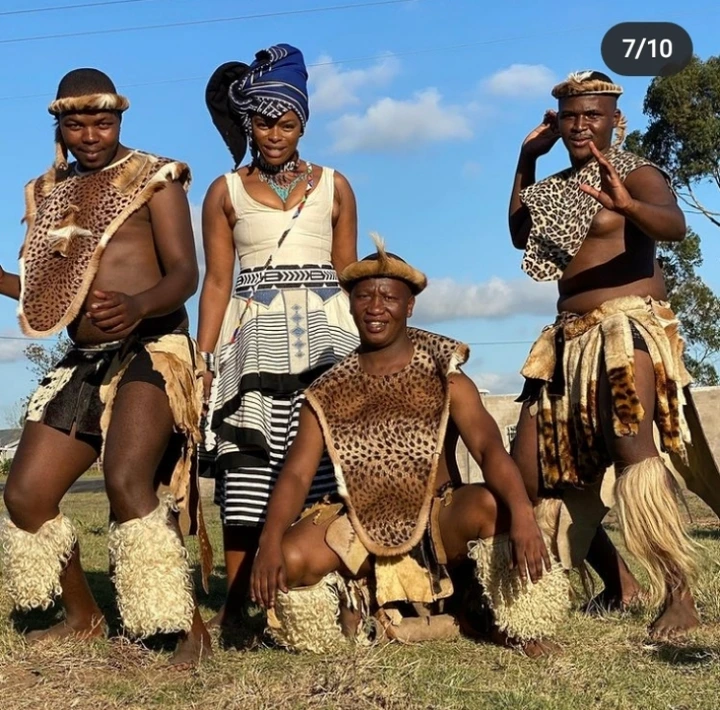 Everyone was left amazed by Unathi, the most amazing and odd thing it is that she had no shoes on, she was walking barefoot, can you just imagine. Fans and other Mzansi celebrities were complementing her, telling her how amazing and stunning she is. The comments were like:
"I love this for you … you look amazing beating that drum sisi❤ #Camagu 🕯🙏🏾"
"When I grow up I want to be a Xhosa"
"What I love about you sis Unathi, you are not ashamed of who you are like others… roots are very important"
"This is so beautiful and special"
"May I have that dress sis Unathi, so beautiful and lovely".
"Your roots!🔥 I am so proud of you sis Unathi".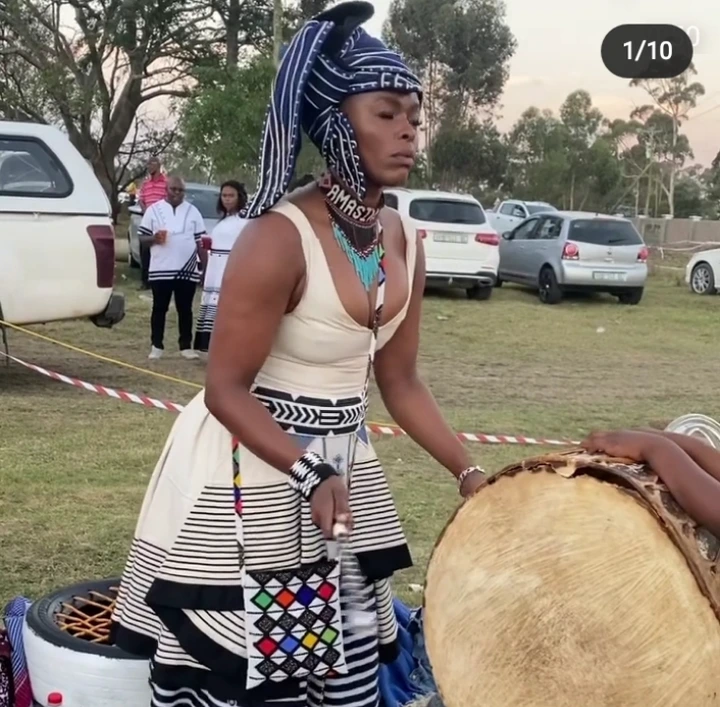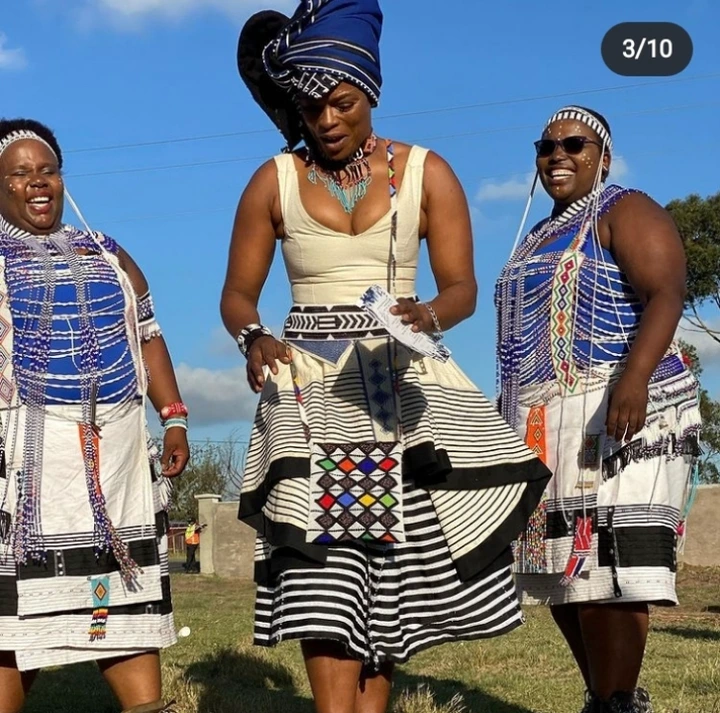 Anyway, check out some of the comments below: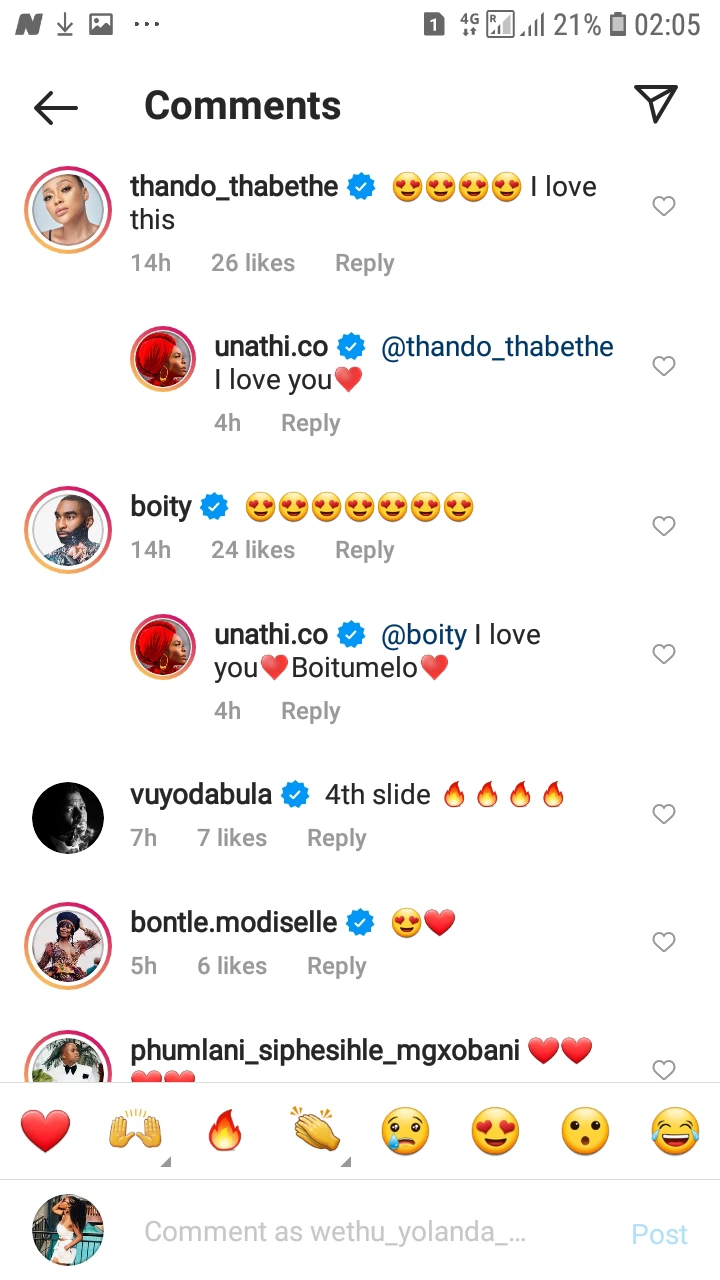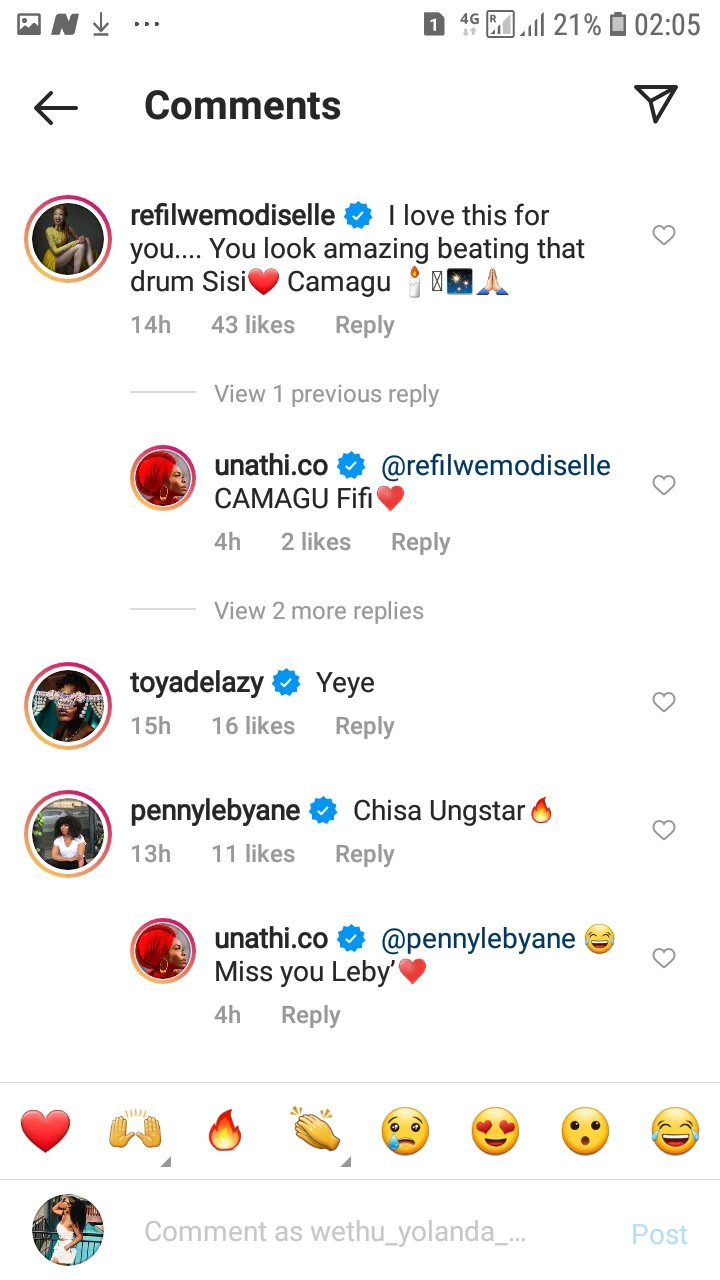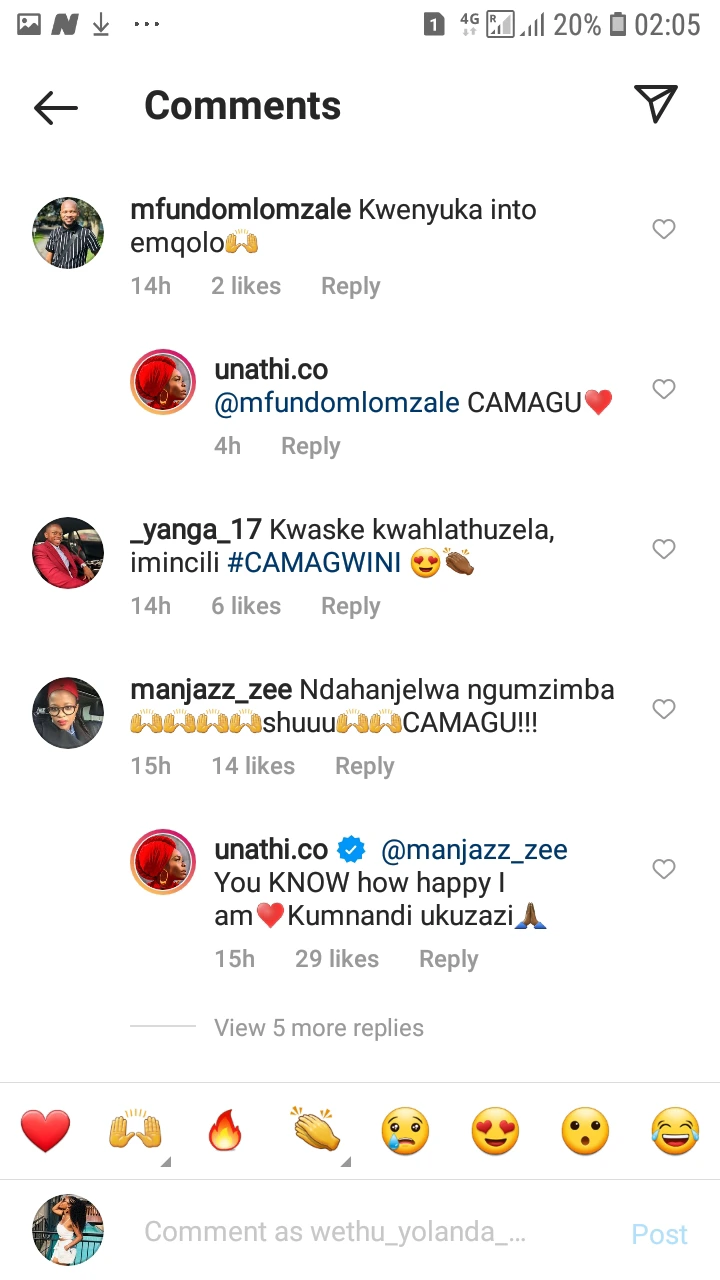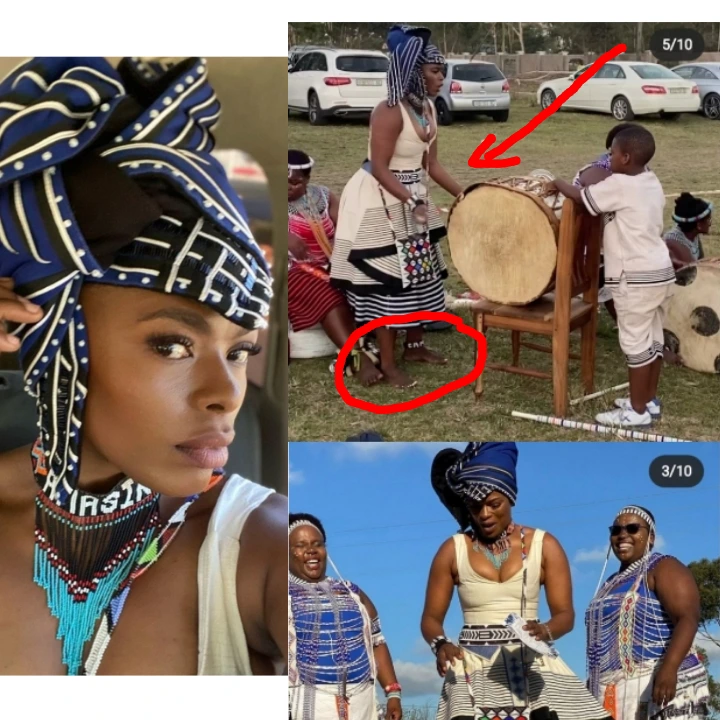 Source link_ Unathi Instagram post: