Talent can bring you success , and if you are fortunate enough you can live big in this world and build your own legacy. We have seen talented people getting into the music industry and the entertainment industry as a whole, playing it big, gaining fame and all that comes with it but few of them last forever, especially in the music industry.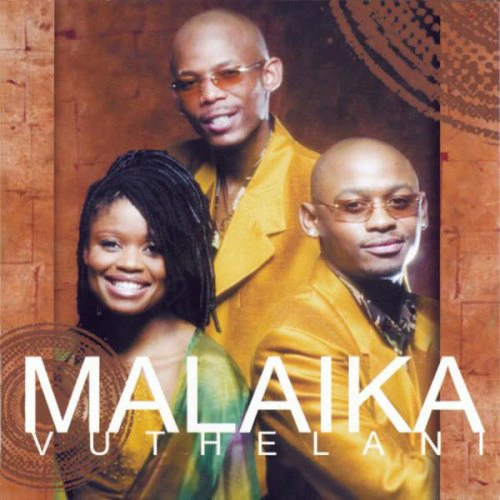 Back in the 90s and early 2000s Kwaito music was the most popular music in South Africa, and the likes of Malaika, Mafikizolo and Arthur Mafukate were the best musicians of that time. However as time went by , different genres of music came in and replaced Kwaito, hence Malaika is no more.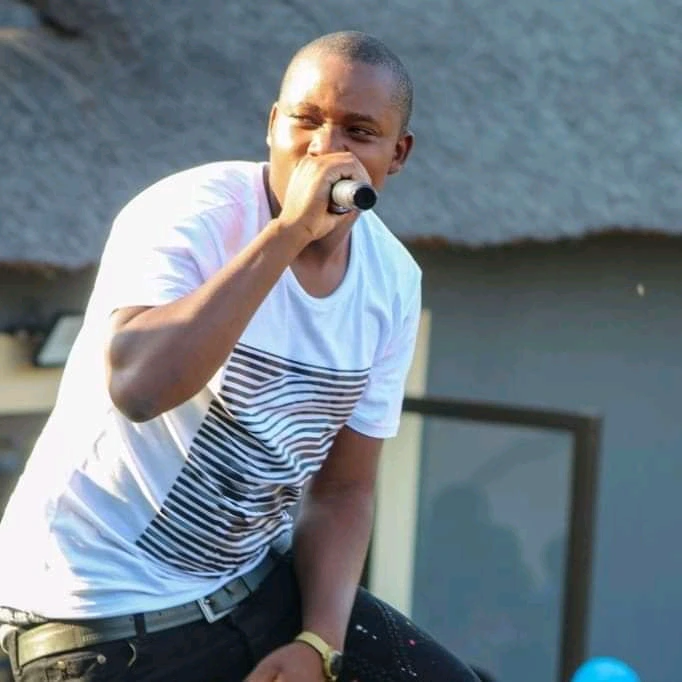 Tendani Mathaga popularly known as Prifix is a rapper from Venda in Limpopo province . As a local artist he was once the talk of the town. He is best known for his hit track Funanani. Prifix is one of the artists who used to feature Makhadzi on Venda rap songs before she became an african queen. In the picture below he was with Makhadzi.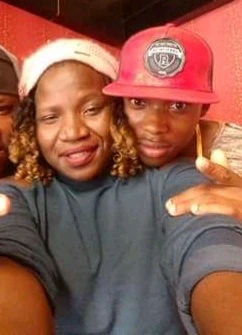 Things seem to be looking bad for Prifix as he took to Facebook telling his followers to plug him so he can get a job. The rapper is ready to do any job even if it pays as little as R2500 it will be fine. Makhadzi's ex boyfriend Lwams Nelwamondo commented on the post saying he can offer him a job at his car wash. Prifix replied telling him that he is serious because the two usually tease each other on social media.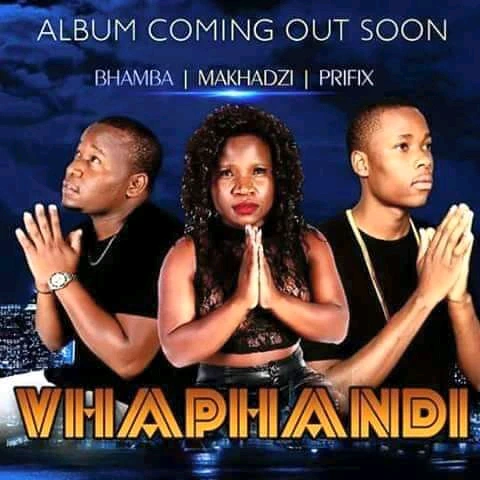 Some people made fun of him but he did not care that is why he did not delete the post . When your music career is flourishing you can never thing that one day you may hit rock bottom. It is advisable to use your royalties to start a business or just invest money for days like these. Hopefully Lwams will give prifix a job like he said.