After Jub Jub's mother, Jaqueline Kabi Mpambani, commonly known as Mama Jackie, requested that they retract their comments after citing her name in their accusations against her child , Molemo Maarohanye also known as Jub Jub, the actress Amanda du Pont and radio personality Masechaba Khumalo have spoken out.
Instead of apologizing or retracting any words, the duo fought fire with fire with answering affidavits detailing the events that transpired between them and TV host Jub Jub.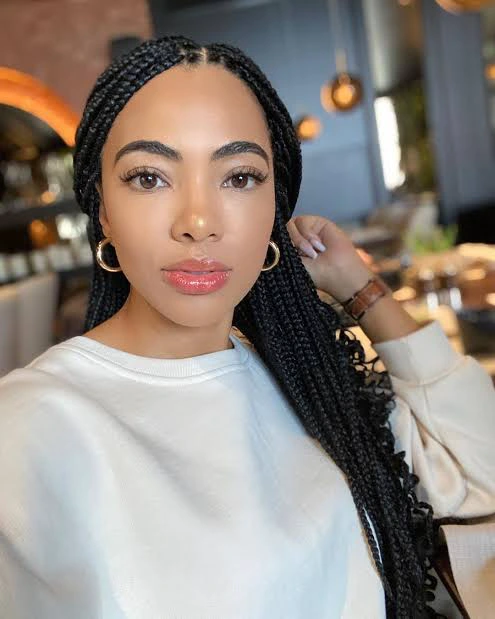 Du-Pont spoke of her attempted suicide as because of Jub Jub's alleged abuse and said that he reportedly tried to murder her in the replying affidavits, which were released on Twitter by broadcaster Eusebius McKaiser.
"Molemo tried to kill me by pinning me to the bed and strangling me with his hands one day in 2018." I was able to knock him off and flee, and I immediately reported attempted murder and repeated rape to the Mondeor police station. My statement was refused by the female officer that was on duty."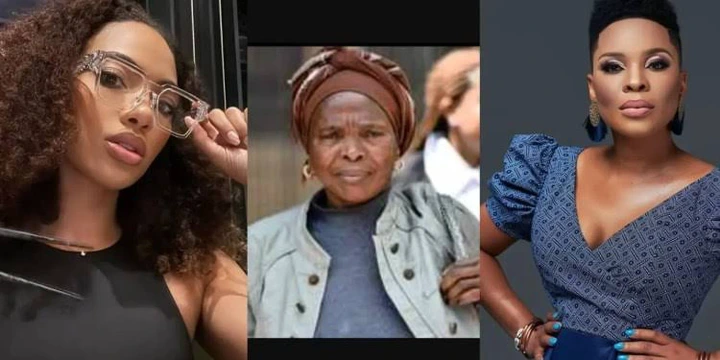 Ndlovu (Khumalo) stated in her replying affidavit that following her encounter with Jub Jub, she promised herself she would never speak about sex again.
"Because of the trauma, I blocked the entire episode from my mind." I hadn't had sex in years. I didn't want to admit it."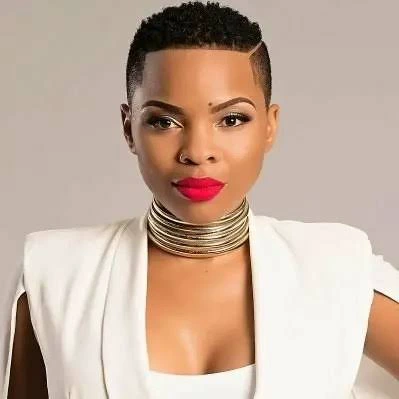 It all started when Jub Jub paid a visit to MacG's contentious podcast, where he spoke out about his relationship with Du-Pont, allegedly mocking and disrespecting her publically. Since then, it has become one of the most widely discussed topics in South Africa.
During her two-year relationship with the Uyajola 9/9 presenter, Amanda Du-Pont claimed she was sexually, physically, and emotionally abused by him.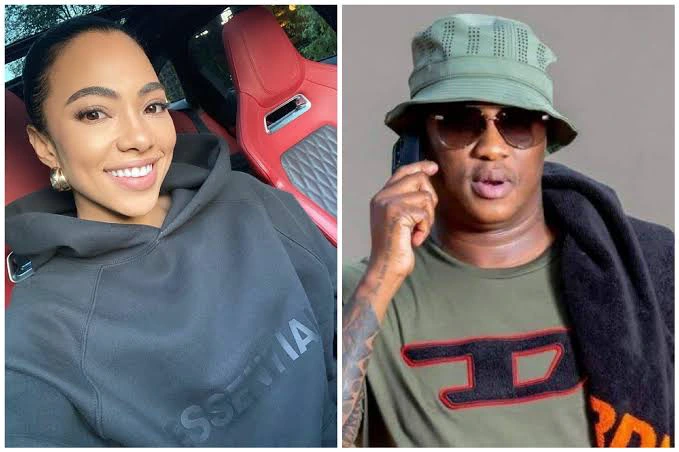 Masechaba Khumalo, who is the the arts and culture spokesman, then spoke about her claimed rape ordeal. Jub Jub was then suspended from Moja Love's contentious show Uyajola 9/9. Despite his apology to Du-Pont, it appears that the legal battle between them is far from over.