Besides his beautiful wife Tamia Louw whose lobola cost millions, Andile still appears to be one of the richest young people in Africa. Andile is the one and only son. Andile is born by a multi-billionaire Shawn Mkhize, currently Dr. Mkhize.
Given that Andile is from a rich family he must be owning the most expensive things as that would be the case with any child from a rich family like the Mpisane's. Well, in this article, we look at the most expensive things that Andile owns that are too expensive.
Cars.
Andile owns the following cars which costs almost R20 million.
Mercedes Maybach SUV costs R3 million.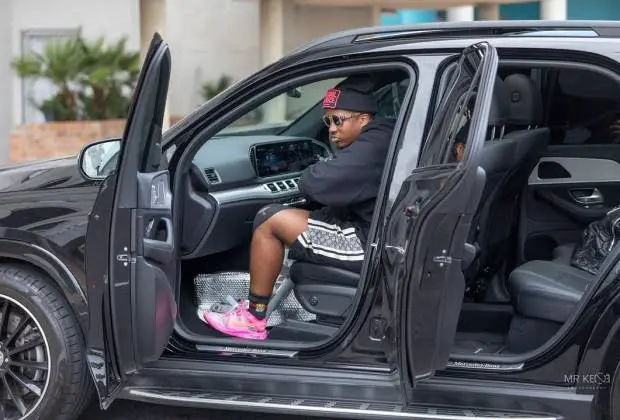 AMG G Wagon Brabus which costs R4 million.
Porche 911 s which costs R3 956 000.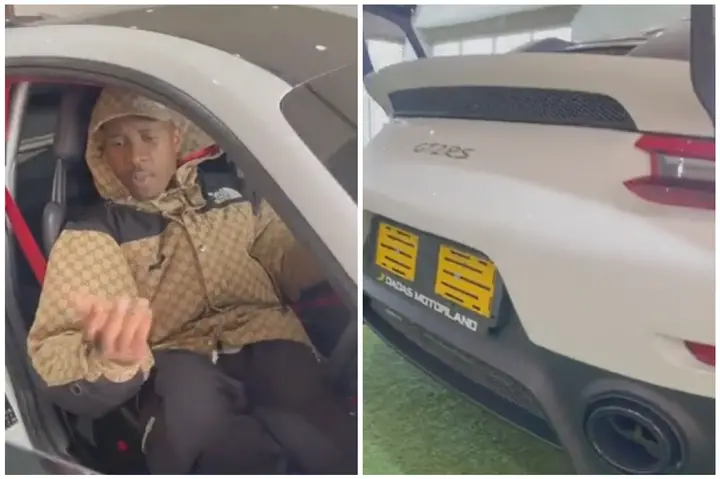 Lamborghini Urus which costs R3 270 135.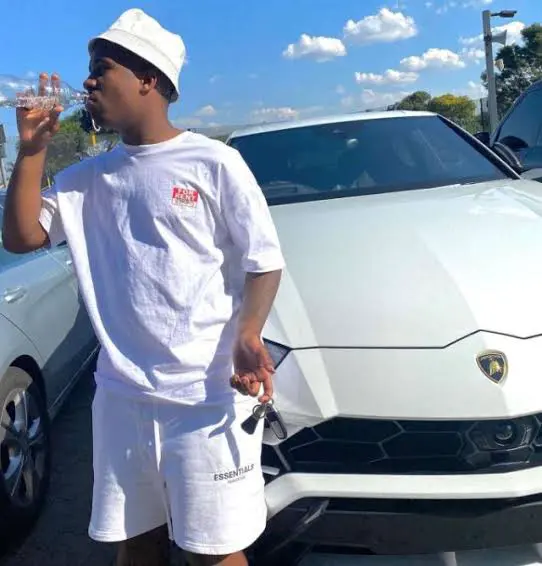 Bentley Bentayga which costs R 5 450 000.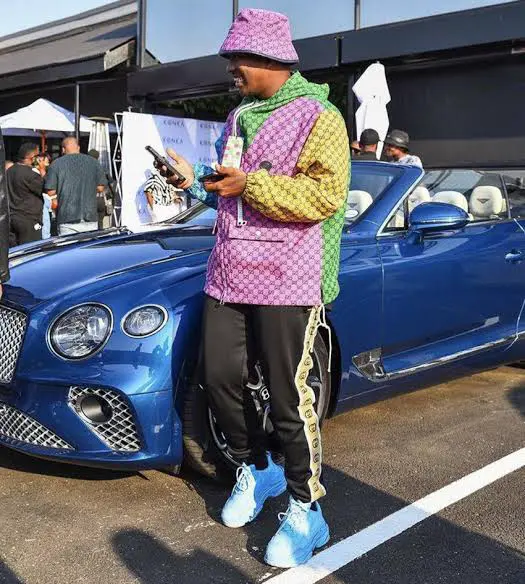 Land Rover Range Rover costs R1,456,900.