In recent years a number of top PSL stars have a knack for popping out in headlines. Mostly because over the years they have had a number of girlfriends which overweigh their car collections.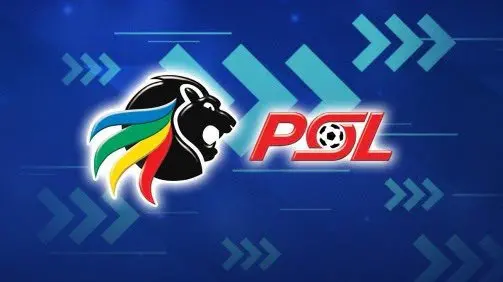 Most of these professionals have a natural ability to attract female attraction.
At age 32 as a free agent, former Kaizer Chiefs and Mamelodi Sundowns winger George Lebese is currently married to Melba Nkosi who happens to the owner of Prestige Lounge in Mpumalanga. Before decided to settle down the Mamelodi born player has over the years been linked to a number of well known personalities in South Africa.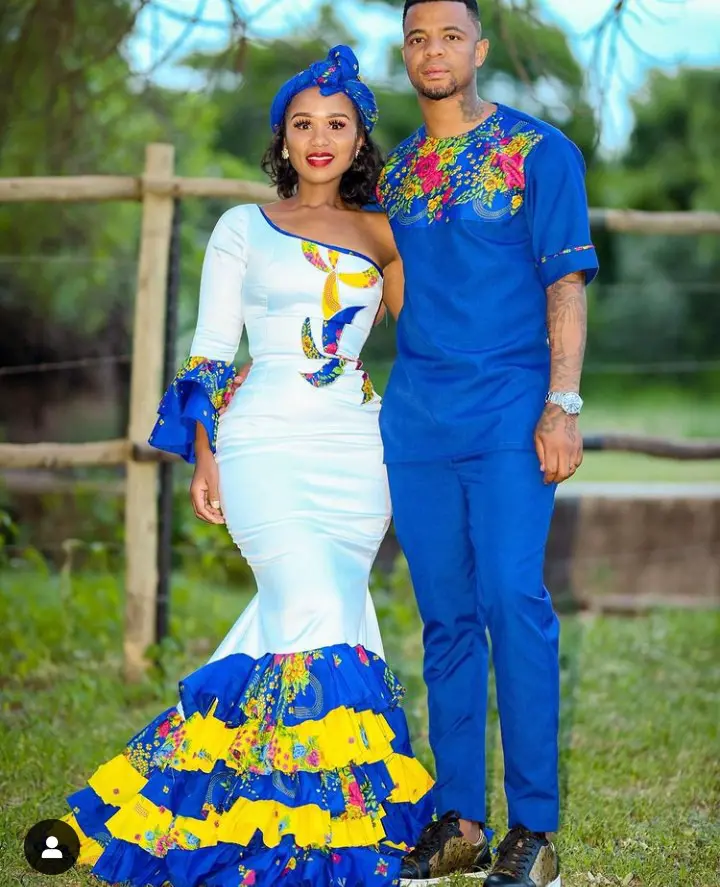 During his career highs Lebese had a short lived relationship with well known R&B and house singer Bucie Nqwiliso. Following their privately kept break up he would also go to date rich kid Sizakele Manonga, who is from one of the prominent families in South Africa. A few days ago we learned that George Lebese fathered a daughter, Madison, with a Capetonian model Nikita Moerkat.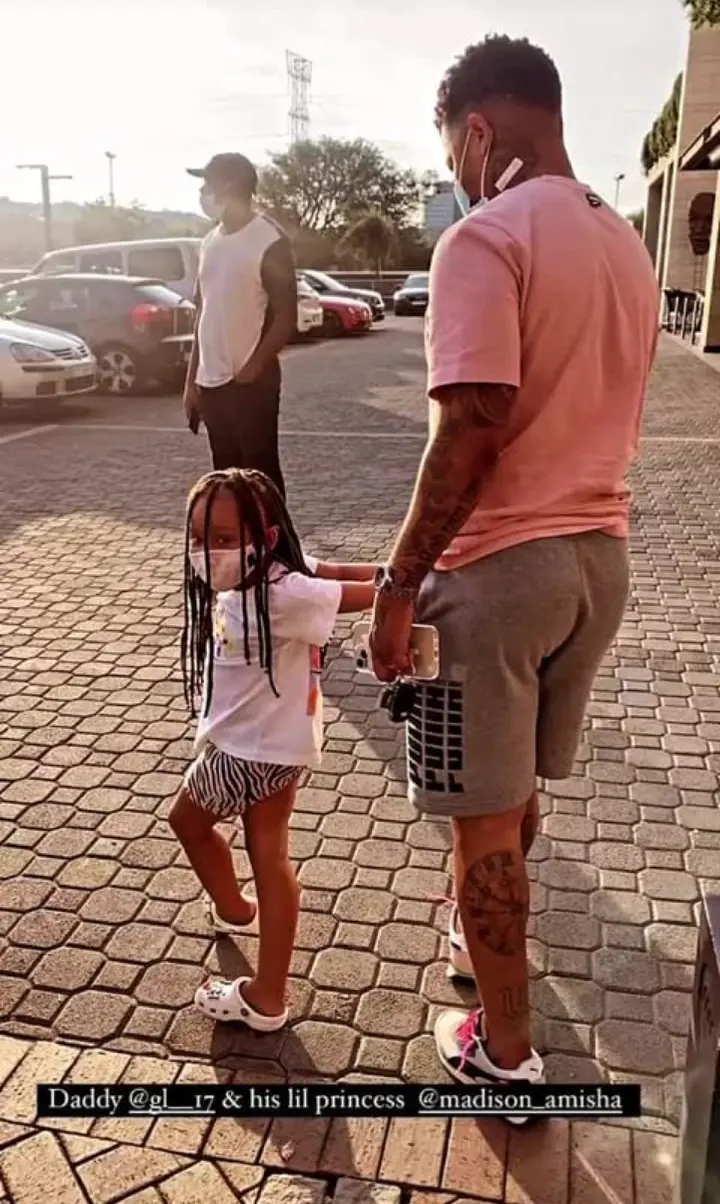 Celebrating the festive season we have since went to learn that George Lebese has a son, Alondwe, from a previous relationship. Through social media investigations we were fortunate enough to learn that Alondwe's mother happens to be a beautiful woman named Lungiswa Terry Mkosana who is currently based in Johannesburg according to Facebook bio.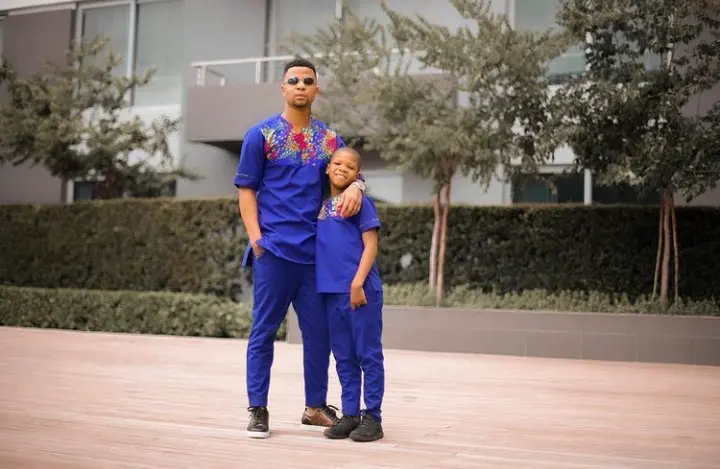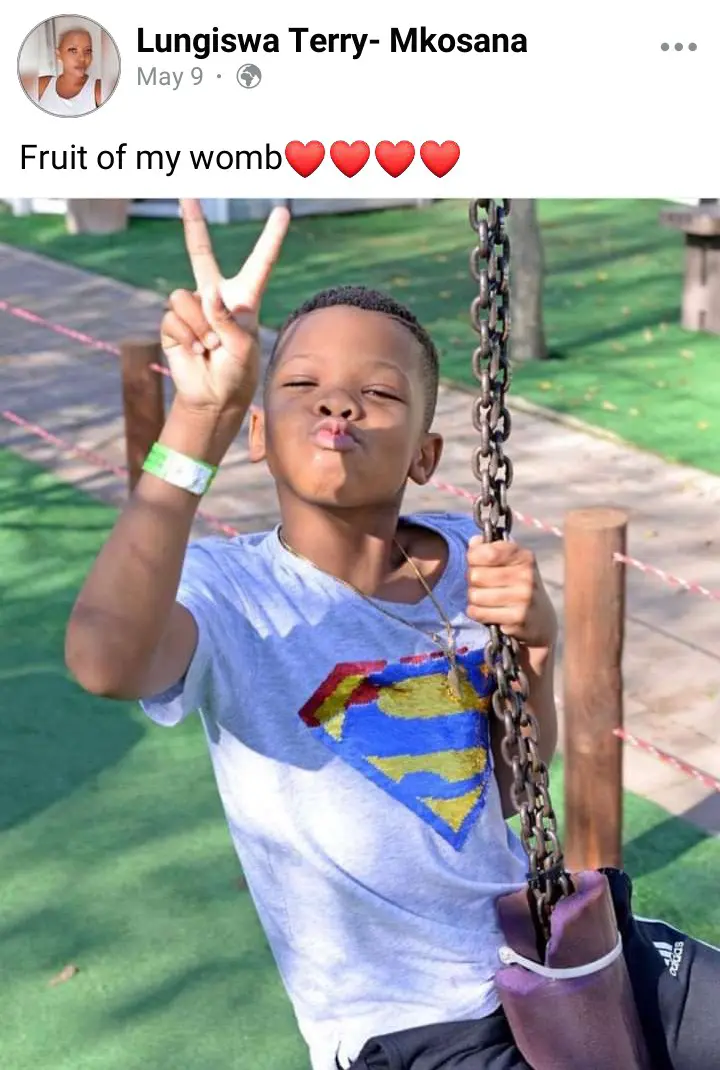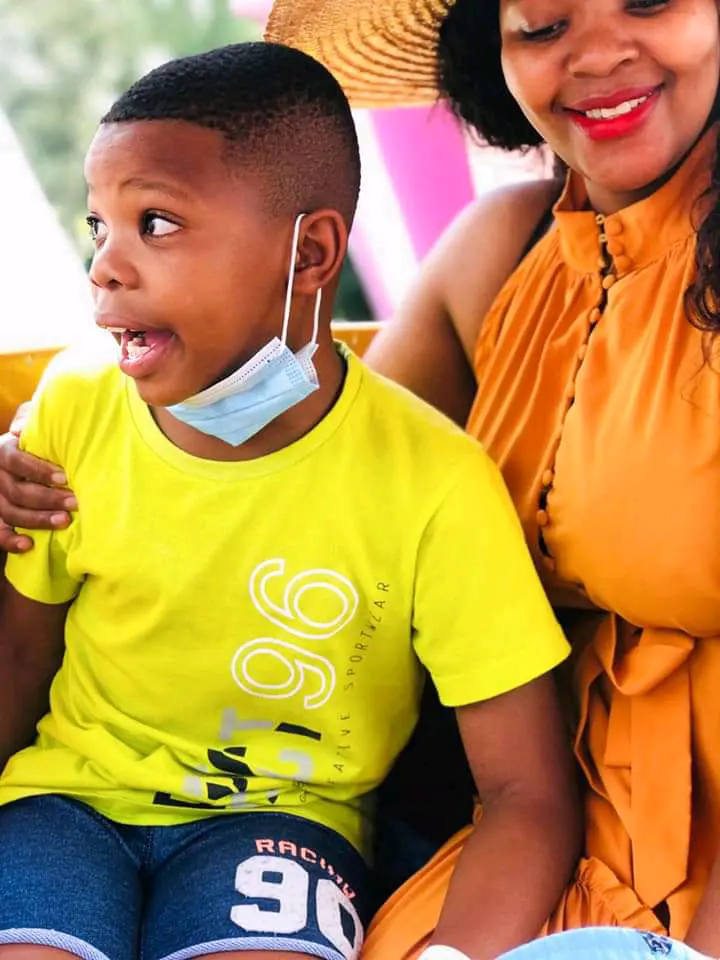 At this point in time it is not known when the two started dating but we can safely assume that they starting dating in 2011 or 2012 as their son was doing grade 3 in 2021. From findings it is safe to say that George Lebese's baby mama Lungiswa Mkosana is a successful career driven individual as a while back she even had the opportunity of spending some time with the former President of South Africa, Jacob Zuma, at his home in Nkandla.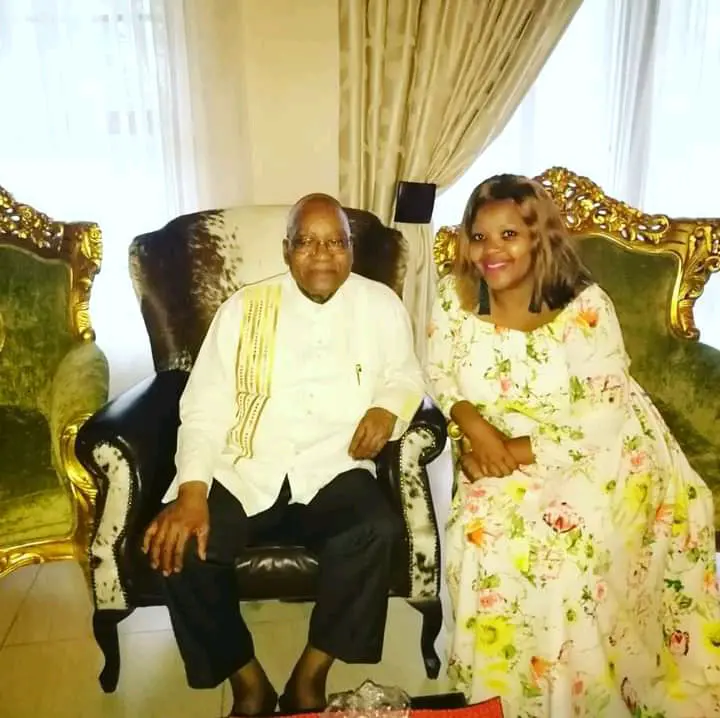 Above : Former SA President Jacob Zuma & Lungiswa Mkosana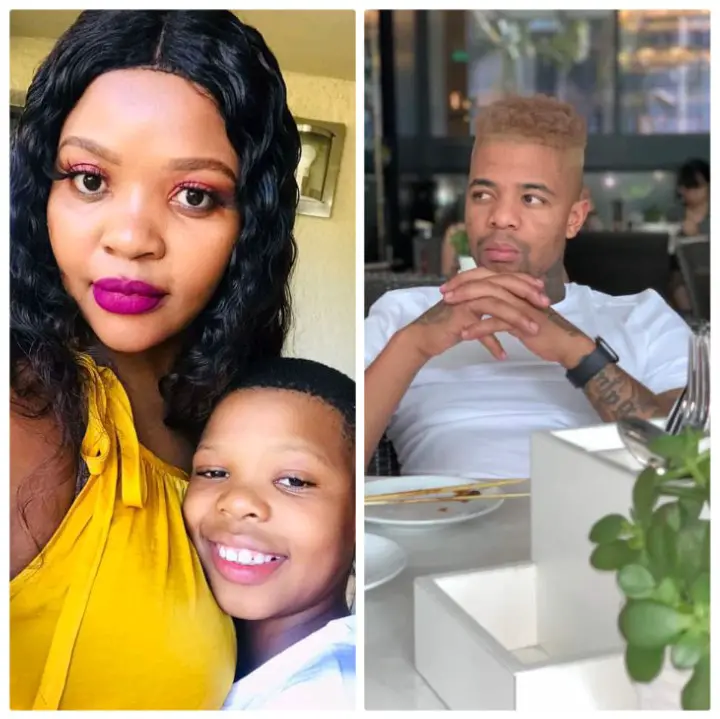 Sources : https://www.facebook.com/lungiswa.mkosana