Ayanda from #Generations the Legacy Salary Shocks Mzansi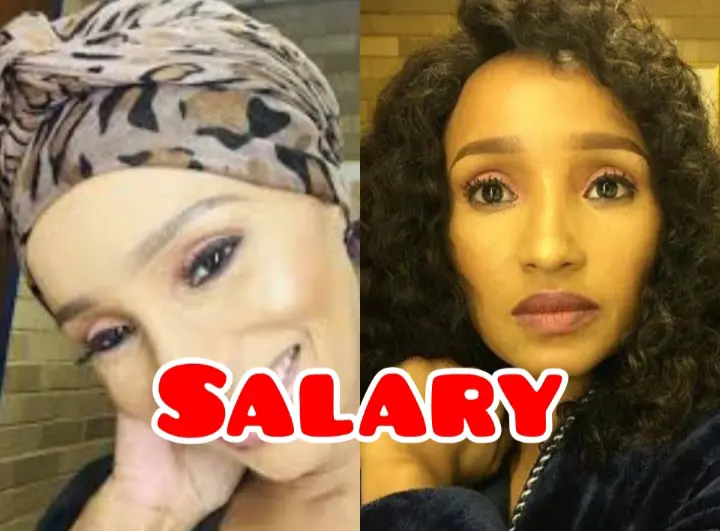 Salary of Generations: the legacy actress whose real name is Samela Tyelbooi has been revealed. The celebrated actress is actually getting paid more than most actors. Celebrated Mzansi star actress Samela Tyelbooi who plays the role of Ayanda on SABC1's soapie Generations the legacy has made a name for herself through her masterclass acting.
Samela Tyelbooi's salary has been leaked to the public domain. Most people were shocked after the celebrated actressfast take-home salary was revealed. One fan wrote: "Ayanda is the best when it comes to acting.. She definitely deserves that salary, and more".
However, of interest is not only herr salary that has stunned Mzansi but her net worth also made her trend. What is Samela's net worth?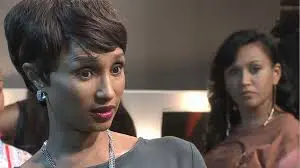 Her singing career and acting roles are cashing in quite a pretty penny. The actress is in her element and is worth $150 000.
Samela Tyelbooi, often credited as Samatha Tyelbooi, plays the role of Ayanda Majola on Generations The Legacy; her salary on the SABC 1 soap opera has been revealed. On Generations, Ayanda is a media executive business manager who lives with her teenage daughter Nontle (Buntu Petse) and has a lot of personal secrets from her previous life.
Ayanda is currently dating Detective Dali Malinga, who is a super cop and tries by all means necessary to nap the most notorious gangsters in his town. However, regardless of his efforts, Detective Dali Malinga is often undermined and mocked for his little salary. Regardless of all the negativity, Dali is more than determined to show people that love is not all about salaries. To him, love is about sharing the little things you have.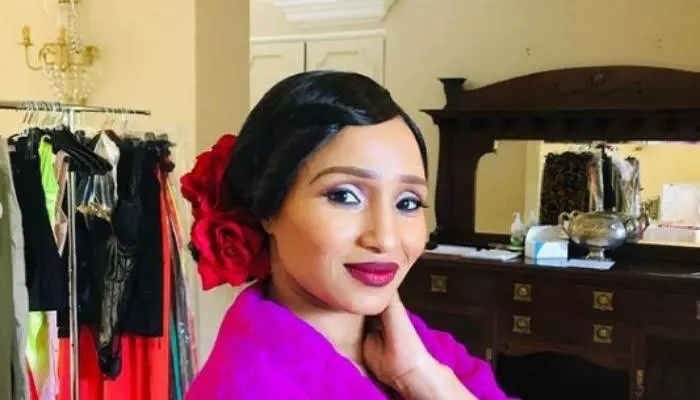 Ayanda on Generations The Legacy
Introduced on the longest-serving soap opera to shake up things and regarded as a direct replacement for Zitha Langa (Zoe Mthiyane) in the storyline, Ayanda clearly understood the assignment. Being Tau's yesteryear lover, Ayanda rocked the fans when she revealed that her daughter Nontle was Tau's daughter. Raising a teenage daughter has proved to be an extreme sport for Ayanda, who constantly fights boardroom wars while keeping Nontle on the lash.
HER 'GENERATIONS: THE LEGACY' POPULAR STORYLINE
Her character trended this past September when she was drugged by Kumkani Phakade's wife, Oby Phakade.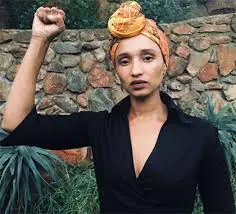 Oby (Khabonina Qhubeka) was a Nigerian diplomat who bewitched other characters on the show. She brewed a special kind of tea that made her victims forget about themselves and hypnotised them. She also got her special powers from eating human livers and drinking her own blood. Oby wanted Ayanda's liver and wanted to destroy her because she wanted to avenge her brother Jonathan Okiri's death.
Playing Ayanda on Generations offered Samela Tyelbooi the needed exposure in her career, despite being introduced as a recurring role. The departure of prominent cast members gave her the platform to shine and incorporate in the main storyline of her Ayanda role. Samela earns R39 000 per month, above the Generations salary cast average.