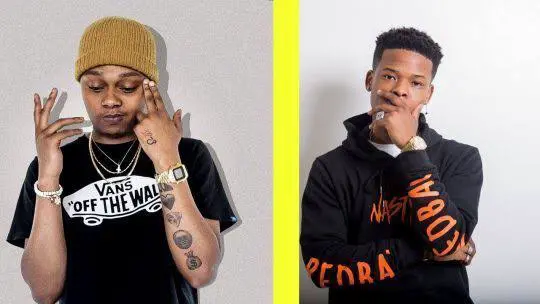 One Rivalry in the South Africa' s music industry is that of Nasty C and A Reece, since both artists performed at the 2018 BET awards there have been comparisons from left, right and centre about these two. The Rivalry can be matched to that of 2pac and Notourious BIG or that of Lionel Messi and Cristanio Ronaldo.
Considering style,both rappers are very unique and highly skilled, Nasty C with a relaxed and viby way of expressing himself. The General Manager of universal Music group of Nigeria, Mr Ezegozie Eze said of Nasty C ' s String and Bling as a testament of skill, passion and craft that he brings to his game every time. For A Reece , some are opine that his pen game is up there with J Cole (very high praise,if you ask me ), top YouTube content creator Lord 7th has also praise him for his deep and meaningful style of rap, just so you be aware that these two are among the best at what they do with Awards to back it all up.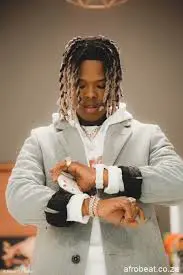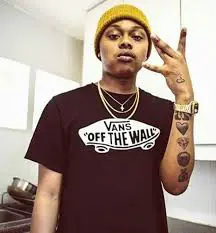 Now about their Rivalry ,what really started it or who? I dare say it's us the fans ,looking for fire where there 's no smoke. Sizwe Dhlomo had gone to Twitter to say that competition is good ,though to some point but to who?
Now to how this Rivalry started.
A Reece had opened up about their alleged beef starting from Nasty C' s ivyson tour and why he couldn't make it to Nasty ' s show after he was invited by Nasty C ,according to reports he accepted but arrived late for the said tour and was refused to perform by members of Nasty' s team, this sparked rumours of a beef between the two.
In August, Nasty C also addressed talk of a suppose "beef" when he dropped his album release date on the same day as A Reece' s upcoming project ,he said "I didn't even know he dropped that . I didn't know. I am not out here keeping tabs on other artists. But I know social media is like that. They are bored at home at the moment and nothing is going on in their lives, so they just want to see something happen".
so now you know that there is no beef between the two artists ,do you think the rivalry is between their fans?