The polygamy Musa Mseleku recent left mzansi Off gut after he revealed that Mangwabe and MaYeni can leave the polygamy marriage if they want to. He said he will not beg them because he did not find them single. They were in a relationship with other man's but he came and snatched them.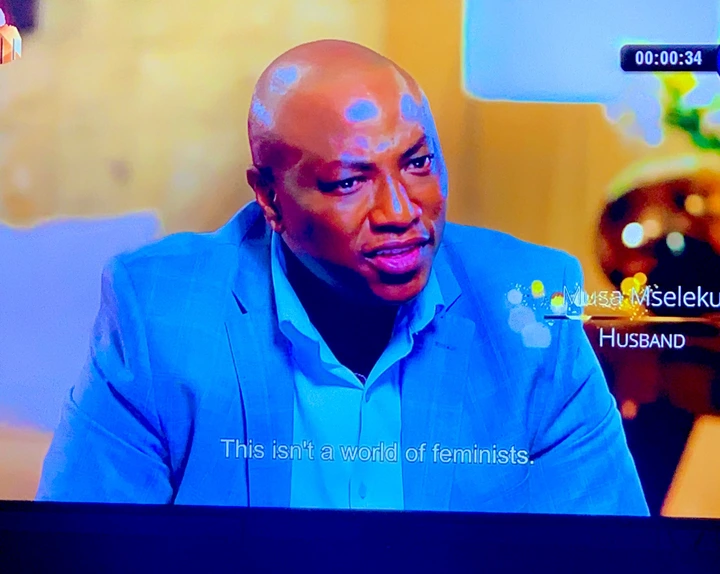 He did not hesitate to say that he will take the 5th wife whether they like it or not. He said they can leave him and find man who does not want polygamy and who are better than him. Musa said his not saying this why because he does not want them but his saying this because they knew what they are getting themselves into when they decided to marry him. In fact they are fighting a core of their existence in the Mseleku's family.
With caption:"They can leave if they want to…I'll soldier on".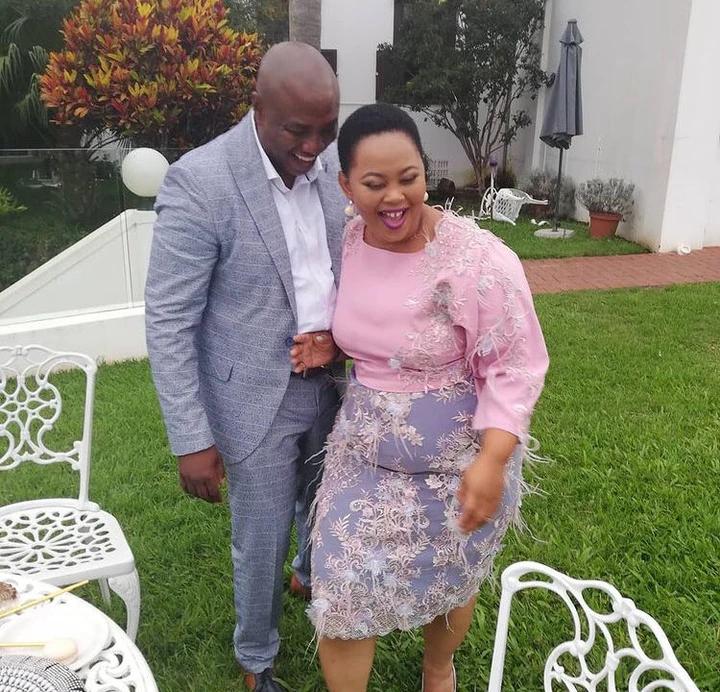 Musa will take the 5th wife with or without their approval. At the end they will negotiate until they come to solutions. It's hard to understand why MaNgwabe doesn't want Mseleku to take wife junior number 5. He's been saying that he wants 20 kids and I'm sure she knew that when became wife junior 4. We hear Mseleku, they are really fighting against what they knew they were getting into.
MaYeni brought up a good point. How do you want to add to the equation but the current situation you're failing . You will find that when they ask for things they don't get them cause money problems but somehow there is enough money to add no 5 and her kids.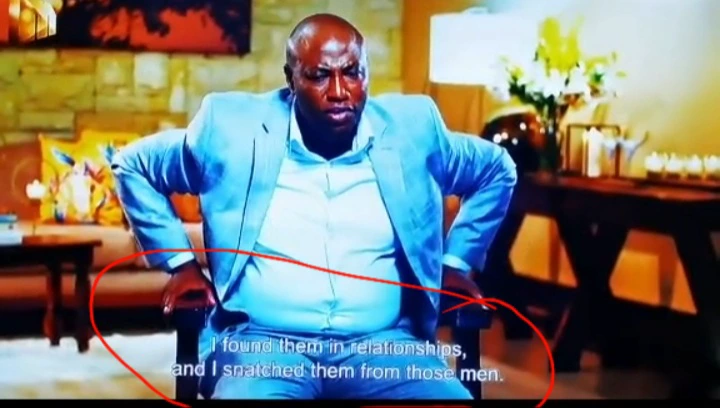 I like what MaCele said about continuing to talk about protecting one house and how that's only going to lead to division amongst the wives. I dont think she's contradicting herslef at all like MaKhumalo suggested. Her point is you cant make this whole number 5 thing directly about one household where you feel there's a 'gap' it must be about you just wanting to expand the family as a unit. that line of argument kind of made sense to me.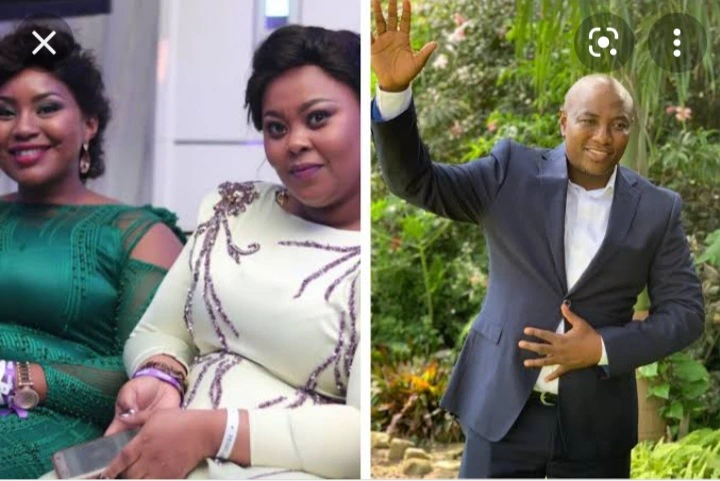 Mseleku keeps mentioning "there's a crisis. Crisis crisis". He promised another woman he'd marry her and she's already waiting there in the shadows- that's the crisis he's talking about. There's someone there already waiting to be marrying him before he can marry her. If Mseleku doesn't get his house in order he will return in Season 6 with 3 wives. He will lose two in order to gain one.