Angie Diale was a true legend who lived by God's word and making sure that she gives back to those who are clueless when comes to HIV. Living with HIV herself wasn't easy, on the video attached it's where she shared how she got HIV and how traumatised she was .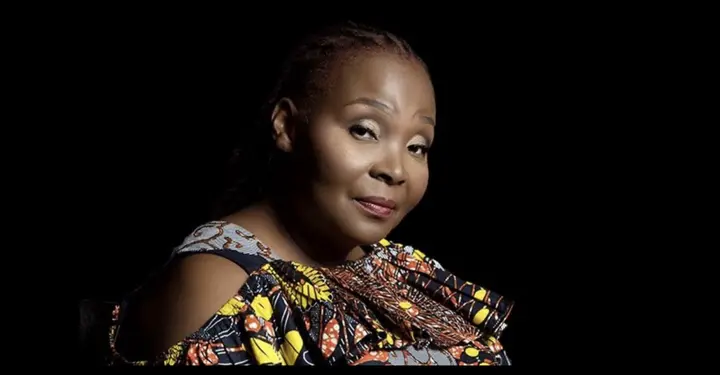 Angie explained that at the age of 19 was the the time she got married , meeting her husband was love at first site and they didn't want to wait any longer but to share their lives together and living together to build their own legacy and having their beautiful children. Angie got two kids first and from there they concluded that the two kids were enough.
When she got pregnant with her third child , it was unexpected as they had not planned it. She narrated that her third born child Tshepang started getting sick constantly after birth and as they were taking the child to the Doctor, the doctor did some tests and it came back positive on HIV.  The doctor then asked Angie to be tested as well as it was obvious that she is also HIV Positive.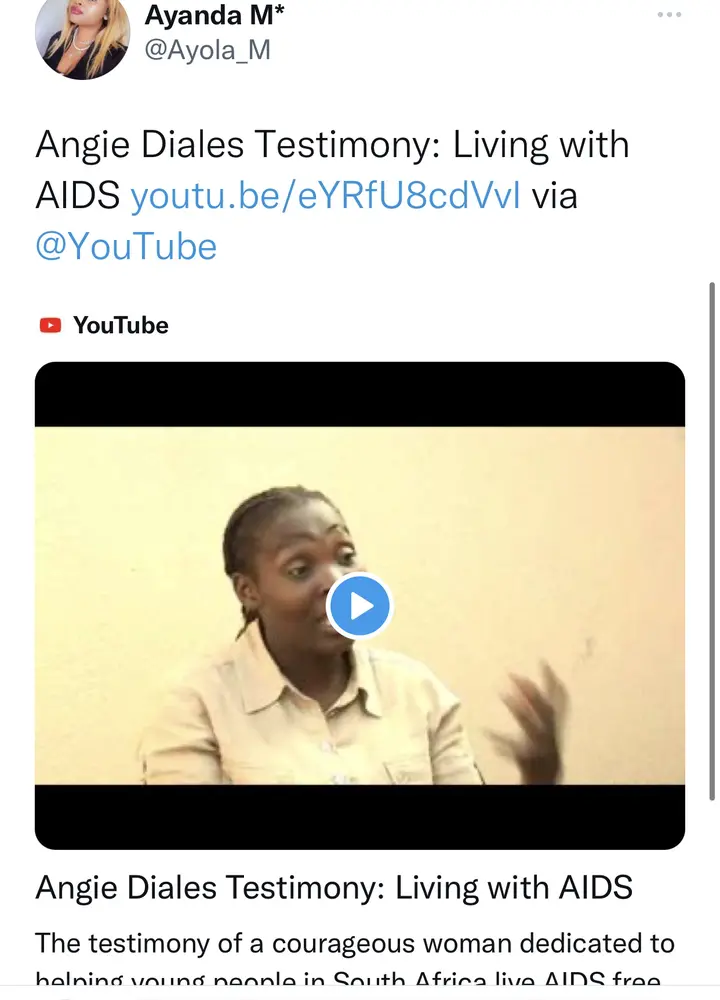 According to Angie, she believes her husband knew about his status and chose not to disclose it . As she was a nurse and had a very good support system at home, she immediately told her family who then started supporting her . You will understand that HIV was something that everyone was afraid when it first hit in SA. It was reported as a disease that kills people before the Antiretroviral were introduced. By the grace of God and support system she had , she managed to get through all this stigma.