The entertainment industry is one of the biggest and also most loved and also paid industries and there is no doubt about that.
There are a lot of people in the industry who have done so much for themselves and also managed to pace way for the following actors and they have done great.
Talking about pacing ways and creating a way for the young ones to also learn and also make money for themselves we have a lot of parent celebrities who have been in the industry for more than 10 years and their children have decided to follow into their steps.
We have the likes of Connie Ferguson who is an actress and has a daughter whose name is Lesedi and she is an actress as well.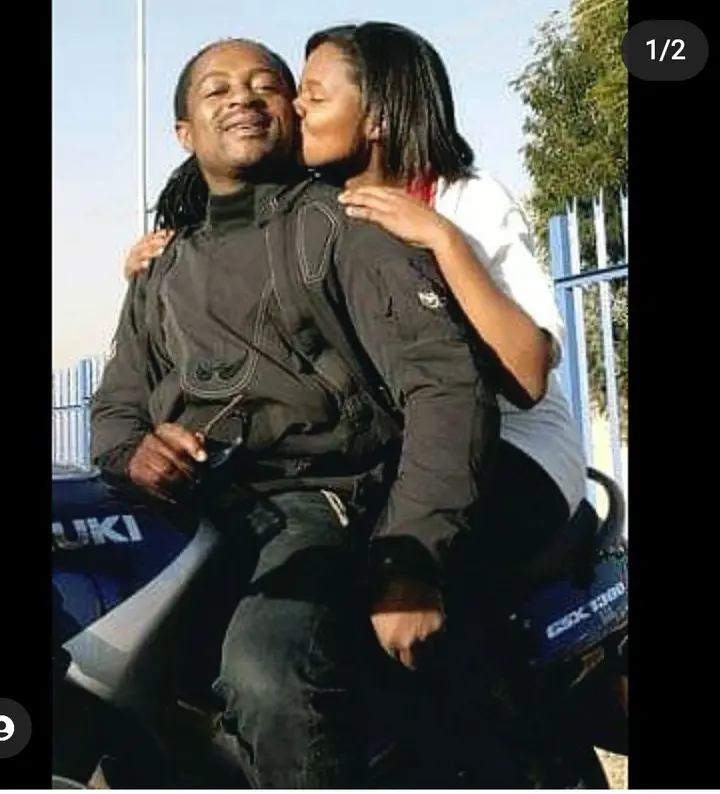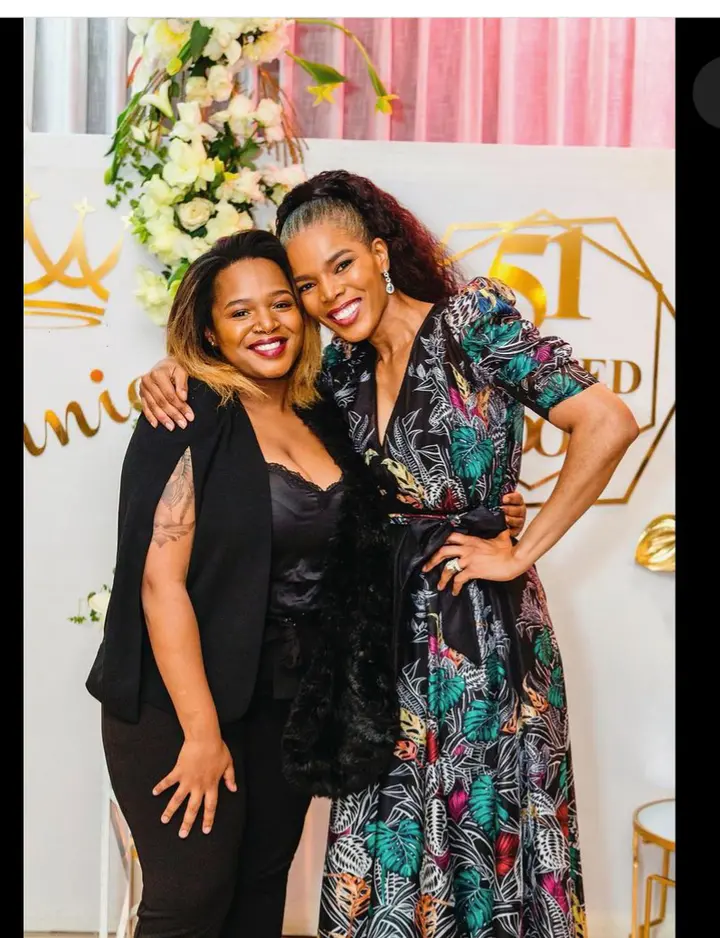 We also have Talithaw who used to act on Igazi and her son is an actor on the telenovela called scandal as tebello's friends.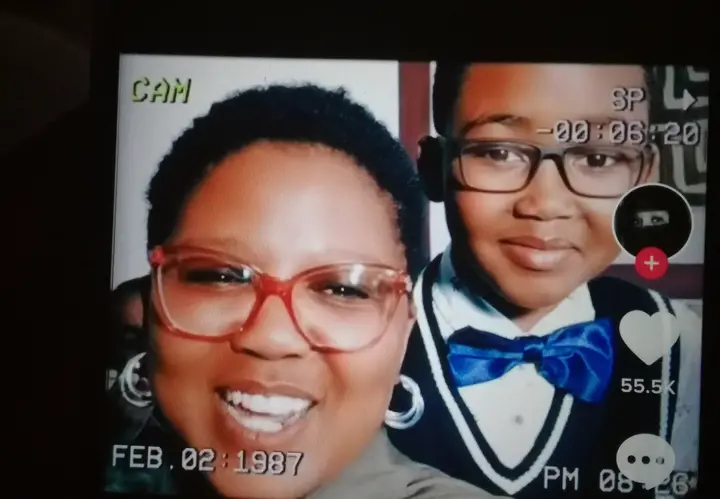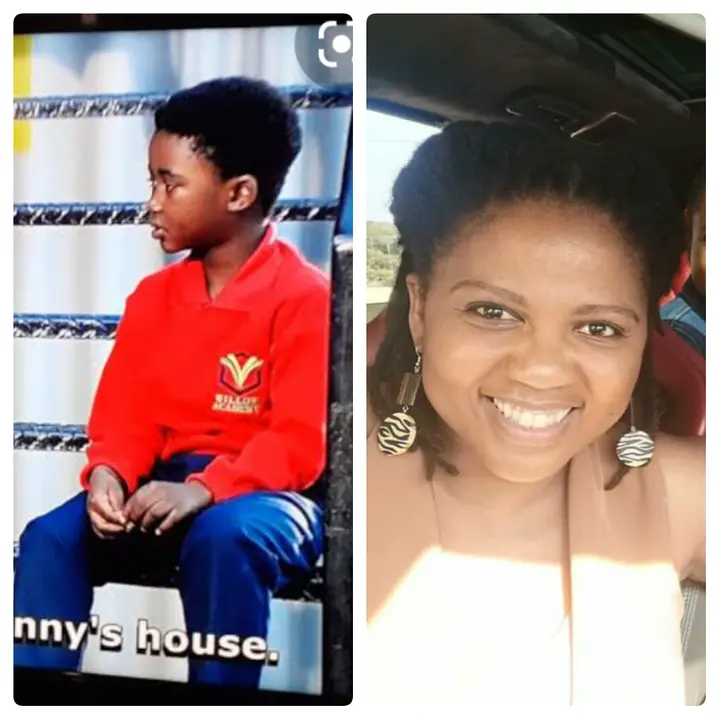 We also have Duma Ntando who has a daughter who is rising and becoming an influencer at such a young age.