We are at the near end of 2021 and many of us are curious on which song will win the 2021 song of the year.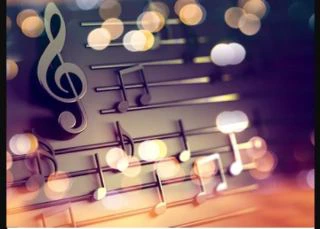 Unlike the old years now every radio station and music channel have their own different songs of the year based on the location they are at. As always one can vote for their own song of the year by visiting the websites of music channels and listening to radio stations on how to vote.
Without wasting anytime here are the potential songs that might win 2021 song of the year (Nationally)
10. Makhadzi ft Dj Callme and Prince Benza- Dikuku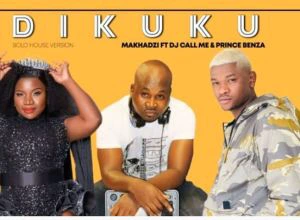 It seems like it was a great year for Makhadzi as she released a new albim called African Queen, Dikuku track was part of that album counting on several of her songs like Ghanama.
9. Busta 929 Ngixolele ft Boohle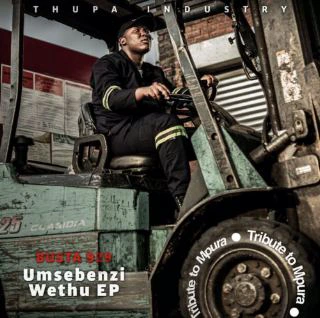 Release date 25 October 2021. The song is all over social media and people seem to like it.
8. DJ Somebody ft Drip Gogo and Rorisang Iyamemeza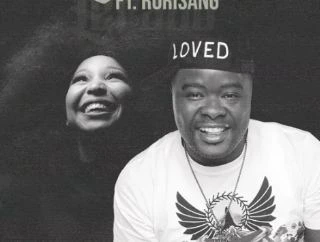 Iyamemeza was most played on the tv music channels and other radio stations.
7. Cassper Nyovest ft Abidoza and Boohle Siyathandana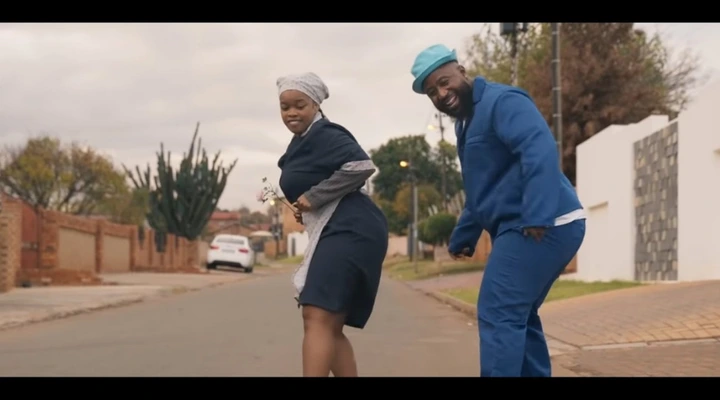 Siyathandana is a love track released on may 2021. The video reached 2 million views after being released in one week. Cassper nyovest is still taking on amapiano vocals, he released a new song titled siyathandana ft boohle. Boohle got featured in many hot tracks this year we might say she had an amazing year.
6. Kabza desmall ft Ami faku Asibe happy.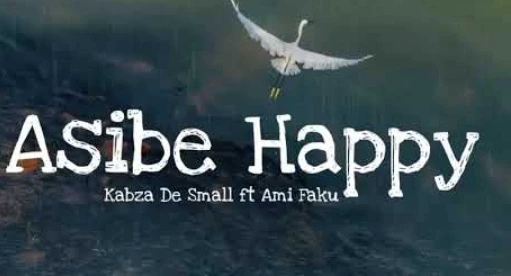 As always Kabza de small is still rulling the amapiano music industry early this year he released a track titled Asibe happy where he featured a soul singer Amifaku.
5. Kabza de small ft Maphorisa and Ami faku Abalele.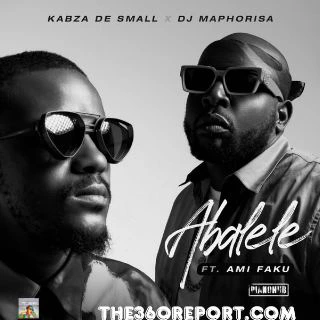 Ami faku came back with the vocals of Abalele. The song is taking social media by storm.
4. Young stunna ft Big Zulu and Dj Maphorisa Sithi Shwi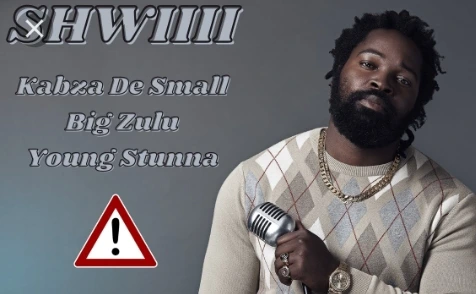 BigZulu awed the whole coutry when he joined amapiano. The rapper had wonderful vocals and the song was unique. It is popular and most played in gatherings and clubs as a dance song. It has even developed its own dancing style.
3. Dj Maphorisa ft Kabza de small, and Daliwonga Izolo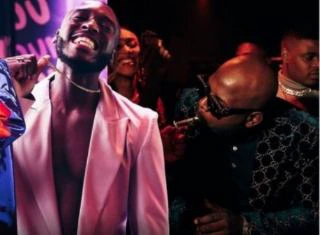 Izolo was made popular by the quality of it's video the song has many views on youtube and it has the potential of taking us up to 2022.
2. Kabza de small ft Madumane, Sir Trill and Daliwong Banyana.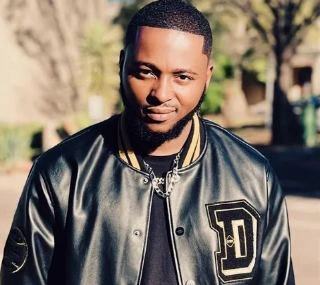 The song became popular later this year and it's music video was released later around November 2021. The song took Tik Tok by storm and many people used the sound on their videos.
1. Madumane Ft Young Stunna Bopha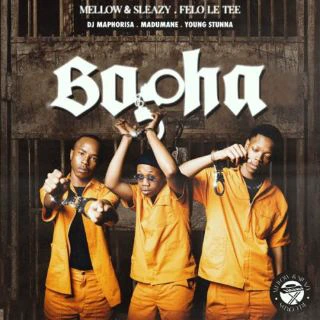 The song is on number one because it is the most played song both on radios and on television music channels. Not only that but it also took all social media platforms by strom.
If you want your favourite song to win the song of the year please vote for it and follow music channels.