Refiloe Maele Phoolo (born 16 December 1990), professionally known as Cassper Nyovest, is a South African rapper, songwriter, entrepreneur, and record producer. Born and raised in Mahikeng, North West he is regarded as one of the most successful artists in South Africa. In 2014, he established his record label, Family Tree Records. Nyovest rose to fame with the release of his debut studio album, Tsholofelo (2014) which produced the hit singles " Gusheshe " and " Doc Shebeleza.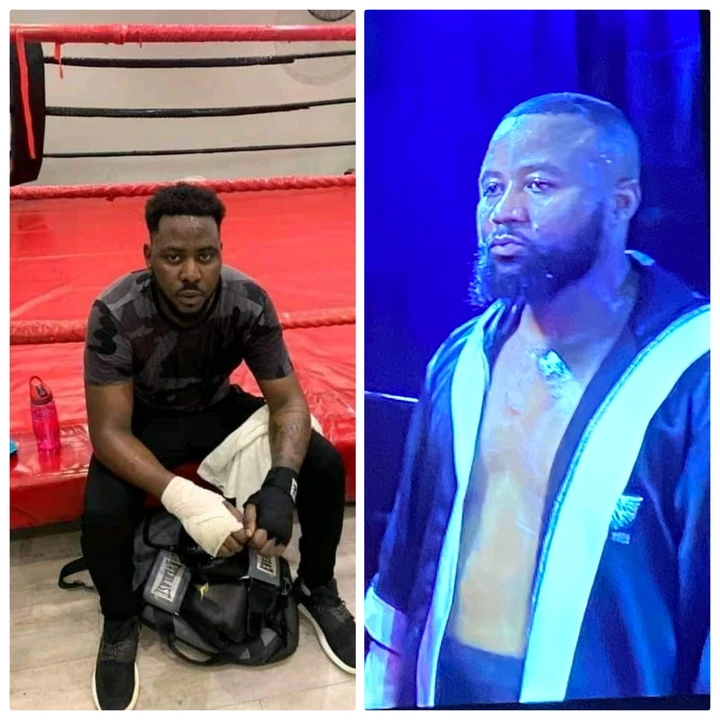 After winning the boxing Match between him Slik Talk, Casper Nyovest took to his social media account to brag about throwing punches at Slik Talk, someone from the comments section by the name of Kapembwa a Zambian guy also left a comment inviting Casper into a boxing match.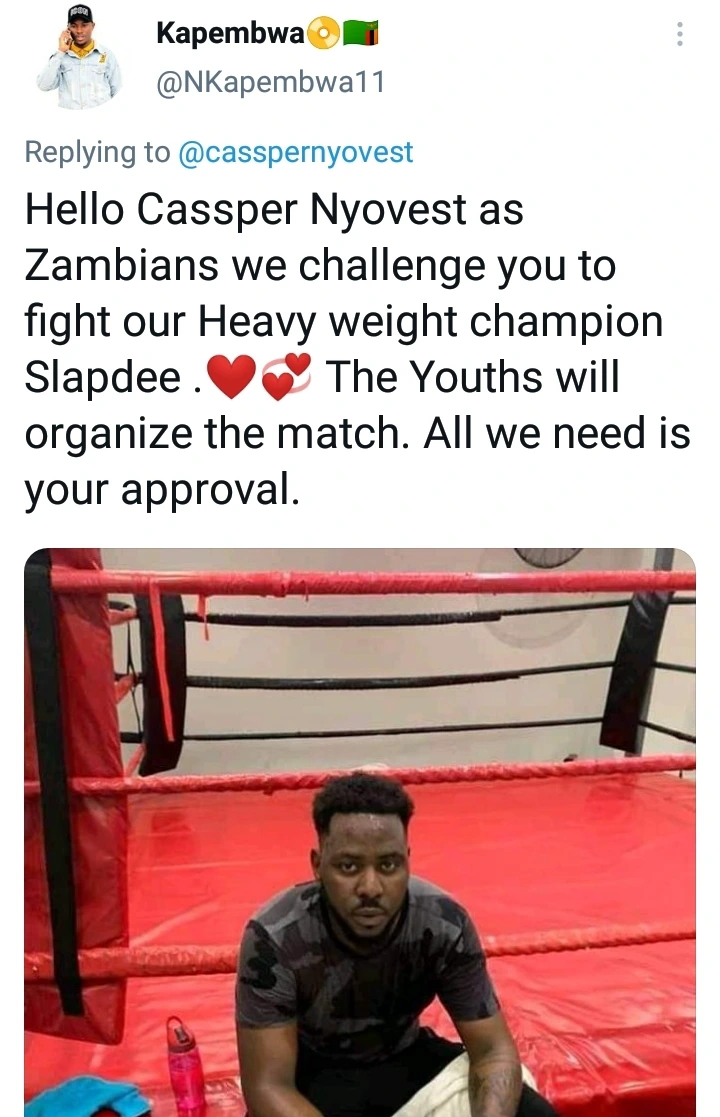 People on social media know-how to make someone feel small. I don't know if it's because the guy is a foreigner but the response he got was not pleasing at all. Though he asked for Casper's response people took it upon themselves to respond to him by dragging him. Instead of letting Casper talk for himself, they decided to do it for him.
Though the guy didn't say anything, judging from those comments this guy probably wishes he didn't do anything in the first place. Because people on Twitter know how to be mean sometimes, just because he's a foreigner that doesn't mean they have to be so mean to the poor guy.
People are finding it hard to accept foreigners, and they have been part of our lives for way too long they should have accepted them already. This guy all did was ask if he could have a fight with Casper, and there was no need for them to be so rude to him. The sooner we accept other people the better at the end of the day we're all human beings.