Source:https://zalebs.com/drama/dj-lamiez-holworthy/dineo-s-outburst-lands-lamiez-in-trouble
The drama is far from over from one of the mzanzi hottest female DJ who has been doing good for her career after she was been on the wrong side of her followers on social media where they tried to blame her, about certain things that she needs to fix on her life so that she can be on their good books.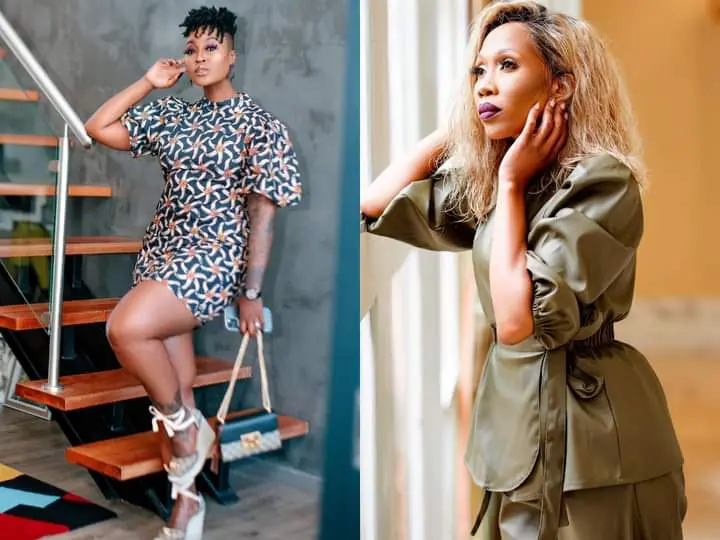 This time Dj Lamiez was trying to do a good thing which turned to be a bad thing after she tried to come through for Dineo Ranaka who was intimidated live on a video, that was going viral on social media where she was saying that she was only using her ex-husband just to comfort her in times of needs.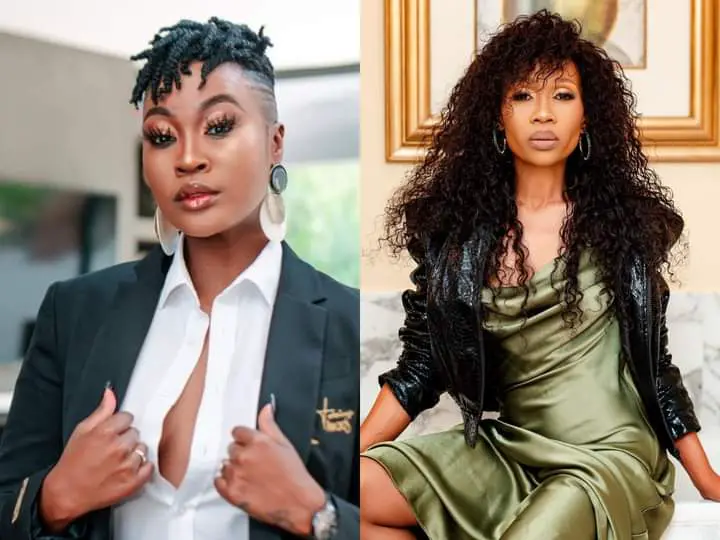 But Lamiez came out saying that the video was fake and maybe someone was trying to destroy the character of Ranaka which has been doing well in her life.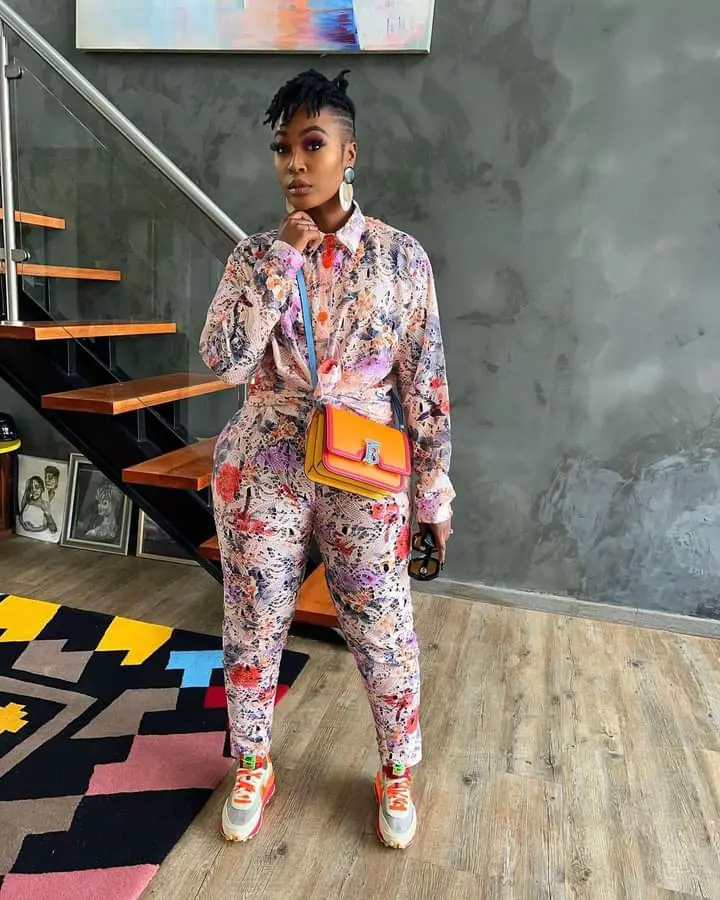 But people took it the other way we're they have attacked this talented female Dj on social media.