Source:https://twitter.com/ChartsZealous/status/1473738551493808136?s=19
The KwaZulu-Natal-born rapper Big Zulu made a shocking announcement on Wednesday before the fight of Cassper Nyovest and Sliktalk started, where he said that he will offer R100k to Sliktalk if he defeats Nyovest in a boxing match which started to be a huge nightmare for him.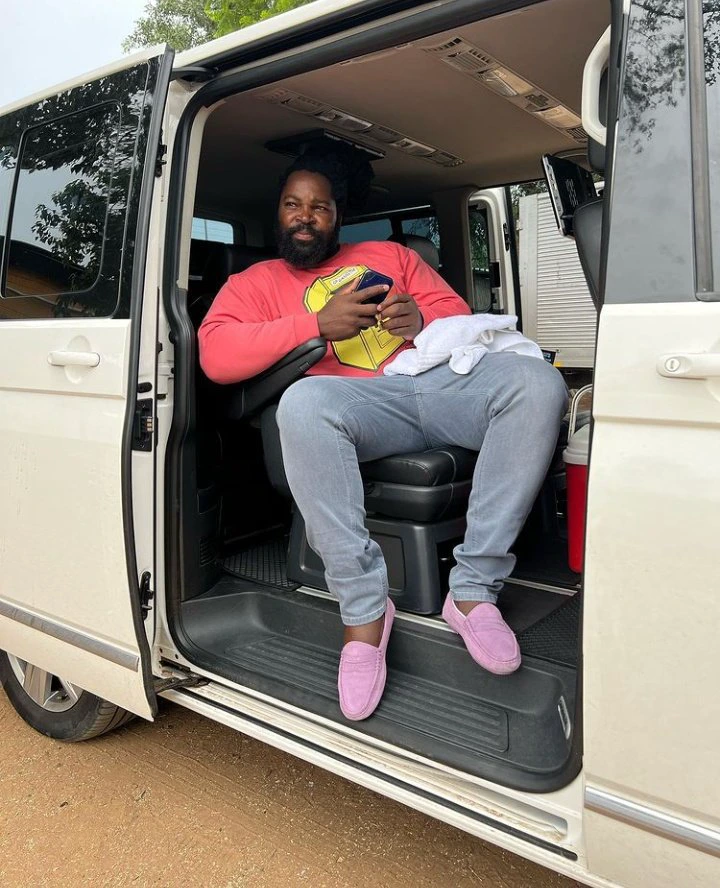 Many people were left stunned about how Zulu throws this huge amount of money to someone that might struggle to beat Nyovest in the match, and the rapper felt like he has to motivate Sliktalk because the guy has been doing good on his career and he wanted him to stop Nyovest mission.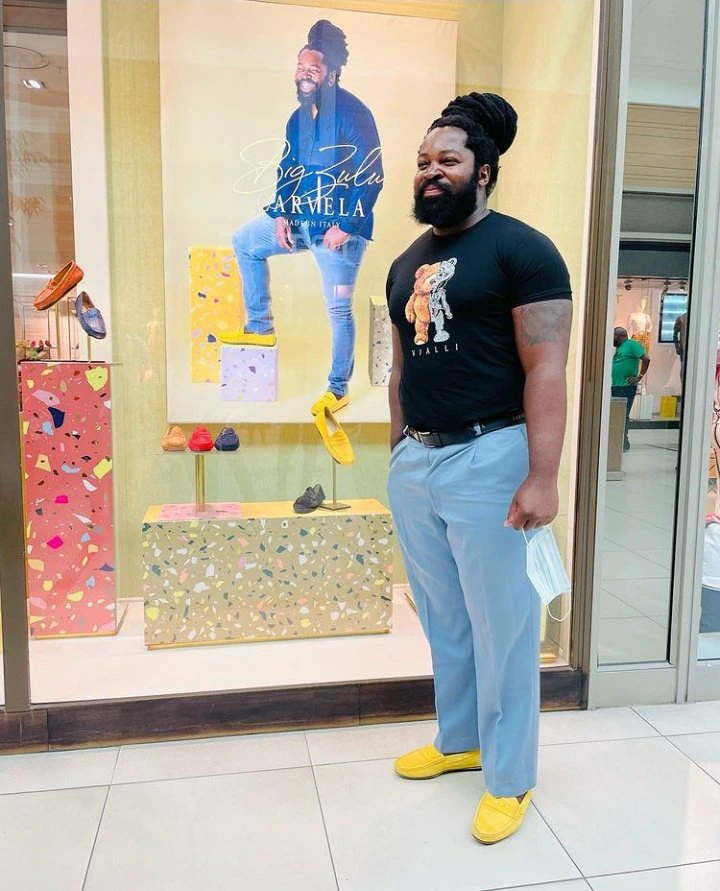 Slik showed up in the fight which got him to beat up by the Nyovest who was looking more real last night in the fight.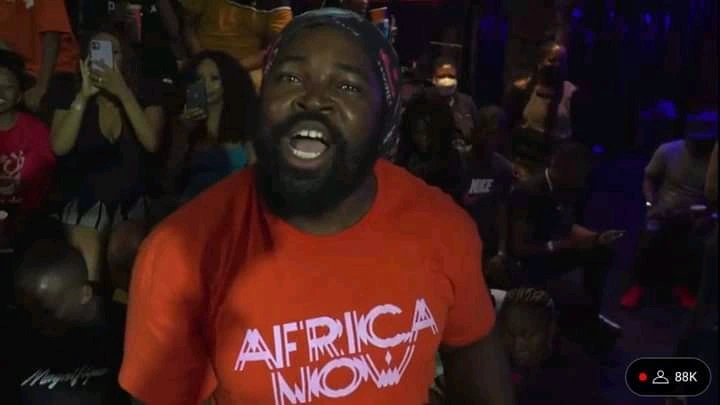 A video was showing how Cassper was causing havoc for Slik we're he was struggling to move on the ring, after getting serious punches.