Somizi is one of the most famous celebrities loved by many people. As a famous celebrity, you are always watched by people. People want to know who you hang out with and who are your closest friends.
When Somizi and Muhale went through a rough time. There were accusations of raped and Mzansi thought it was the end for Somizi as many of his friends wanted nothing to do with him. However, there are a few friends who stayed with him despite all the rape allegations.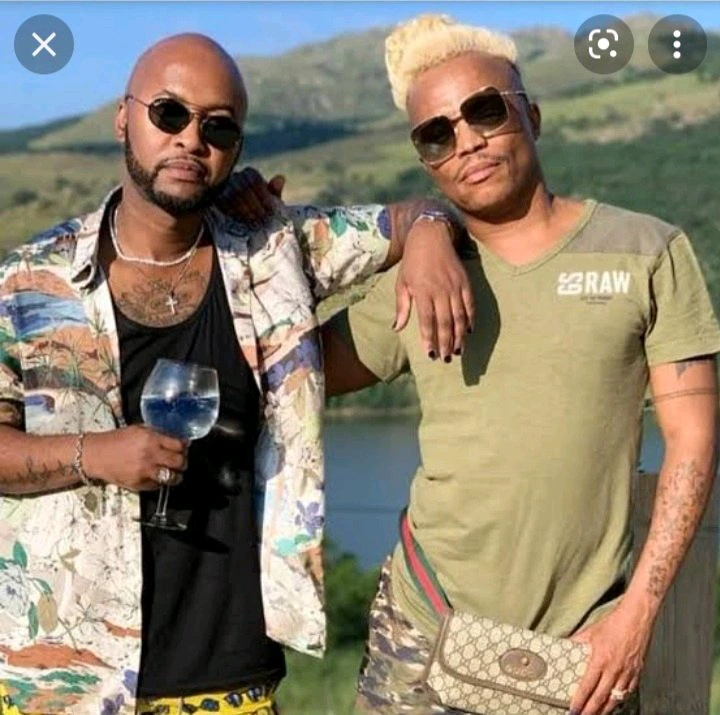 Vusi Nova is one of his favorite person who cannot be missed in most of his functions. The two always support each other. Somizi's recent went to his social media to thank his friends who came to chill and support him. 
Kelly Khumalo is Somizi's dearest and closet friend. Somizi Mhlongo is grateful for the stand Kelly Khumalo took, and could not thank her enough for her friendship. Some friendships are to love.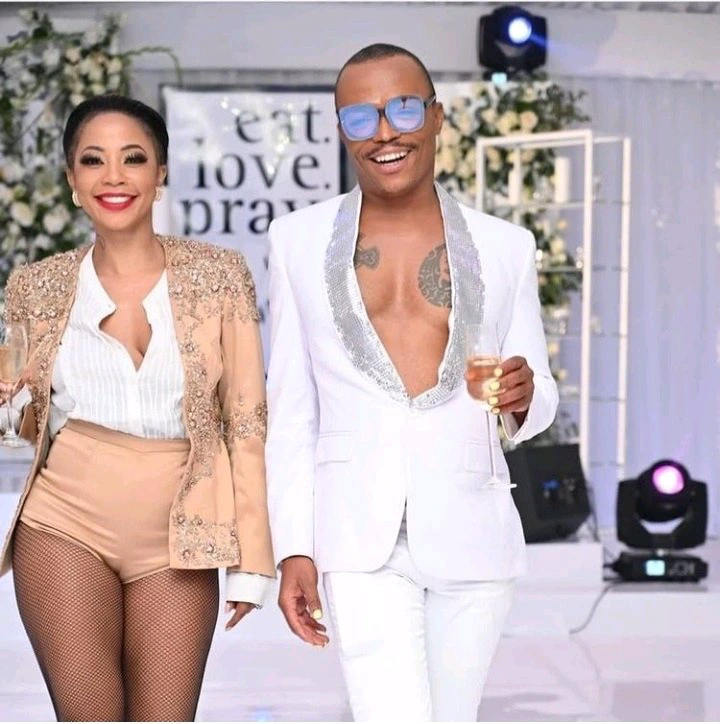 We all need friends who will be with us when we need them, not friends who are always ready to urn their backs on us when things go wrong.