Senzo Meyiwa's 'killer' was in the house – Teffo says in letter to NPA boss Batohi. Not surprising, people have been saying the killer was amongst the 7 people who were in that house. Speculation about a drug addict who shot Senzo have been there for years. Meaning those guys who were accused, they can sue the states now.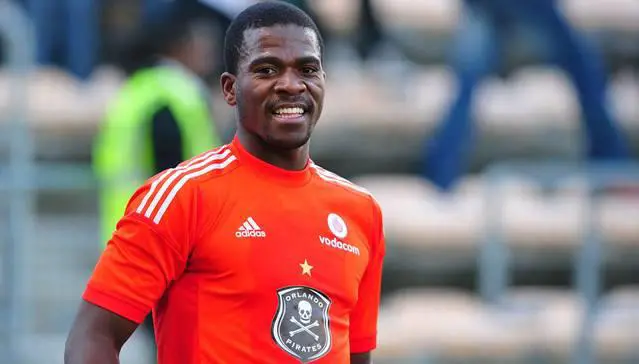 Accordance to the source the bullet that killed Bafana Bafana and Orlando Pirates goalkeeper Senzo Meyiwa was allegedly pin point from a gun which was brought by one of seven people who become the witnesses. Apparently all these seven witnesses were happen to be inside Kelly Khumalo's house on the shooting of goalkeeper Senzo Meyiwa.
According to the source Advocate Malesela Teffo have sent 27 pages application to the National Director of Public Prosecutions Advocate Shamila Batohi where he asked current prosecutions on the Meyiwa murder case to be stopped on December 2. This case has exposed us to many things, now we know that people in prison can go out and commit crime and go back to prison and the case will not be solved.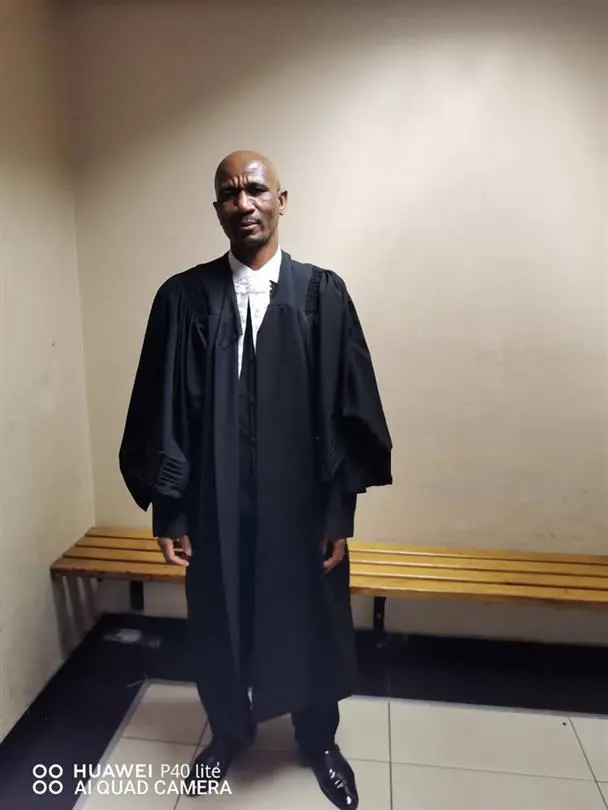 The family of Meyiwa need closure on the death of their sons. The case has been dragging for more than 5 years without any justice. I wish this case could be solved and closed. These musical chairs are emotionally draining for the family and all associated. Solve the case and stop enticing the public with snippets. It's not a series. People need to be charged for withholding evidence and tempering with this case 
If the Shooter was in the house Don't Police use a gun powder thingy to know who it was amongst all who were in the house in the first interrogation they had with each of them or that didn't happen.