One of the things that is becoming a problem in our society is old men who are dating young girls. They use money and their expensive gifts to lure them to their bedrooms. Now that it's December, people want to have fun and enjoy the money they worked hard for throughout the year. Even the so-called blessers got their bonuses, and they are back in the villages, driving girls crazy. It is very upsetting to find an old man who has a wife and kids dating a young girl who might be his children's age.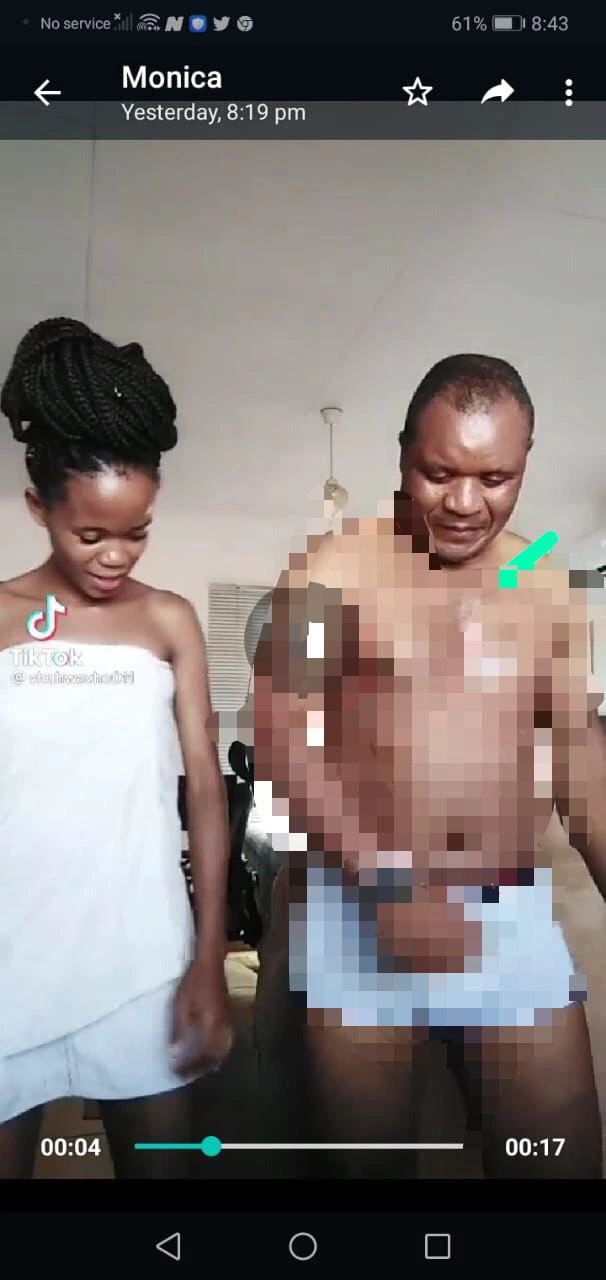 A few days ago, there was a video of an old man dancing naked with a young girl who looks like she's in her early teen years. The video was taken in a place where it was clear that it was a guest house, and the way they were touching each other made it evident that they had a personal relationship. Even our kids are losing respect when they date men who are older than their parents. In most cases, this is because they are looking for financial support.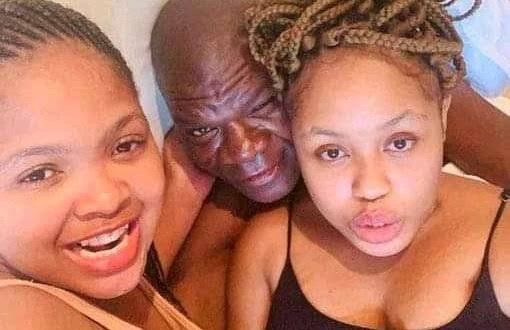 (illustrative photo of men who date young girls)
Following all that, there's a photo of a woman pulling a young girl out of her husband's car that has been making the rounds on social media. However, it is not evident what really transpired, but according to the comments, the baby mama found the girl in her baby daddy's car and she decided to throw her out. See the picture below: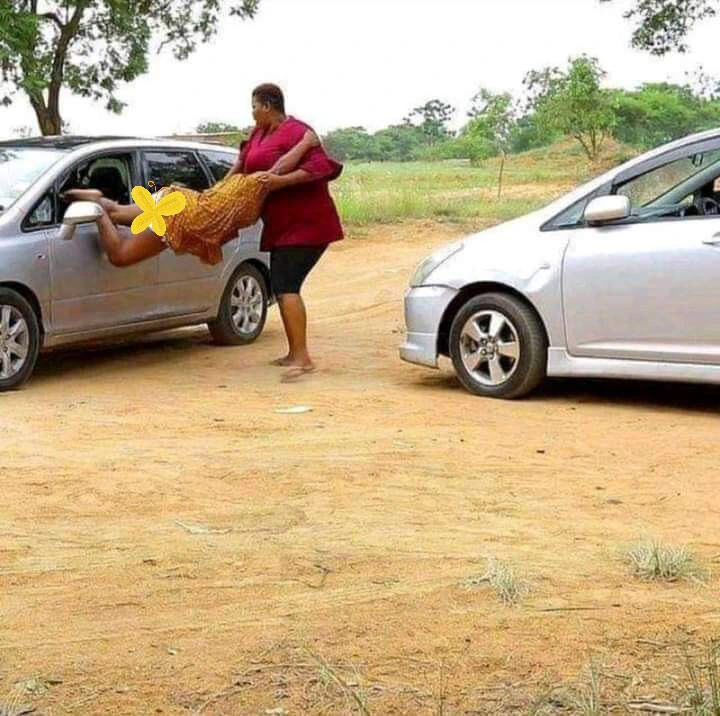 This picture has been trending on social media since last night. Now that it's December and people are back in the villages, we are going to witness so many dramas. Many people were left in stitches after this photo was posted. Some even said the women were right because these young girls were breaking people's families. See some comments below.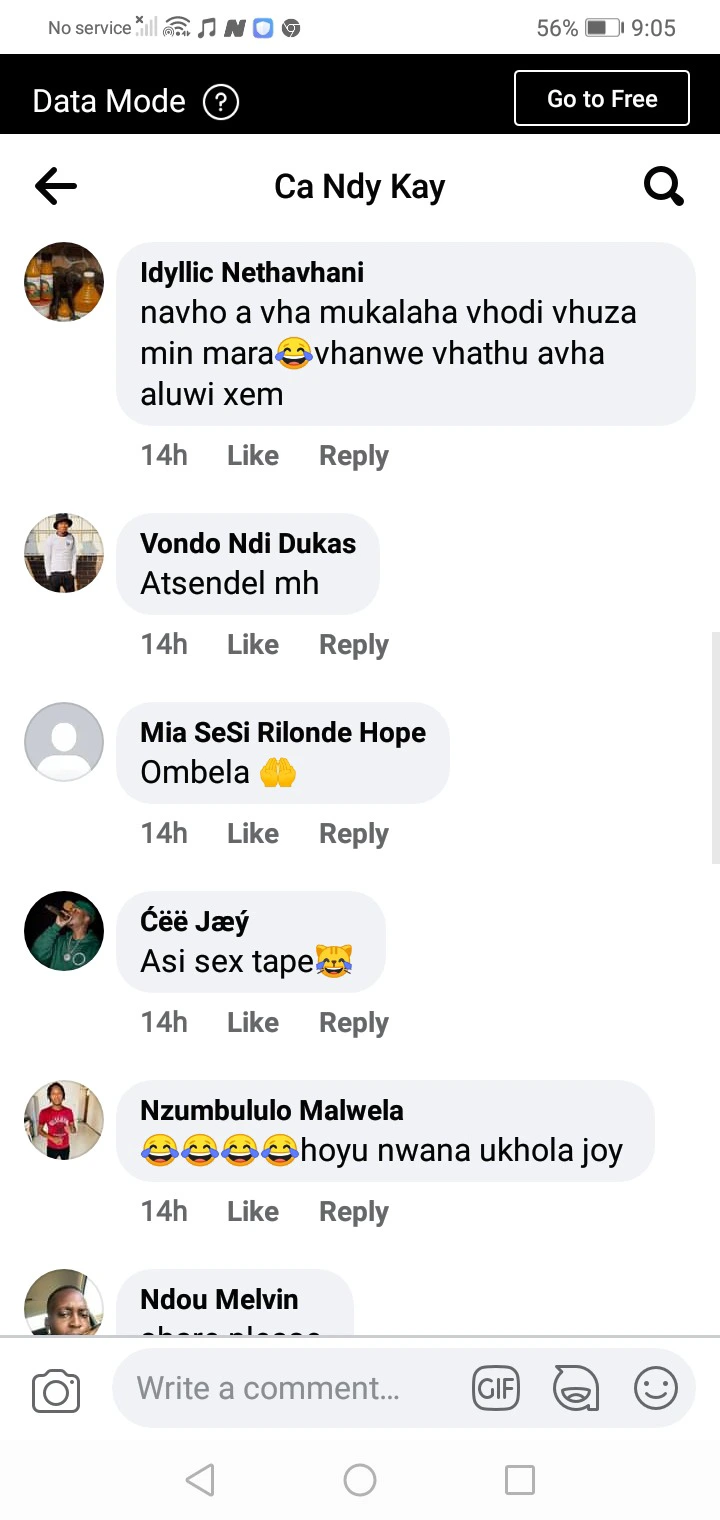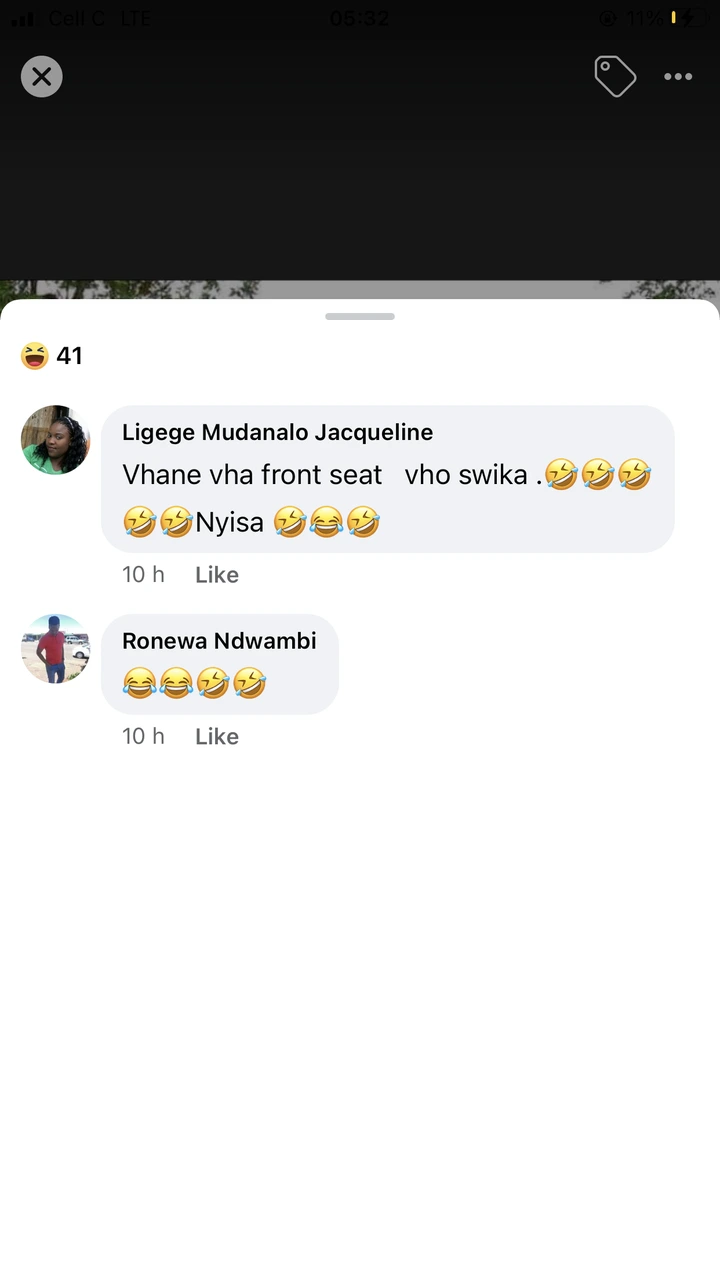 Opinion
According to the setting of the photo, it seems as if the baby mama just followed after getting a tip that her baby daddy is somewhere cheating because she arrived with her car and the place seems like it's in the bushes. To all my young sisters out there, stop wasting your time saying "old married man". They will only use you and go back home to their wives. And some wives won't beat you, they will just bewitch you. What are your thoughts on this matter? Please comment below.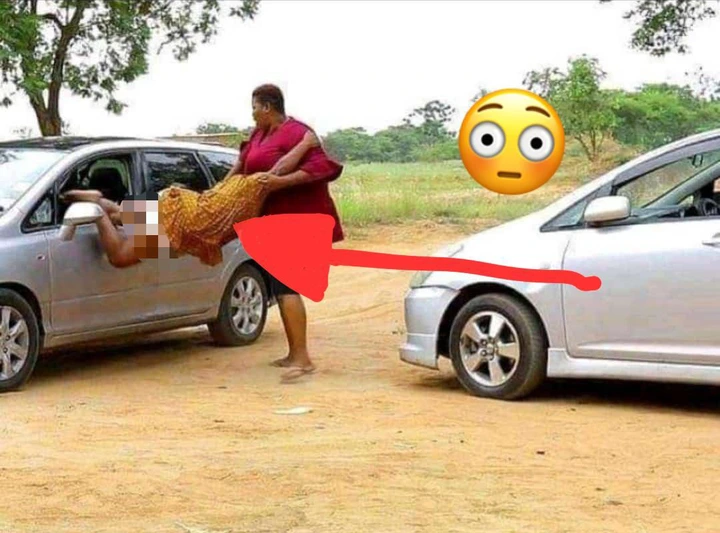 Source: https://www.facebook.com/2846733798675587/posts/5359205500761725/?d=n