There are those people who are talented on multiple number of things. Do you know that there are those people who have good vocals yet they don't disclose their talent publicly. There are those actors/actresses who are not only gifted at acting, but they are also gifted at singing.
In this article we will be checking out those South African actors/actresses who you probably don't know that are good at singing, check out below:
1. Nay Maps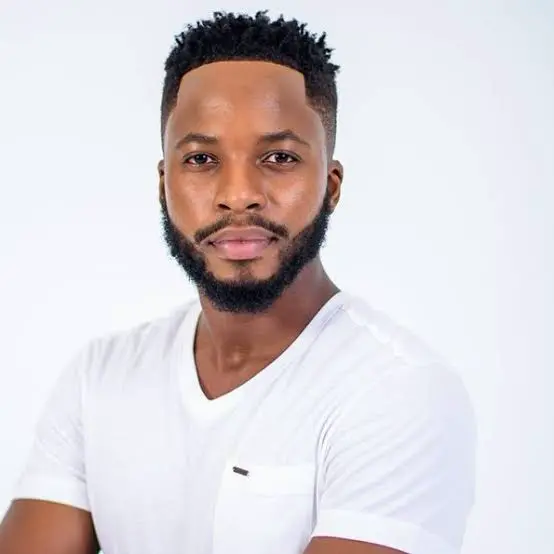 Nkosinathi 'NayMaps' Maphalala is best known for the character 'Mxolisi' he used to play on the SABC 1's Zulu drama series; Uzalo. This actor is currently playing the role of 'Siphamandla on the Mzansi Magic's mini drama series; Umkhokha.
This talented actor surprised Uzalo viewers in 2018 after singing at MaNzunza and Simangele's funeral. Few days ago, he also shared a video of himself on Instagram singing, he has a massive vocal.
2. Letoya Makhene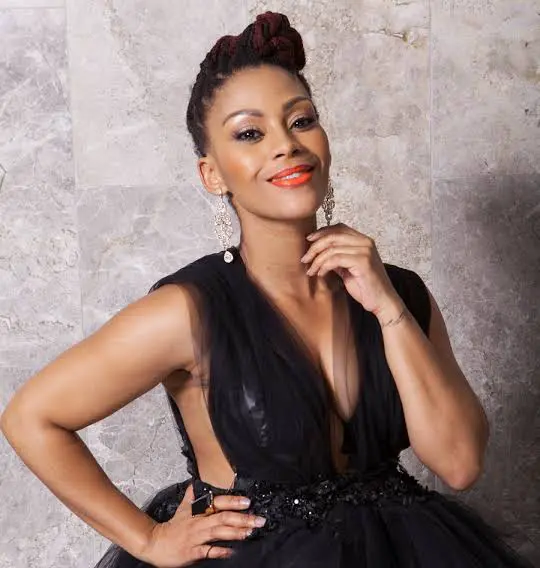 Did you know that the Generations:The Legacy actress, best known for the character 'Tshidi' is a good singer? Do you still remember the SABC 1's love reality show; 'All You Need Is Love, hosted by Howza Mosese? One of the episodes, Letoya was invited to sing for a certain couple, and she sang so beautifully. She also sang for Kabisi few months ago on Generations:The Legacy.
3. Ntobeko Sishi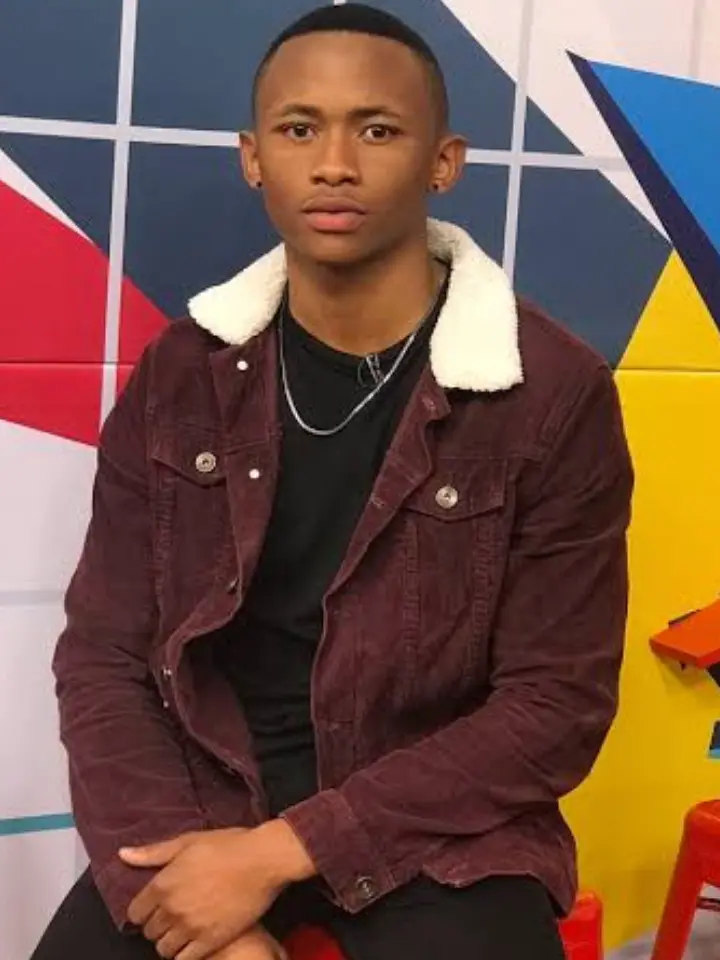 He is best known for his acting role 'Ntokozo' he plays on the Mzansi Magic's telenovela; Gomora. Do you know that this actor is not only talented at acting, but also at singing? Well yes! He usually shares some videos of himself on social media singing so wonderfully.
4. Mabusi Shezi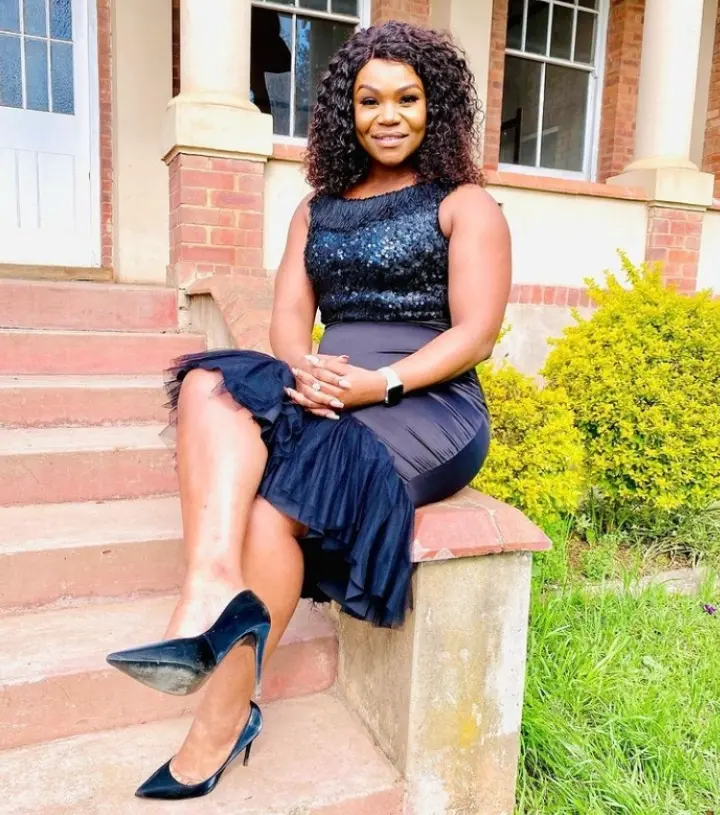 She is known for her character 'Sebenzile' she plays on the Etv's soapie; Imbewu:The seed. Do you remember the episode of Thokozile's funeral? Sebenzile sang so beautifully and viewers were delighted by her amazing voice.
5. Lunathi Mampofu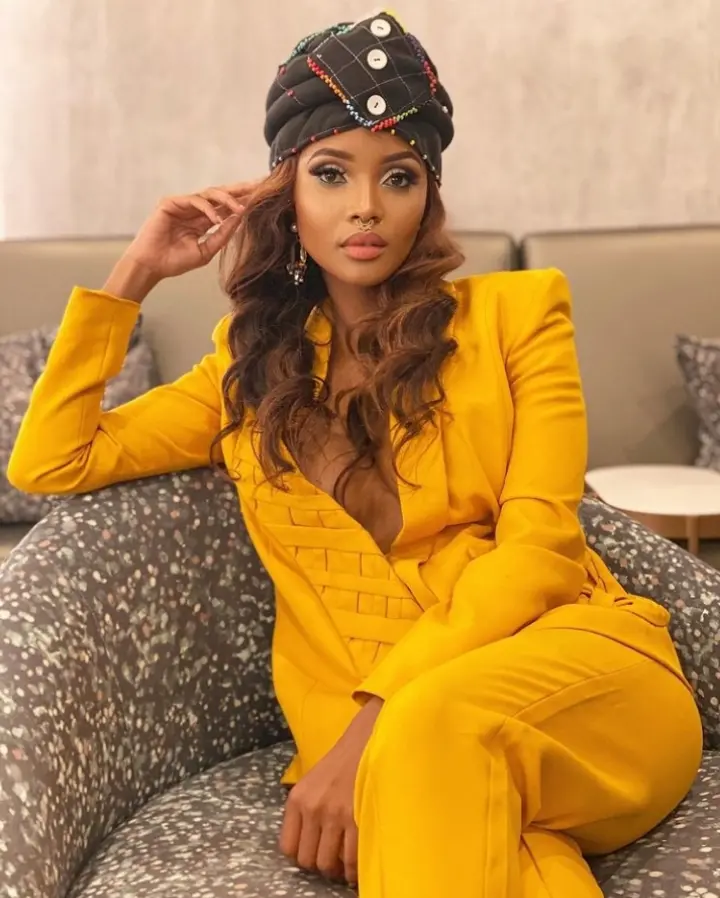 Lunathi is best known for the character 'Emmah' she plays on the 1Magic's telenovela; The River. Before she joined The River, she used to share videos of herself on Instagram, singing, and her singing voice sounds so phenomenal.
5. Siyabonga Raymond Sepotokele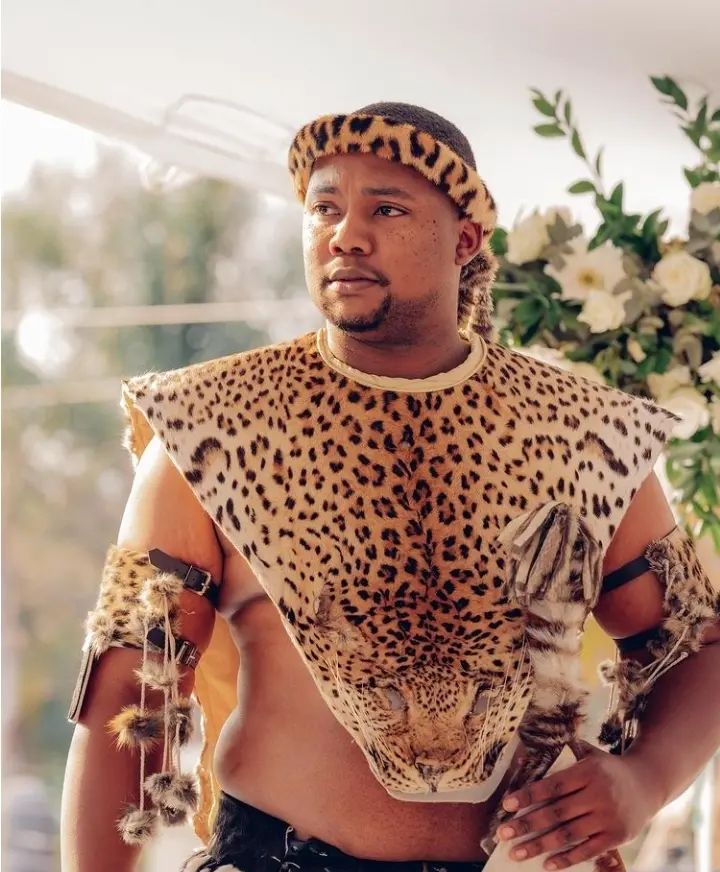 He is best known for his characters on the 1Magic's telenovelas; The River as 'Njabulo' and Lingashoni as 'Donald'. Do you remember him singing 'Phind' ukhulume' at Mbali's funeral in season 3 The River? Few days ago, he also sang at his wedding with Njabulo. He is such an amazing singer.
6. Siyasanga Papu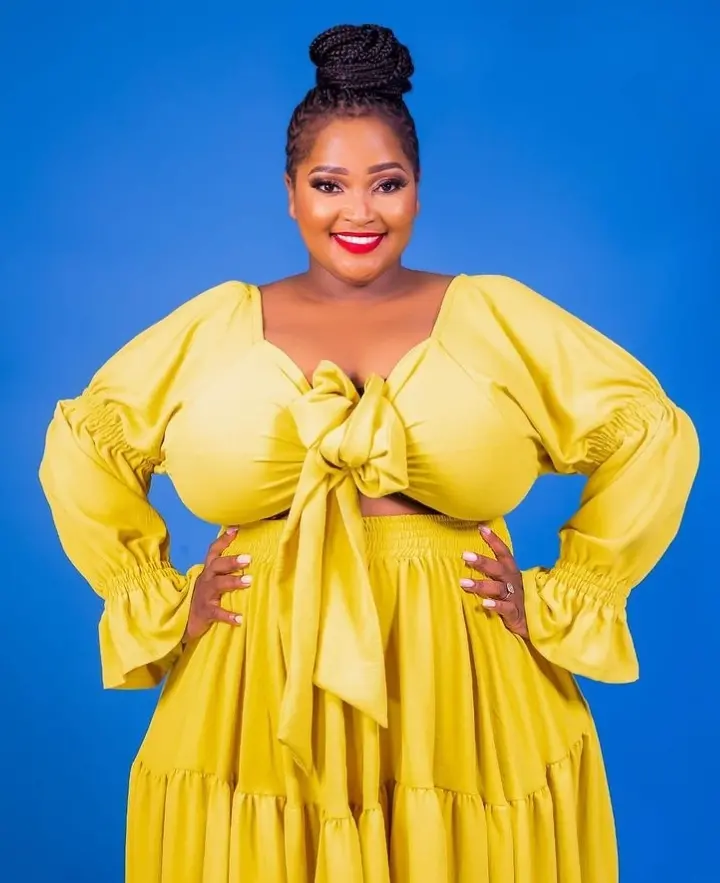 This talented actress plays the role of 'Pretty' on the Mzansi Magic's telenovela; Gomora. Siyasanga's biography states that she is a Pretoria born talented actress and singer.