Ferry Jele is the definition of beauty with the brain; the beautiful thespian is blessed with multiple talents. She is a well-known actress in the south African entertainment industry. Ferry Jele is also a dancer and a voice-over artist. When you speak of skill in the entertainment industry, she checks all the boxes.
Ferry Jele (born 19 September 1981) is a role model to upcoming youngsters looking forward to toil in her path of career. Any movie she debuts in is full of suspense.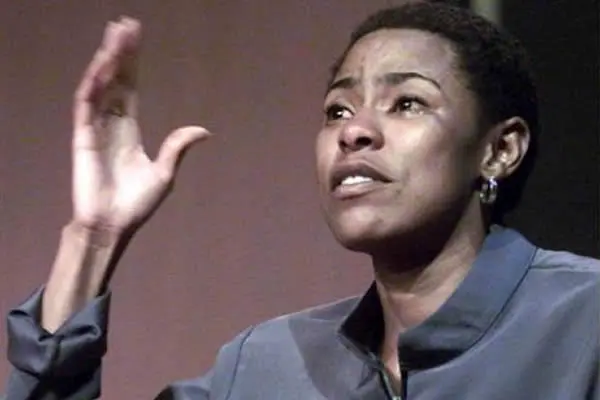 Career
Ferry Jele has established herself as a unique tv personality in South Africa. From being a performance coach for the Etv show 'Rhythm City', she also did a remarkable job starring and directing the south African Telenovela show, The River.
Ferry Jele was also nominated for the Golden Horn Award for Best Achievement in Telenovela Directing. In reaction to the award, she stated, "I am so overwhelmed and touched by the love shown to me.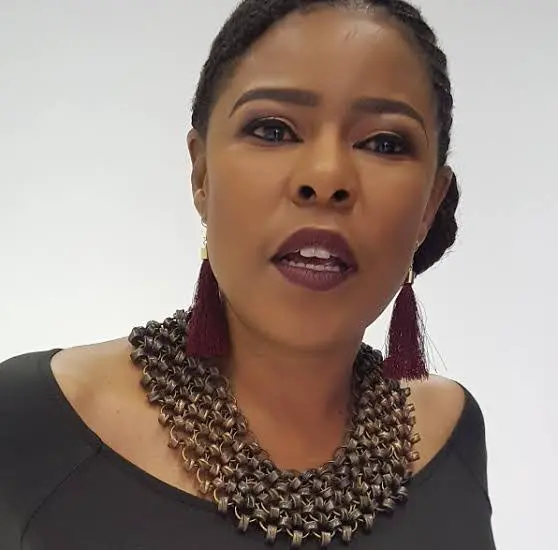 Education
Ferry Jele attended primary and high schools in Johannesburg. Jele earned a national diploma in drama & theatre from the Natal Technikon University.
Is Ferry Jele Married
Ferry Jele is discreet about her affairs. She is married but has never revealed the name of her husband. However, she has two daughters and her oldest daughter, Neo Paulus, followed her steps and also took up acting.
Which local television roles did Ferry Jele feature in?
Ferry Jele has featured in numerous television productions but her first important role was playing Zandile in Isidingo. She went on to play Redbone Nkadimeng in Skeem Sam and Busi Makhubu in Jacob's Cross. Moreover, she has appeared as Beatrice in Scandal and as Ma'Khoza in Ashes to Ashes. In addition, Ferry Jele has made recurring appearances in Society, Rockville, Soul City, Soul Buddyz, Saints and Sinners as well as Inkaba.
The River
In the award-winning Telenovela, 'The River', Ferry Jele portrays the character of Veronica. She is a carefree and crazy woman who is very manipulating. In short, Veronica is a con artist. In a hilarious interview with News 24, Ferry revealed that playing veronica is so much fun because the two characters are contrary.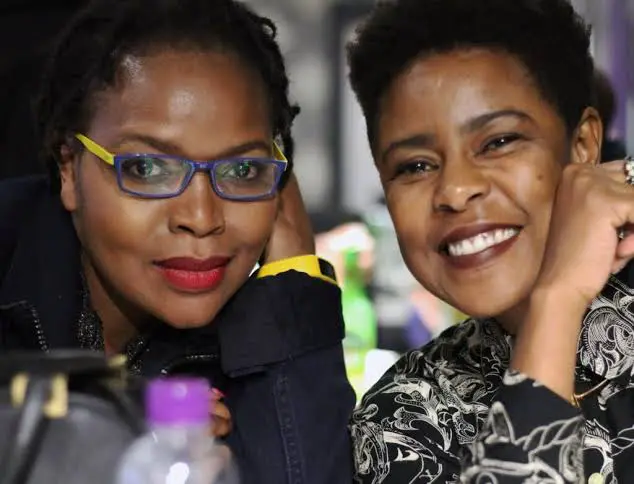 Social Media
The young and beautiful actress, director, performance coach, and language advisor, Ferry Jele is active on social media. She has over 21.1k followers on her IG account @ferry_jele.
Net Worth
Forbes is yet to release an official net worth about the renowned and celebrated actress. However, other sources have estimated Ferry Jele to be worth around $300000-$600000. Her main source of wealth is her profession as an actress, dancer, among others. She has managed to write her name in gold in the entertainment industry. She has grown into a personality many actors and actresses look up to and is a role model to many.