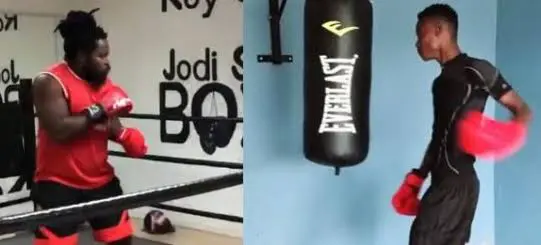 King Monada is an award-winning singer from Limpopo who broke into fame with his hit song, "Ska bora moreki"
The talented musician had a friendly and playful beef with Big-Zulu and they said they were going to square off in the ring but that never happened even though they did share the ring. In one incident, Monada got out of his car and went straight to the ring where Big-Zulu was training and Monada pretended to be very angry, acting like a crazy warrior.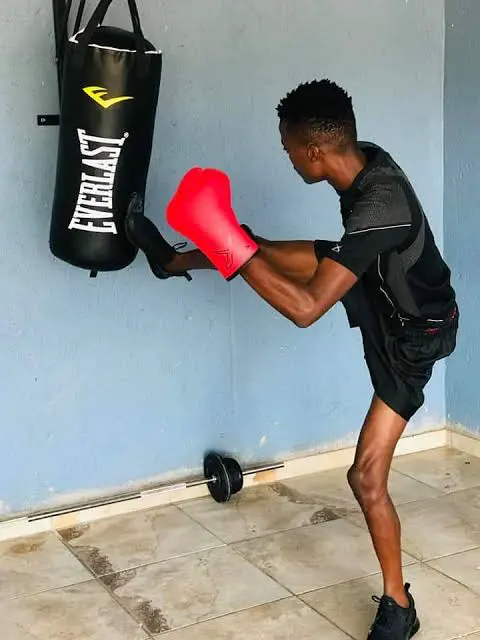 The pair enjoyed the act and they kept dissing each other via videos but at the end of the day they never squared off in the ring, even though the skinny King Monada would have to do the impossible to win the match.
Now Monada said Big Zulu is wasting his time and now he wants to fight the former WWE champion, Dwayne Johnson, Also known as "The Rock"