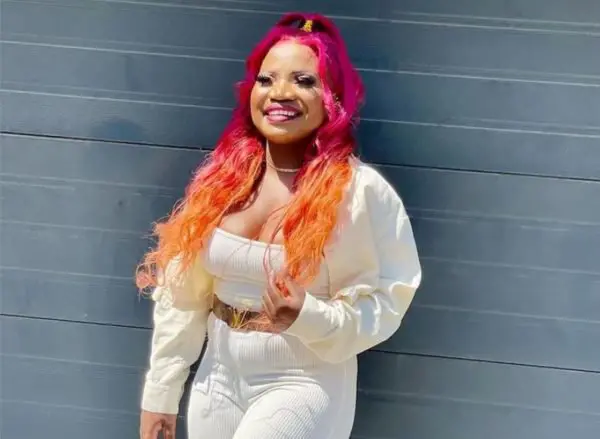 Makhadzi had a wonderful year as she was greatly loved by fans, and in return, she will be blessing 30 families this Christmas.
The singer revealed that she's set to spend R30K, by giving food parcels to 30 families.
She further adds information about the location where she will be sharing food on that day.
"I decided to relieve 30k to buy Christmas food parcels to 30 families. MUKONDENI , TSHIVHANGANI MASHAMBA village. Tuesday you will be getting food parcels for Christmas. I will be in Botswana, but I will send my team to give you food. Nama nanwaha riyaila rothe nga Christmas," she wrote.
Fans are excited with her kind gesture.
Meanwhile, Makhadzi isn't the only celebrity planning to give back to the society this festive period, as some celebs have also come together planning to make some persons happy this period.