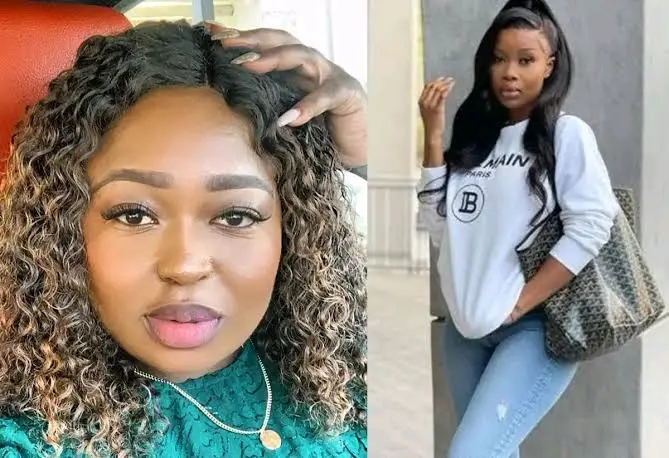 Cheating is not a good thing at all, it leads to broken hearts and relationships. Maybe some of the reason why ancient people went on polygamy to avoid cheating. They knew men never get enough of one woman so they rather satisfy their thing by having multiple women through polygamy. But then times have changed, polygamy rates dropped drastically.
They typically caution against rejoicing in another's misery, but in this situation, people believe Thandeka Sibiya is entitled to do so. That is, if her latest social media post has anything to do with Sithelo Shozi, the lady who supposedly ruined her marriage.
Andile Mpisane's marriage to Tamia Louw-Mpisane surprised the nation because the Royal AM soccer club owner had just purchased Sithelo a spanking new BMW just a month before.
For months, rumors of infidelity circulated on social media, but Sithelo remained resolute that she would never abandon Andile Mpisane. Until death separates them, they say.
However, he went on to marry someone else, which was bad for her. Many people were divided by this, as some considered it upsetting, while others were overjoyed that karma had finally located Sithelo's address.
Thandeka Sibiya uploaded a cryptic social media message that said "ya sanbona," which translates to "yeah, hello." Now, this word is generally spoken in vernac and with a sarcastic tone.
People "rejoiced" with Thandeka in the comments, stating her tears were not in vain when her marriage allegedly ended due to her husband's alleged cheating activities. She was amused by all of the comments about Sithelo.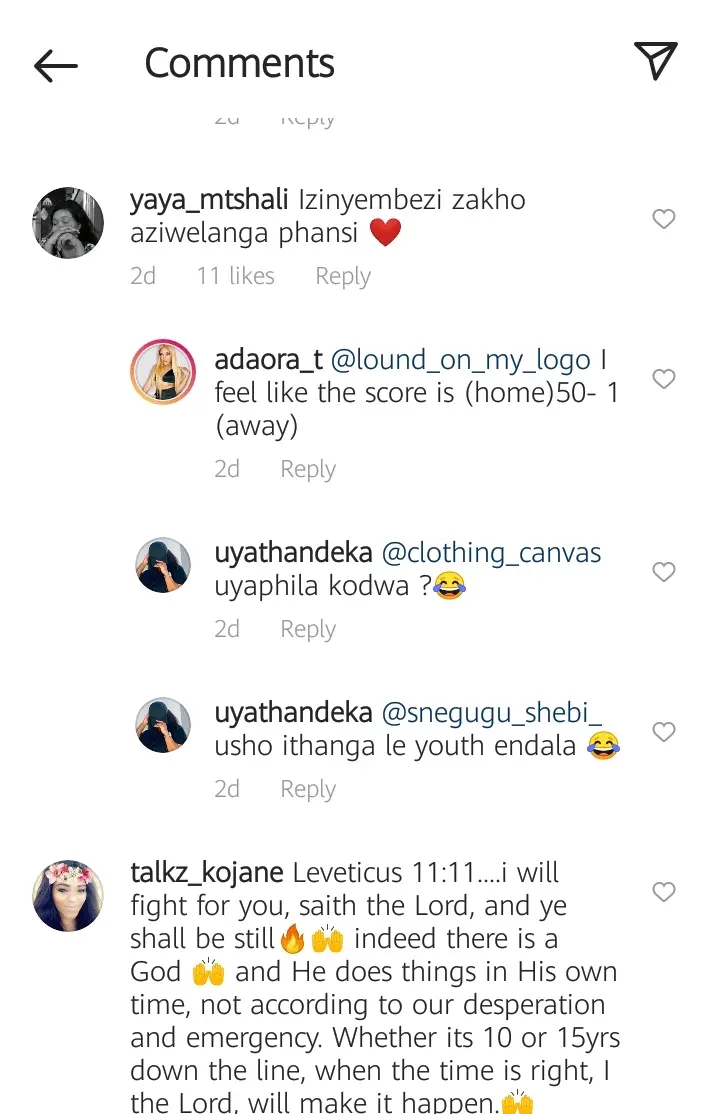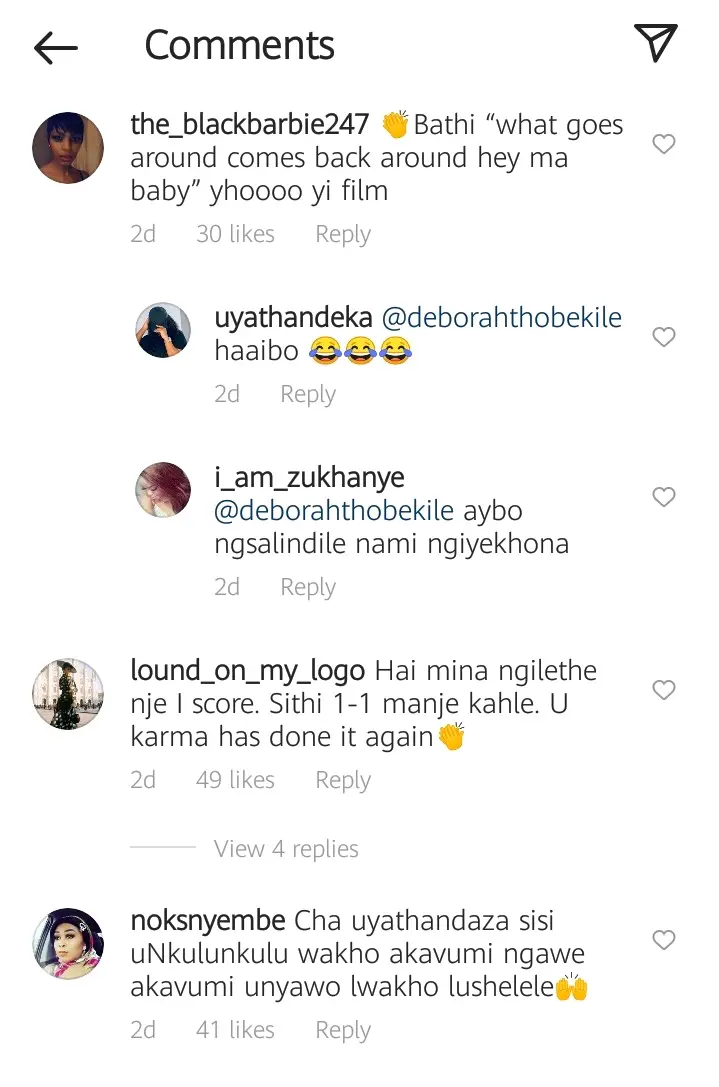 Sithelo Shozi has three children, in case you didn't know. Andile Mpisane owns two of them, while the first belongs to Makhosini Maseko AKA Lord Phil, a previously married guy.
It's said that they had Makhosini, her firstborn child, when Lord Phil was married to Thandeka Sibiya, which caused her marriage to collapse.
But that's not all; Sithelo's fans believe that she used to make fun of Thandeka's son with Phil, calling him ugly.
When this wedding took place, the entire family was enveloped in smoke, with many blaming Shauwn Mkhize for the incident. It's no secret that the two didn't get along at first, but after Sithelo's second grandchild was born, she warmed up to her.
However, following the Mpisane family's stunning performance, rumors of a dispute between them resurfaced.
MaMkhize clarified a few points in a statement, saying she had no hatred against Sithelo.