Dj Shimza is caught under the fire after he reportedly got a tender from the Department of Tourism without following the rightful procedures. The cook off show was started by Somizi Mhlongo after having such a successful experience with his show that aired on Mzansi magic which followed by the release of a book. The Public Service Commission (PSC) has probed an investigation to his popular restaurant, Hang Awt, situated in Tembisa. Join us as we unpack more of the story below.
Source: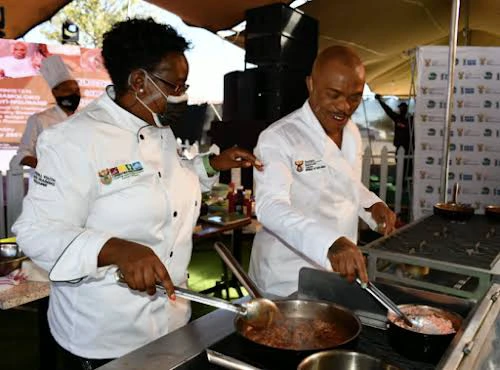 A couple of weeks ago, Shimza made headlines on social media after he was questioned on how he manged to get a tender without bidding for it. The Department awarded him with R150 000 to host the controversial cook off show at his restaurant which was not well received by the citizens of South Africa, citing reasons that this money should have been prioritized for other projects that are going benefit them.
Mmamoloko kubayi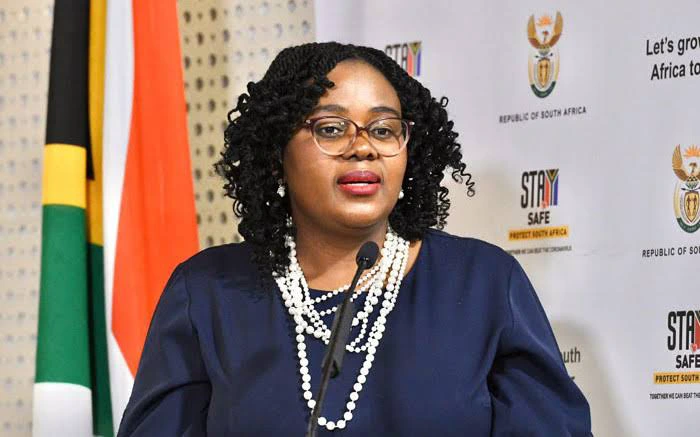 The former minister of Tourism has defended the show to indicate that they are very popular abroad and they can attract a lot of tourists into the country. Even after stating this, people were not so convinced about it, considering that it was funded using taxpayers money. After hosting a space on Twitter, he allegedly indicated that he was called by the Department to submit a quotation and everything else was history.
OPINION
This is not the first time that someone has been awarded with a questionable tender. South Africa is known to be filled with very corrupt individuals that only want to benefit those that are close to them. Dj Shimza is definitely going to answer on what grounds did he manage to get such a high priced tender without following the rightful procedure that everyone else has to follow. As it stands, he hasn't responded on any of this, but his fans are defending him on social media. What are your thoughts about this story? Let us know in the comments section below and remember to follow us for more informative articles like this one published daily.