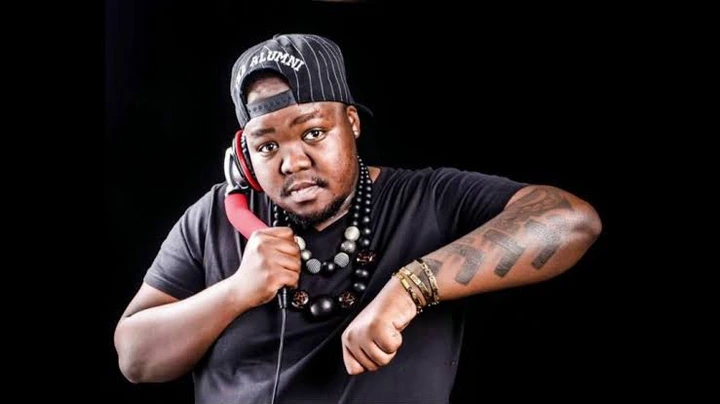 Mkhuli Siqula, also known as heavy k the drumboss, is a South African DJ, producer, and songwriter who was born on the 4th of December 1991 in Gqeberha, Eastern Cape. The dj was also the topic of the town after her ex-wife Ntombi, with whom he has two children, claimed that the dj is a deadbeat parent since he does not support his children. Ntombi went on to explain that R5k is insufficient because they have a disabled child who requires a wheelchair that that the dj promised to buy but never did, and that the DJ should work hard to provide for their children even if it means selling drugs because she is also working hard.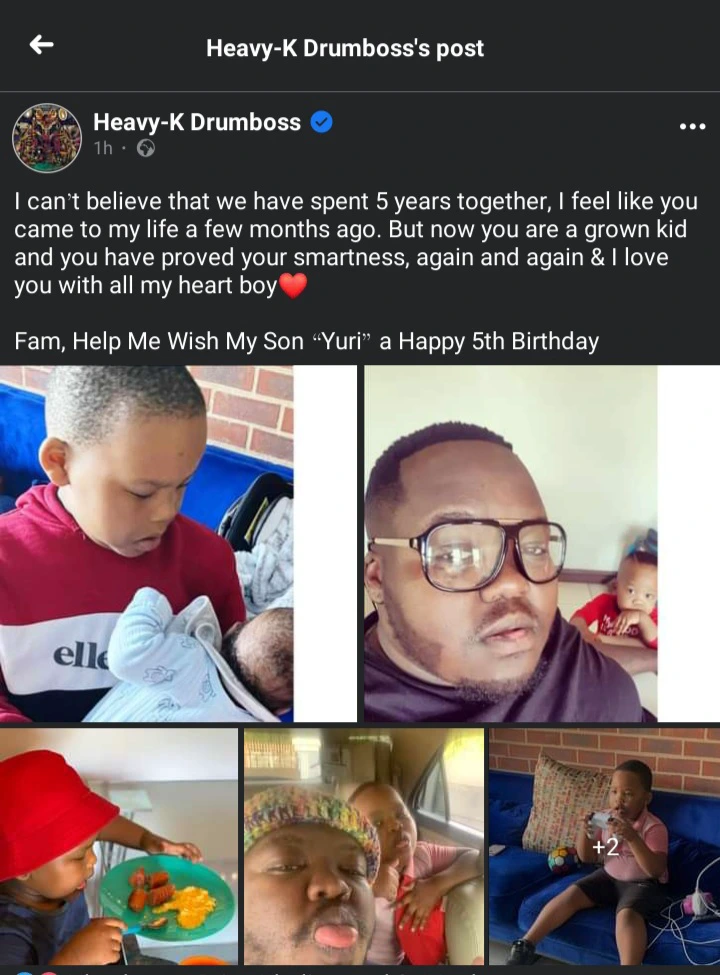 Heavy-k woke up with a lovely happy birthday message for his son 'Yuri,' stating how he can't believe they've been together for 5 years, which feels like months, not to mention how much he's matured and proven his smartness time and time again, and how much he loves him with all his heart.
Things took a turn for the worst when one tweep commented this " Ur ex is saying R5k is not enough for the kids now she sleeps with Nigerians to have money to support your children. Dude grow up and be responsible, man do it for your kids. I don't know if she's lying but nawe be a father to your kids." Well the drumboss responded with "Msunu, when you look at these pictures, do this kid look like his not taken good care of? Ung'jwayela kabi lapho uve khona lokaka, comment there instead." Some backed him up, claiming that R5k is adequate for child support if the mother also contributes R5k, bringing the total to R10k, but it won't be enough if she wants to be maintained.