Sbahle arrived at the wedding venue wearing gym clothes, she had no idea that her brother Andile was getting married at least that is what is being said on social media and this is why.
She was not the only one who seemed clueless that Andile was getting married, the other person who was Andile and the reason why people think that she was not aware was the fact that she was wearing Gym clothes.
Many people were quite shocked about the sudden wedding that no one anticipated and from the looks of it even Andile looked very much shocked, but perhaps that is how he looks and this is people making assumptions.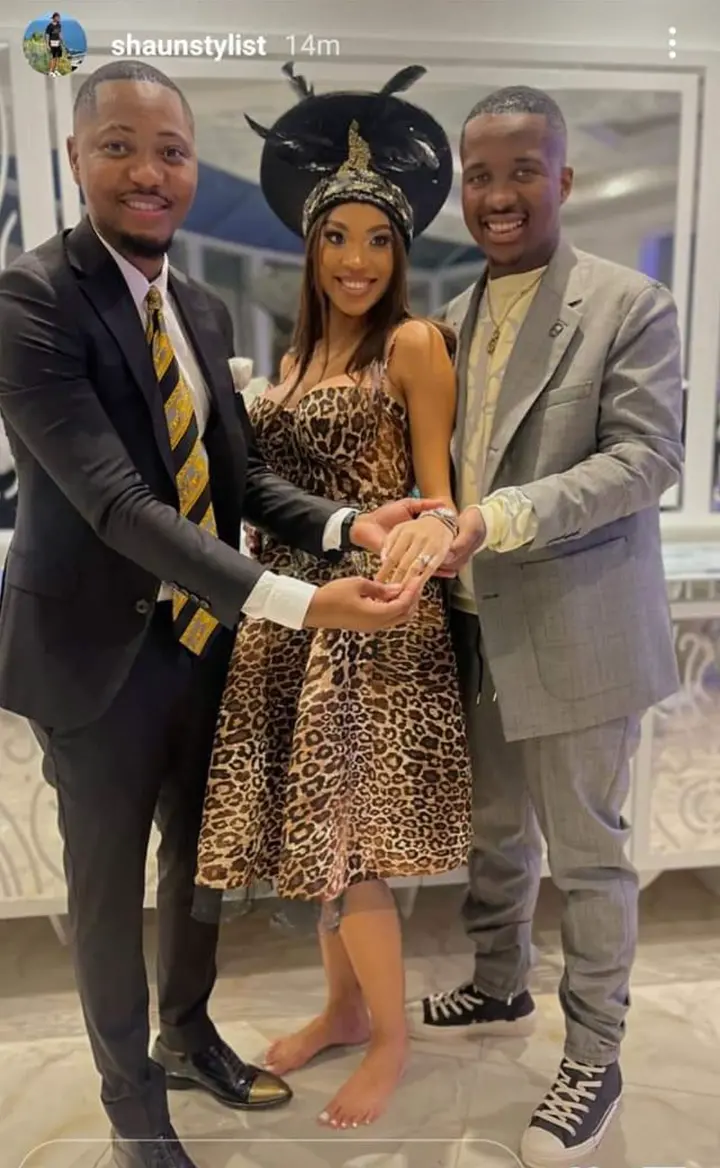 People are still coming to terms with the marriage or engagement, what is more curious is that all of a sudden this girl comes out of nowhere and no one knows her and she is getting married to Andile. Someone who many people expected to marry DJ Sithelo who has two babies by him.
So many people were taken aback by that and we're wondering how this news it was being received by Sithelo who poured onto social media to vent out about her frustrations, she basically said that it will take a lot for her to leave Andile of course we understand that this is because they are not together anymore.