Today was such a heartbreaking and painful day for people in Limpopo as they bid farwell to one of the best musicians who passed away last week. Malatji Merithas Samuel famously known as Lil Keri King of voice passed away last week after a short illness. The twenty two years old was one of the young musicians in Limpopo who were playing an important role on uplifting the entertainment industry of South Africa. He was known for representing the Khelobedu tribe. He embarked on the music journey at a young age and also gained his popularity after his song " Ngwana wa Motho".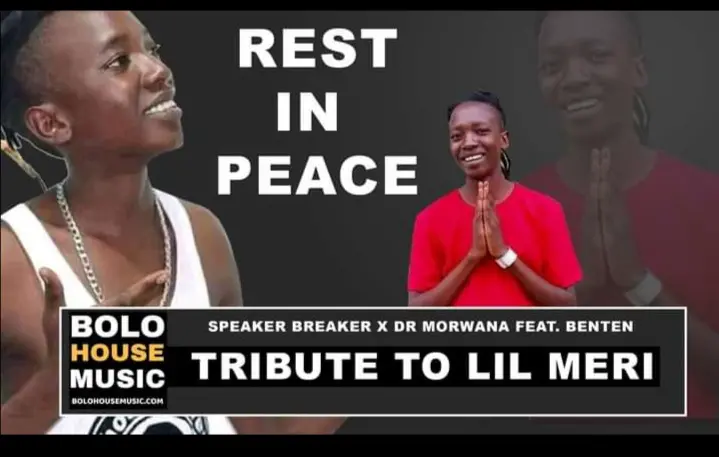 His music used to take the attention of people and mostly he would touch their emotions. As young as he was he was able to turn people into something else by his music. Both young and the old used to loved his music. Although he passed away his music will make him to be alive around people. Celebrities including the likes of Makhadzi, Prince Benza, King Monada sent their condolences to his family during this hard time . They revealed how touched they are because Limpopo lost such a young person with great talent. Before he passed away he had predicted his death and revealed how he would like to be remembered.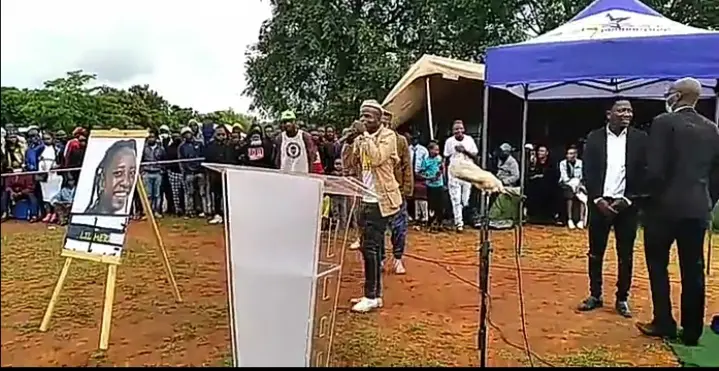 Hundreds of people gathered in Limpopo today as they bid farewell to him. His funeral was held at the Mapitlula sports ground at the greater Tzaneen. People gathered at the sports ground to say their final goodbyes to him. It proved to the public that his music used to touch the souls of many people. It was heartbreaking seeing his mother breaking down as some of his songs were played during his funeral. Hundreds of young music stars from Limpopo performed as a way to honour his memory. It was a day filled with tears as people were celebrating his life.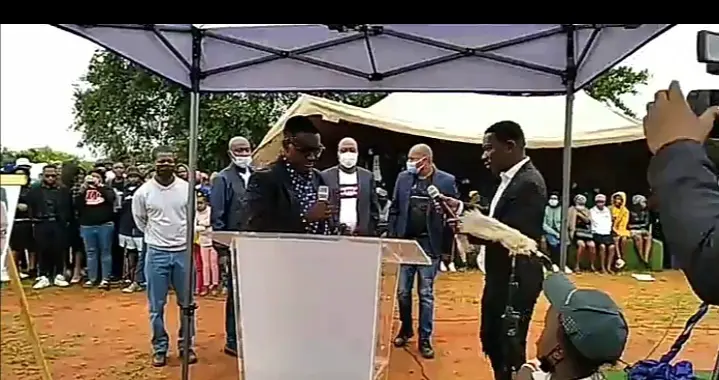 He has been given a dignified funeral and his memory will remain forever. Next to his coffin there were many candles and his photo so that people could see him for the last time. He will always be remembered as the young man who touched the souls of many people by his music. May his soul rest in peace