South African music artist Sanelisiwe 'Moonchild Sanelly' Twisha has come out about having two male sexual relationship partners.
She revealed that the song is based on one night stands incidents. She said the reason for her to compose this song is because incidents like these usually happen especially during the festive season, yet women are still uncomfortable of speaking about them.
'Many children don't have fathers because their mothers slept with strangers whom they never meet again.' Stated Moonchild.
She mentioned that she personally advise married women to have sexual male partners on the side.
'If it happens that i call them and both of them come, then I'm forced to let the one i feel the most stay and the other one go. No one is jealous because we all know that we are not in a relationship.' Stated Sanelly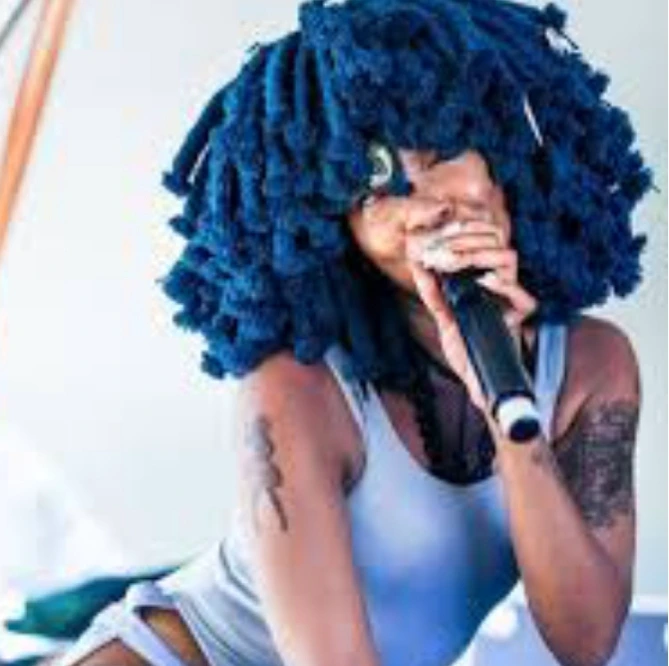 Sources : www.isolezwe.co.za