Skeem Saam Tbose is an actor and he has got brilliant talent.
He is the young born of Meiki Maputla and John Maputla,he also has a wife called Mapitsi and a son called Pitsi.
December is a month where things happen,it is the festive seasons ,a season where we enjoy everything, we celebrate weddings,parties,and Many Events .
Today Tbose from Skeem Saam posted a Picture of his grandparents celebrating their 51 years anniversary .
It is really exciting to see old people celebrating their love because many marriages of nowadays ,they all end up in divorce because things dont work out between the two partners.
It is such a blessing to see marriagea succeed because God has blessed marriage.
Check out their pictures below: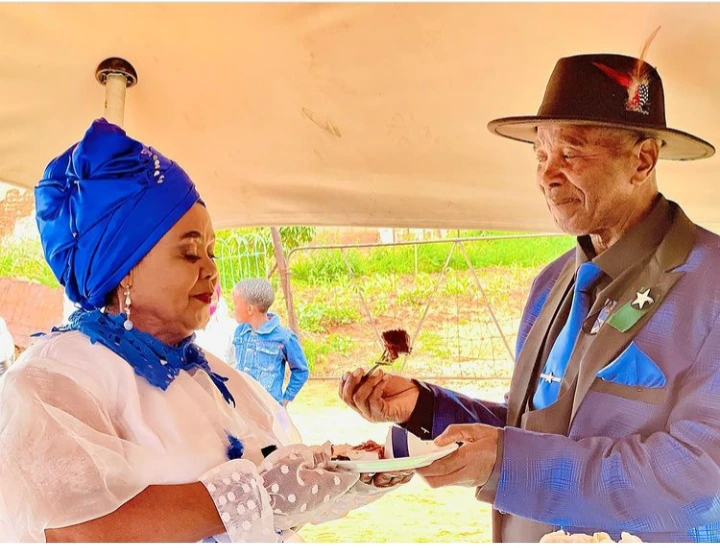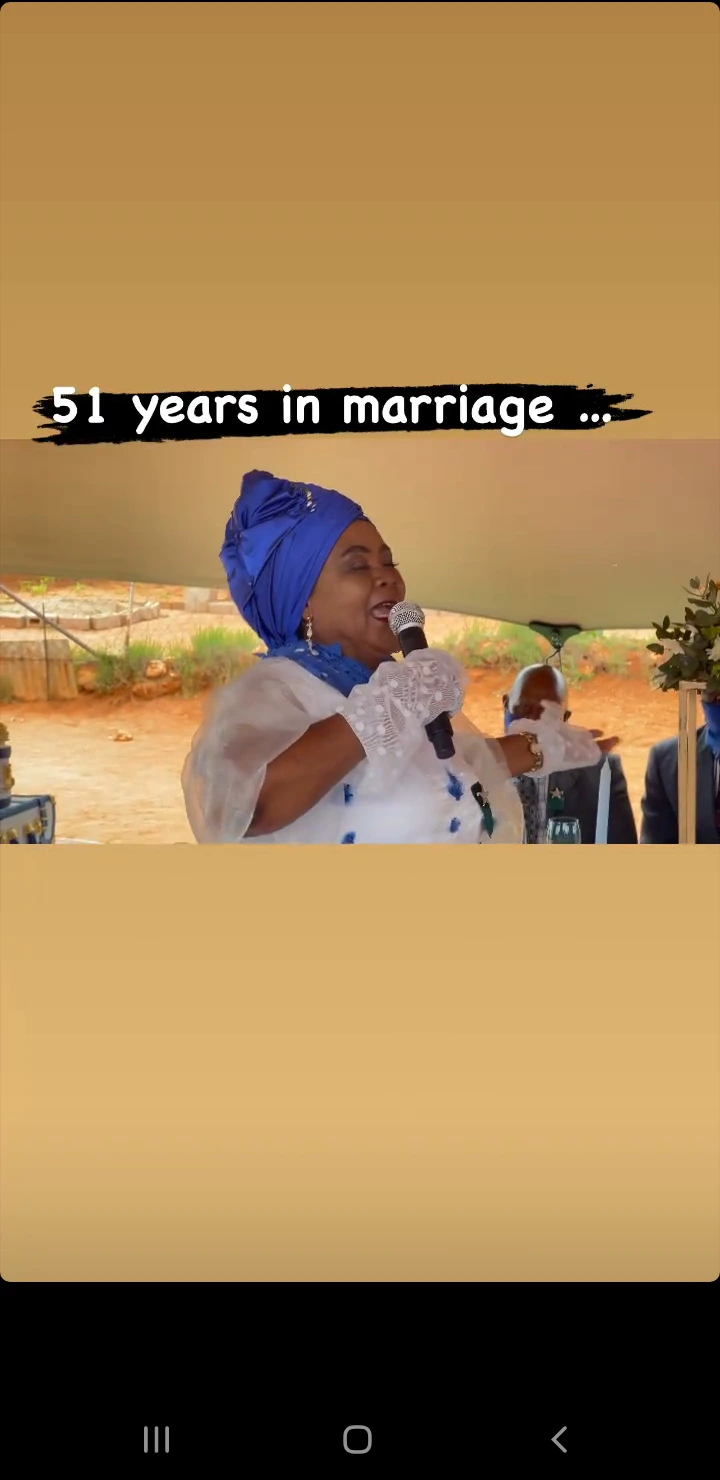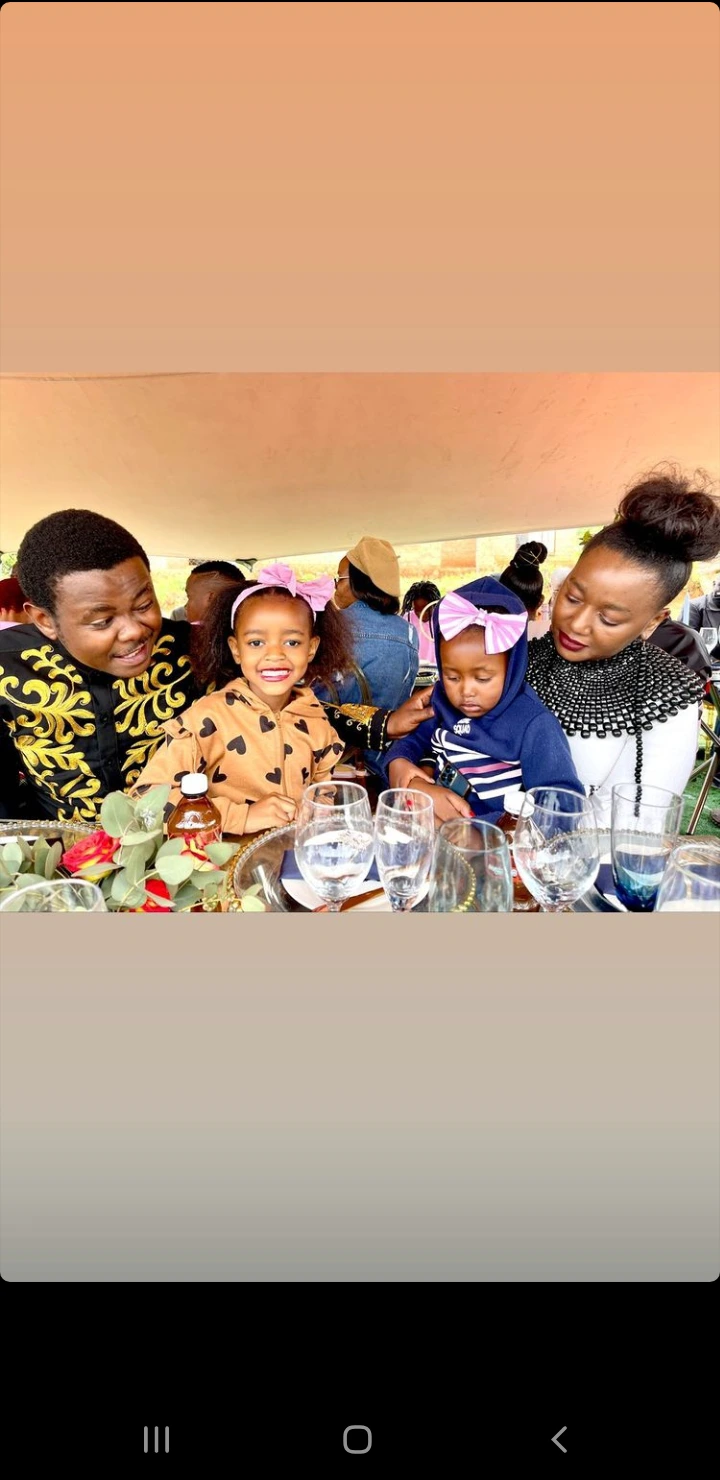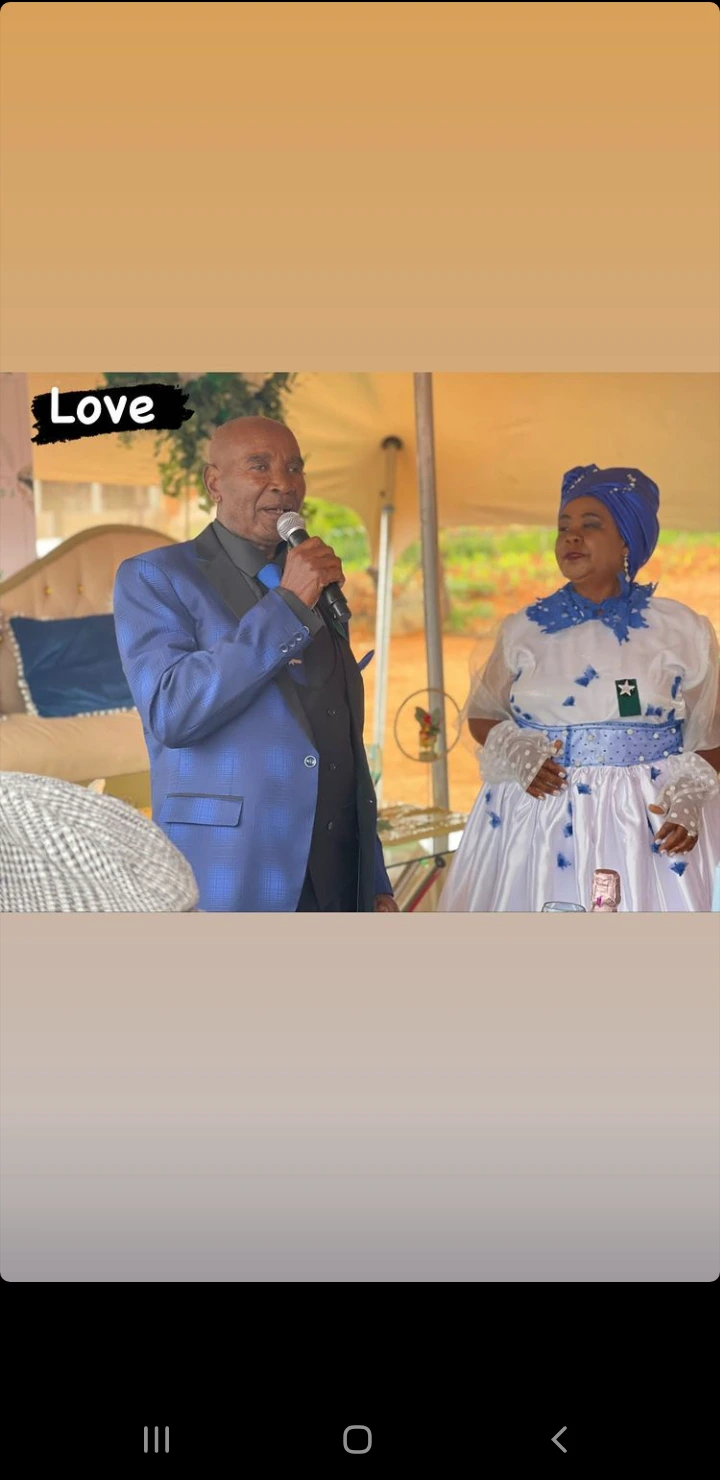 Tell me what you think about this marriage or rather the 51 years anniversary