The Guinea well-known artist Grand P has sent a strong warning to a man Roga Roga after he was spotted with his wife.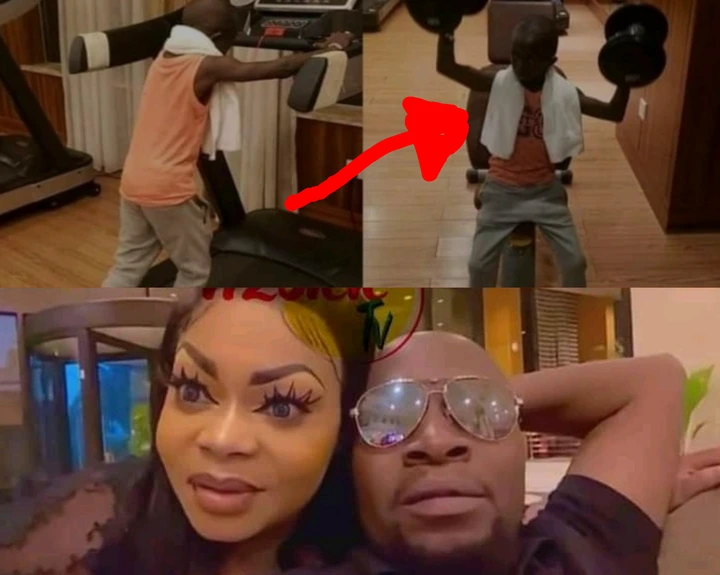 The social media has never failed to disappoint before when it comes to entertaining people. Recently, a man who goes by the name of Moussa Sandiana Kaba has been one of the most entertaining people on social media.
It has been a couple of years since the Guinea famous musician became popular on social media not just in Guinea but around the world.
Now, the lady recently took a snap with a man and it seems like her husband Grand P was not entirely happy.
Check out what he had to say: