SA Hip Hop number one most hated Nhlamulo "NOTA" Baloyi has once again blazed the internet streets and as you'd expect, went for his usual suspect Cassper Nyovest once again.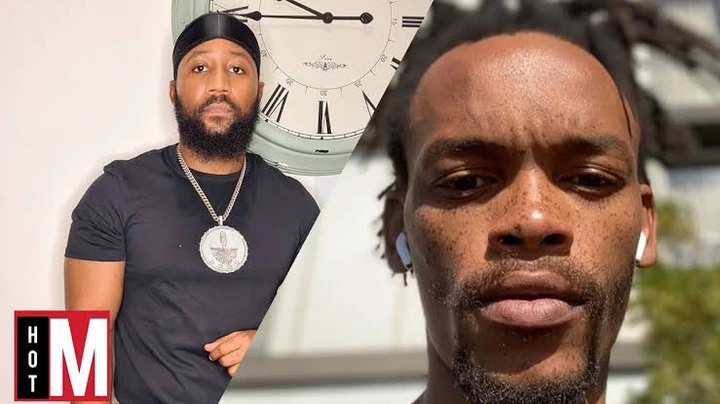 According to NOTA, Cassper is lying through his teeth that he bought the recent McLaren for over R5 million like he claimed on his social media accounts.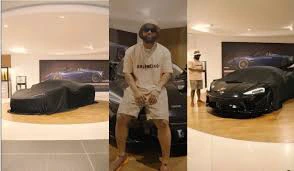 NOTA says Cassper rented out the McLaren because the money his making off his music and other endorsement deals isn't enough to afford him that luxurious car, so renting is the only available option. 
So far Cassper hasn't responded to NOTA's claims but if he does, which is highly unlikely, it will be really interesting to hear what he says about his biggest hater NOTA…..